The all-new Audi A6 Avant, the eighth-gen Audi A6 estate version, is officially out. The redesigned Audi A6 Avant will go on sale in Europe later this year.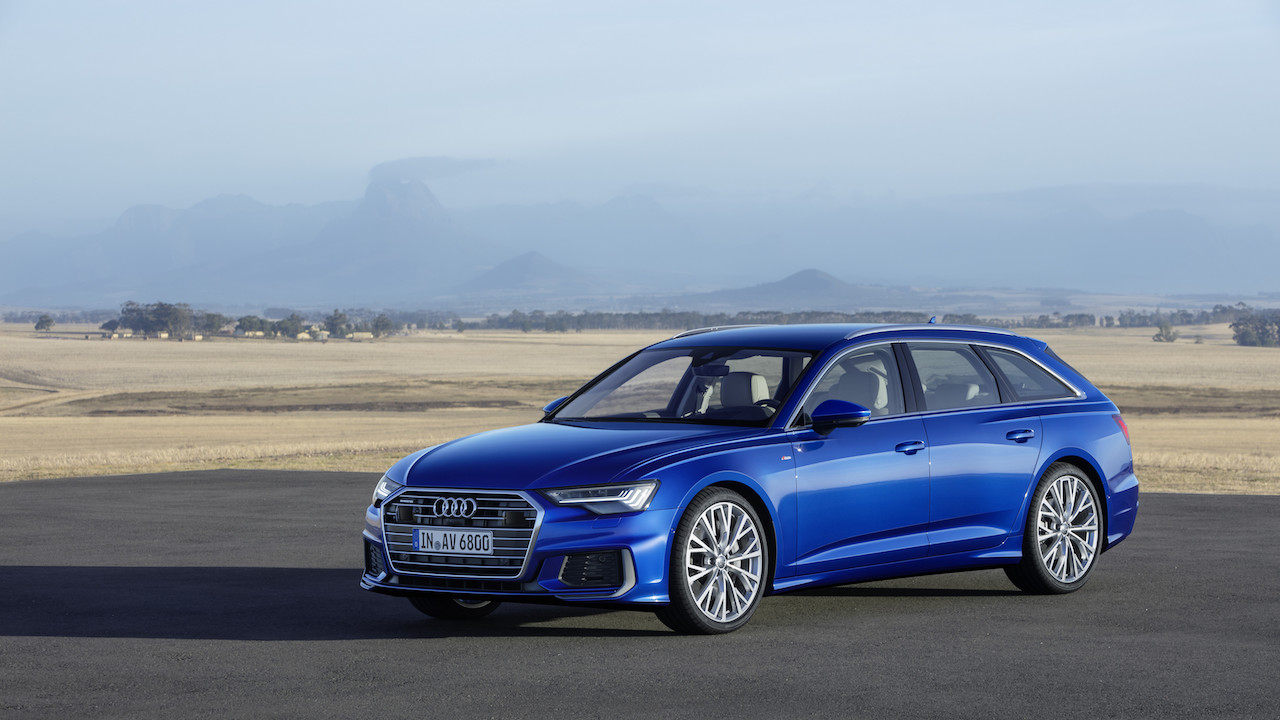 The 2018 Audi A6 Avant measures 4.94 metres in length, 1.89 metres in width and 1.47 metres in height. It offers a roomier interior than its predecessor. Without giving out any numbers, Audi says it beats the competition with front and rear elbow room as well as the knee room in the rear seat area.
The all-new Audi A6 Avant's luggage compartment provides a loading width of 1,050 mm. Like the new generation Audi A6 saloon, the new generation Audi A6 Avant offers the same boot space as its predecessor - 565 litres. As before, folding the rear-seat backrests expands the capacity to 1,680 litres.
All of the 2018 A6 Avant's engines are fitted with a 48 V mild-hybrid system. This system's BAS (belt alternator starter) recovers up to 12 kW during braking and charges a lithium-ion battery with that electricity. The executive estate can coast between 55 and 160 km/h. Engine options are currently unknown, but Audi has confirmed that the transmission choices will include 7-speed S tronic and 8-speed tiptronic. It has confirmed the availability of the quattro AWD system and an optional sport differential as well.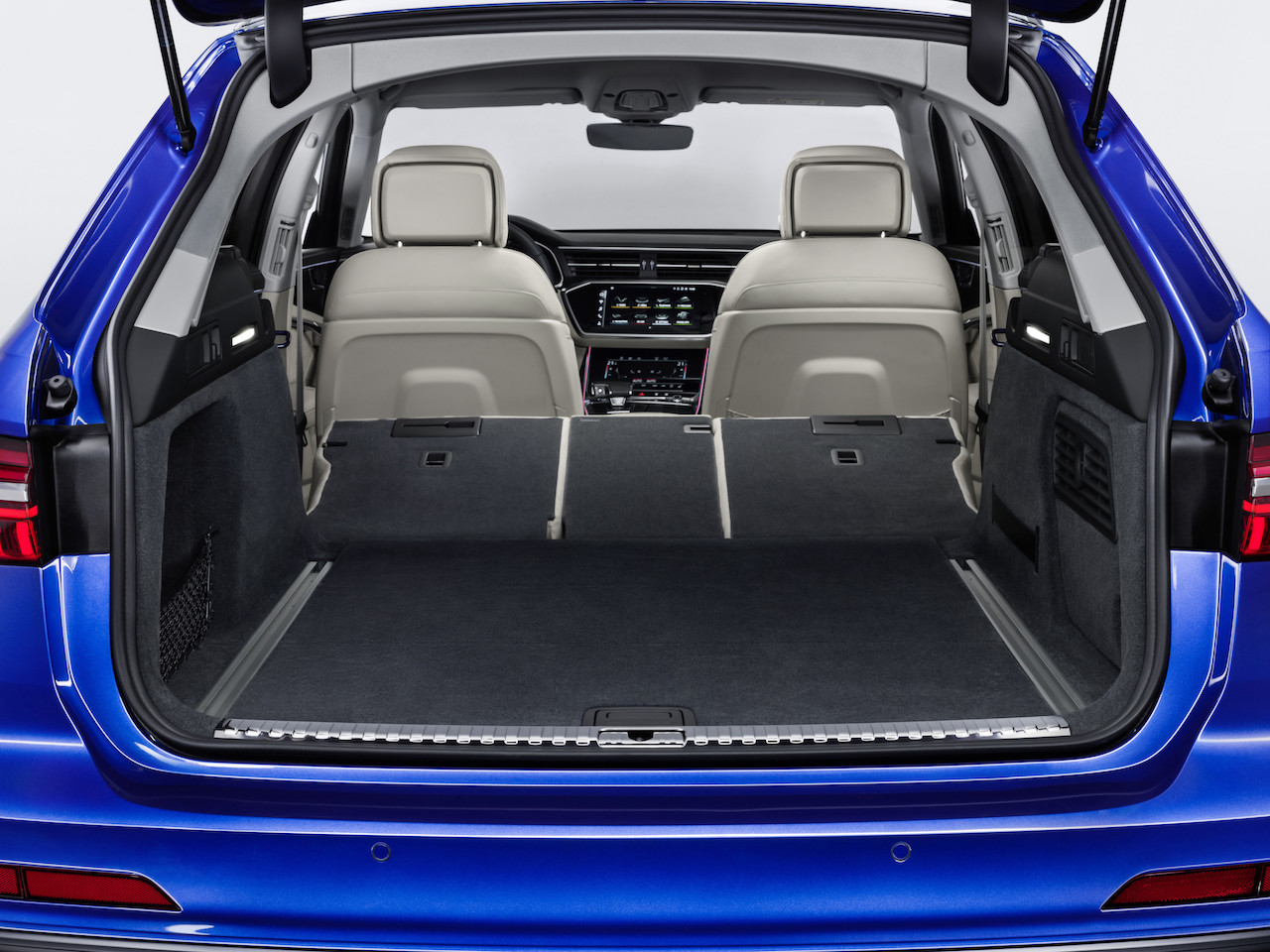 Also Read: First-ever Audi Q1 to boost SUV sales for Audi from 2020
With the Volvo V90 Cross Country already on sale and the Mercedes E-Class All Terrain arriving this year, Audi India might consider the next-gen Audi A6 allroad quattro as another potential niche product.