Direct rival to the BMW 2 Series Active Tourer and Mercedes B Class.
Given the warm reception of the BMW 2 Series Active Tourer (despite its tradition-breaking FWD) and the more-than-average sales figures of the Mercedes B Class, Audi is reportedly looking to capitalize on the luxury MPV segment by working on a direct rival based on the Audi A3.
Here's a rendering of the Audi MPV put out by Auto-Moto.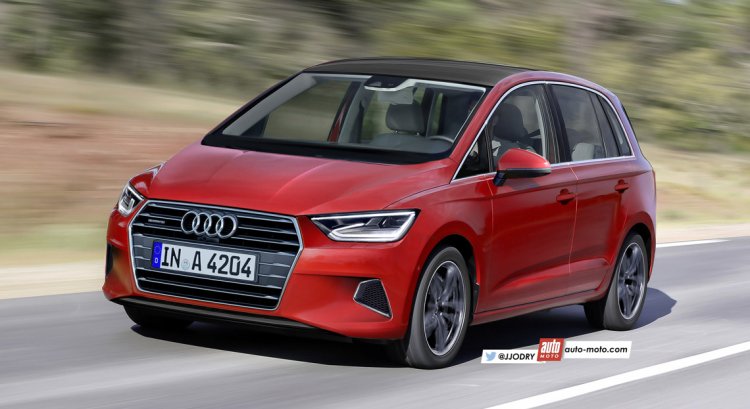 This is not the first time that Audi has come up with such a product. Back in 2000, Audi had introduced the A2 mini MPV, which combined the Audi styling (back then) in a spacious MPV-esque package. However, poor sales and high prices forced the company to discontinue it.
In 2011, Audi introduced the all electric A2 Concept with the company's now-familiar styling at the Frankfurt Motor Show, in a bid to restore the nameplate in the market, although it remains as a concept till today.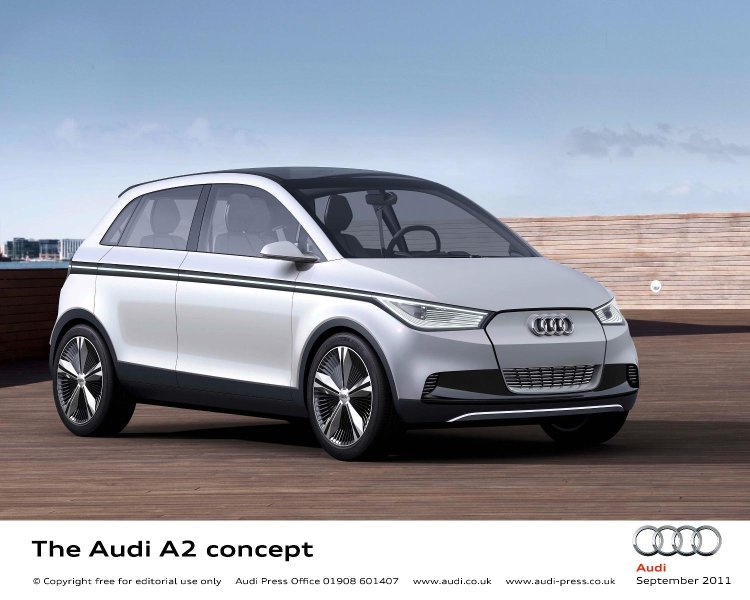 With Mercedes and BMW (the new entrant) establishing the segment in the international automotive market with their respective offerings, it looks like Audi cannot shelve the A2 project just yet.
If Audi is working on a production-spec model, it will be based on the MQB platform, and likely borrow the engine lineup from the Audi A3, which includes a 1.6 TDI, 1.2 TFSI (105 PS), 1.4 TFSI (140 PS), and a 2.0 TDI in two power states: 150 PS and 184 PS. A Quattro AWD system will be offered for higher variants. Also Read: Audi Q1 compact SUV starts testing ahead of Geneva debut
It's unclear if the upcoming MPV will be sold as the Audi "A2" or as another bodystyle of the Audi A3. Reports speculate that it will arrive at showrooms by 2018.
Audi A3 Sedan - Image Gallery (unrelated)

[Source: Auto Moto]