Redesigned supermini expected to arrive internationally next year.
The Audi A1 expanded the company's footprint into the small car segment when it entered the marketplace in 2010. The youngest and most affordable Audi is set to undergo a lifecycle change next year, and a report from Autocar UK uncovers more on the car.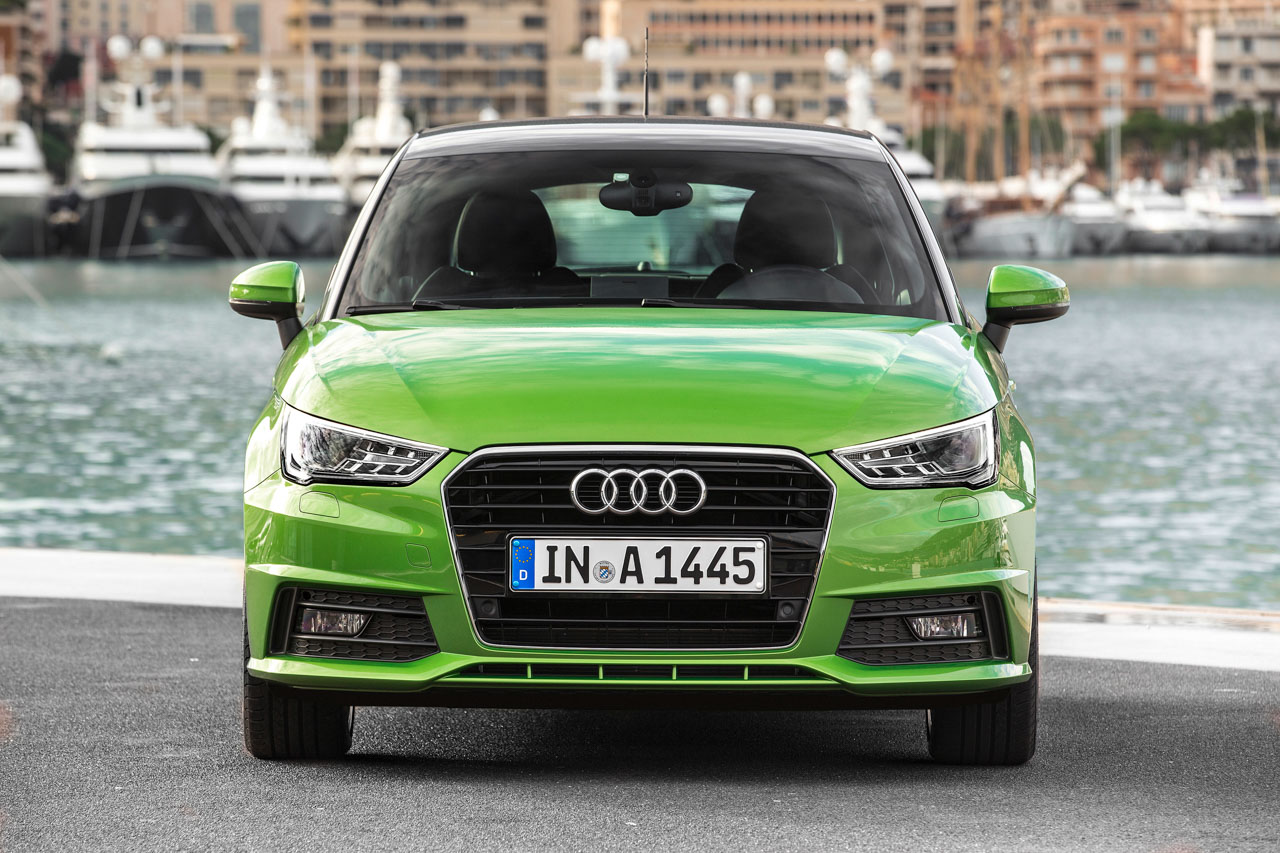 The 2018 Audi A1 will be larger and more luxurious, thanks to the MQB A0 platform and the advancement in Volkswagen's interior technology. The current A1 is 3,973 mm in length, 1,740 mm (Sportback: 1,746 mm) in width and 1,416 mm (Sportback: 1,422 mm) in height, and has a wheelbase of 2,469 mm. The new platform besides offering more occupant and luggage space will improve the structural rigidity of the car.
The second generation Audi A1 began its testing schedule in the 5-door body style late last year in snowy Europe, which as per Audi's branding, is the Sportback version. Speculations are rife that the 3-door version could be axed as the car enters its second generation. The next-gen VW Polo, the Volkswagen Group's other B-segment hatchback which will also use the MQB A0 platform, won't have a 3-door version either, a bodystyle that is fast going out of vogue in Europe.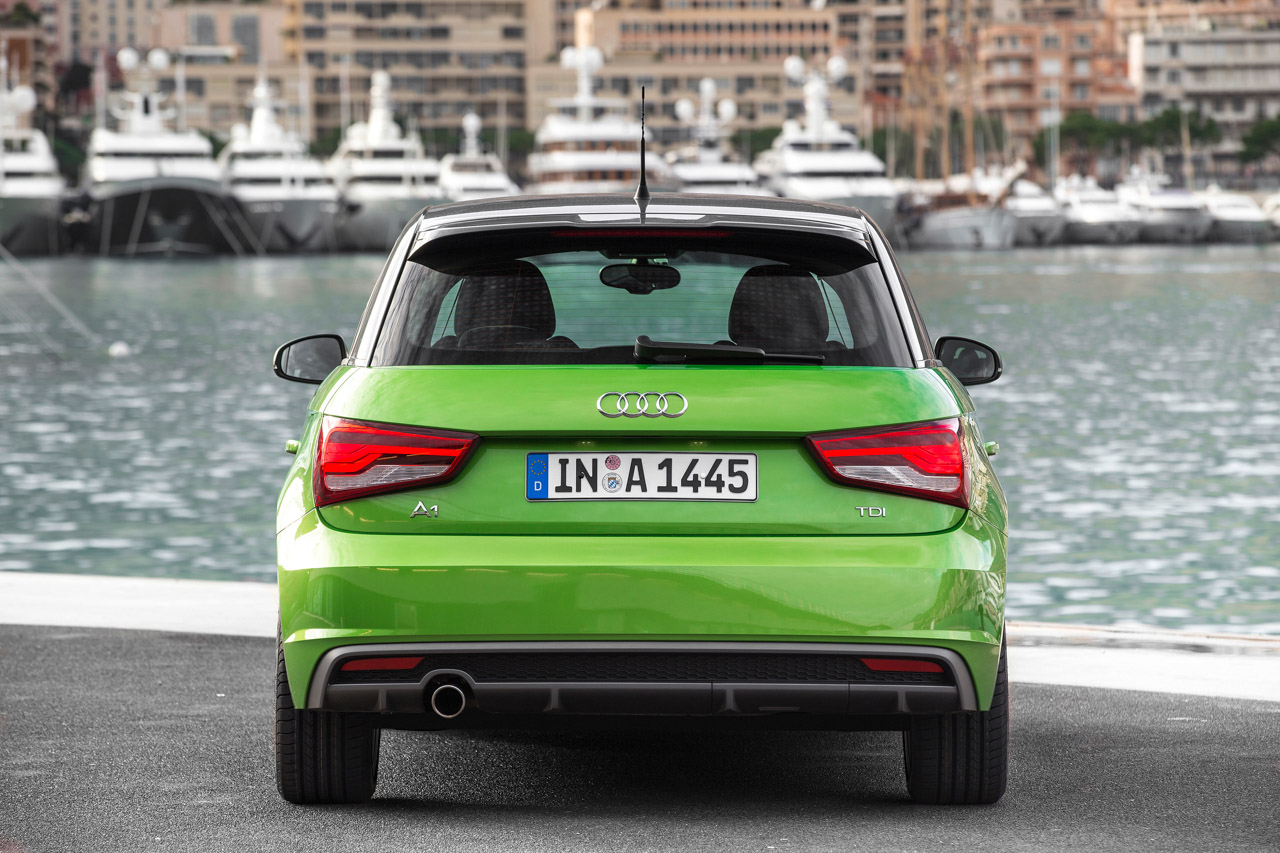 Also See: Audi Q8 rendered in production guise, to launch in 2018
The report says that the next-gen Audi A1 will be compatible with the Audi Virtual Cockpit, the company's branding for its 12.3-inch fully-digital instrument cluster.
The all-new model will be offered with turbocharged petrol and diesel engines with displacements likely ranging from 1.0- to 1.6-litre. The range-topping 2018 Audi S1, powered by a circa-250 bhp 2.0-litre turbocharged engine, will feature a 4WD system.
[Source - Autocar UK]