Sep 29, 2017 - 10:05am IST
Filed under Audi, Audi A5
Audi to launch Audi A5 Cabriolet, A5/S5 Sportback in India - Report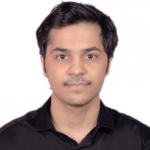 Sagar Parikh, I'm the international news editor at IndianAutosBlog.com. I love everything that has a steering wheel!
Audi will launch the new generation Audi A5 family in India on 5 October 2017. According to a report from Autocar India, the range will consist of three models.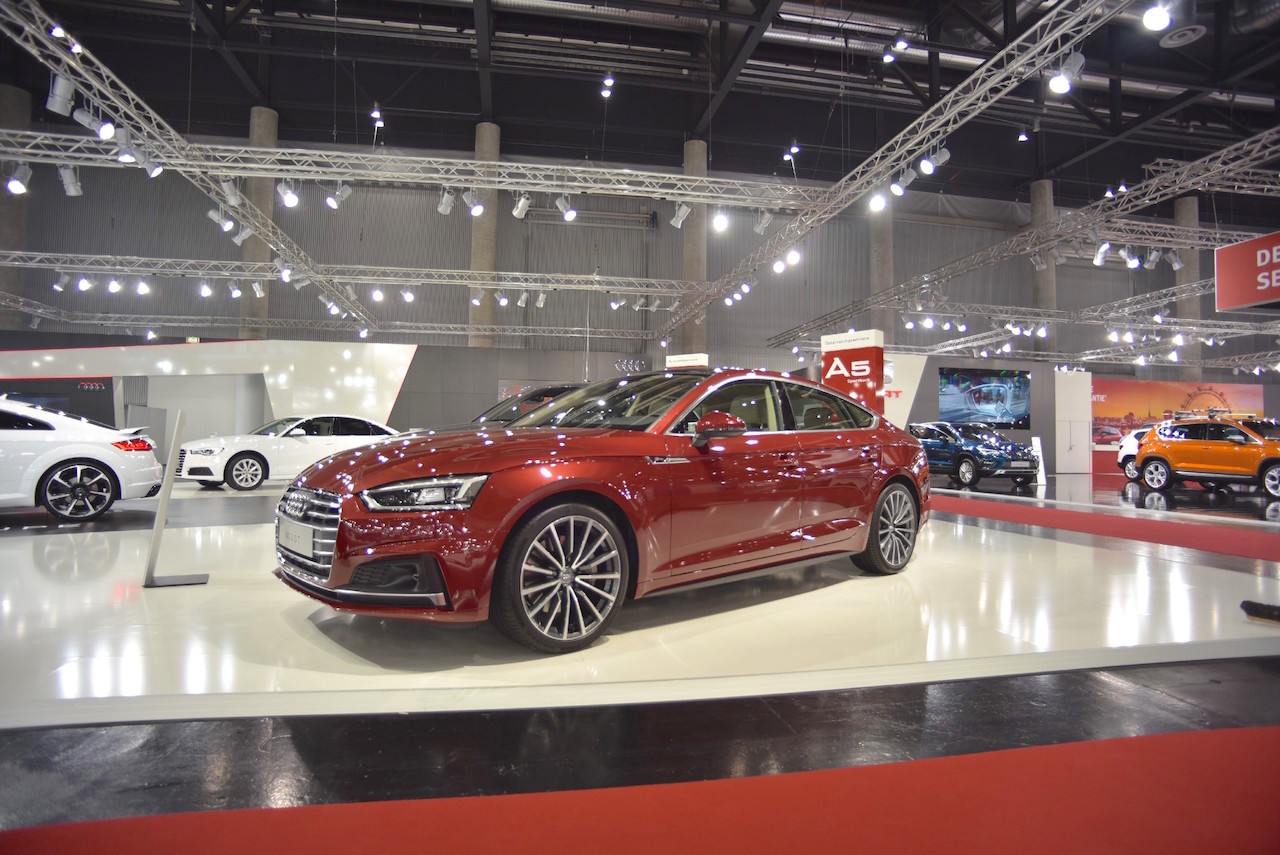 The second-gen Audi A5 family comprises eight models: Audi A5 Coupe, Audi A5 Cabriolet, Audi A5 Sportback, Audi A5 Sportback g-tron, Audi S5 Coupe, Audi S5 Cabriolet and Audi RS 5 Coupe. India will get the 2017 Audi A5 Cabriolet, 2017 Audi A5 Sportback and 2017 Audi S5 Sportback.
The 2017 Audi A5 Cabriolet and 2017 Audi A5 Sportback will have a very basic 2.0-litre TDI diesel engine under the hood. It develops 190 hp from 3,800-4,200 rpm and 400 Nm of torque from 1,750-3,000 rpm. Strangely, Audi won't offer a petrol engine option even in the cabriolet version. Both Cabriolet and Sportback versions will have the diesel engine paired to the 7-speed S Tronic dual-clutch automatic transmission. Only the former will have the Quattro permanent all-wheel-drive system. The FWD A5 Sportback can reach from 0-100 km/h in 7.9 seconds, while the AWD A5 Cabriolet takes 7.8 seconds to do the same.
The 2017 Audi S5 Sportback will sport the 3.0-litre TFSI that puts out 354 hp from 5,400-6,400 rpm and 500 Nm of torque at 1,370-4,500 rpm. The 8-speed Tiptronic works with the Quattro permanent all-wheel-drive system for power delivery. The S5 Sportback takes 4.7 seconds for a 0-100 km/h sprint. It has an electronically limited top speed of 250 km/h.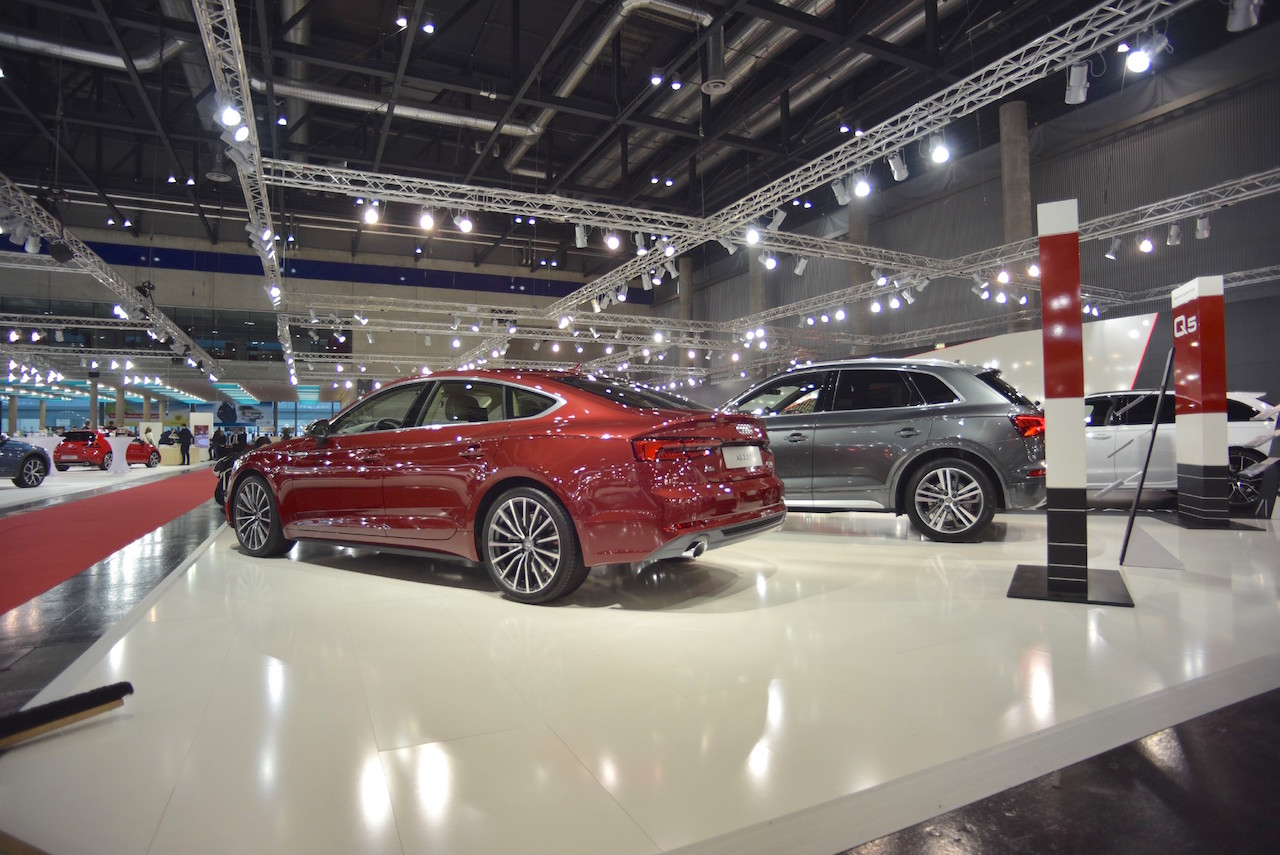 Also Read: 2018 Audi A8 spied testing in India, on sale next year
The 2017 Audi A5 Sportback should have a pricing of around INR 55-57 lakh. The 2017 Audi A5 Cabriolet and 2017 Audi S5 Sportback may retail at around INR 65 lakh (all prices ex-showroom).
2017 Audi A5 Sportback - Image Gallery
[Source: Autocar India]