Three-row VW Tiguan already confirmed for global production next year in Mexico.
Volkswagen is testing a mysterious new crossover in China, new spy shots published by AutoHome reveal. While some reports say it's the production version of the VW CrossBlue concept that was revealed at the 2013 North American International Auto Show, the Chinese publication says that the test mule seen is the Chinese specification 2016 VW Tiguan three-row variant.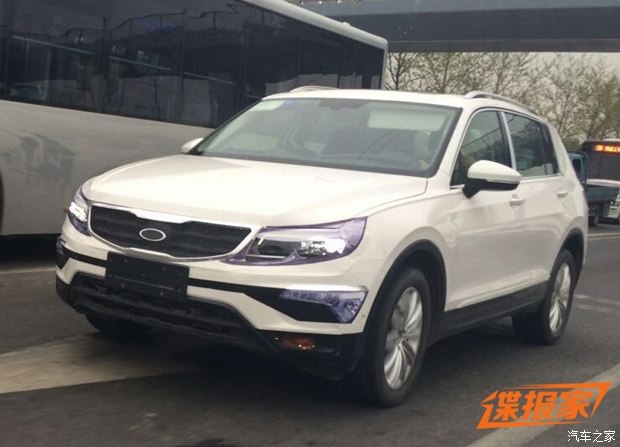 The test mule disguised as a Kia Sportage has a longer wheelbase and rear overhang than the Euro-spec 2016 VW Tiguan. Reports say that the all-new VW Tiguan will be manufactured and distributed in China by the SAIC-VW alliance and offered in 5-, 6- and 7-seat layouts.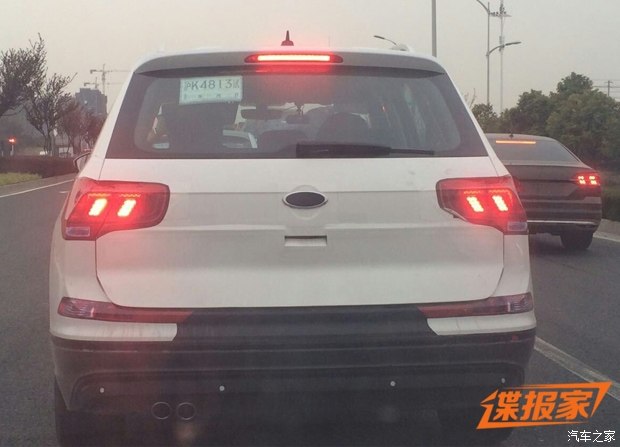 Also Read: Next gen VW Polo due in June 2017
Volkswagen has already confirmed that it will launch a three-row version of the second generation VW Tiguan in 2017. The extended version, dubbed the 'VW Tiguan XL' by the internet media, will be manufactured at the Volkswagen plant in Puebla, Mexico. 500 units of the longer Tiguan will be made per day, and the stretched version will be exported to markets in North and South America as well as markets outside the Americas (excluding the European Union and China).
China-spec 2016 VW Tiguan XL (three row) - Spy Shots
[Image Source: autohome.com.cn]