Here are five things we know about the 2017 MINI Countryman, which is undergoing tests currently.
1. Design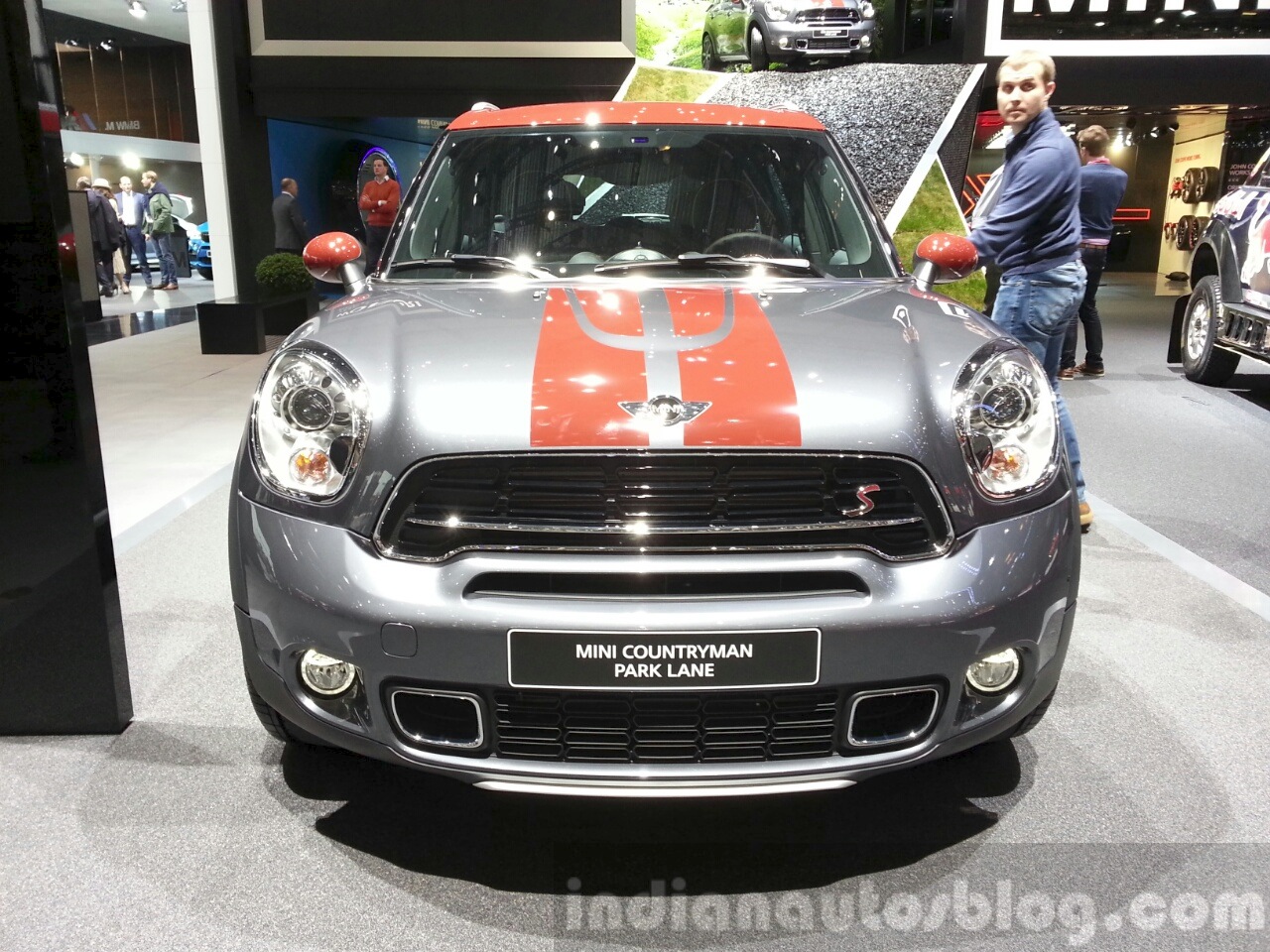 The MINI Countryman will undergo an evolutionary redesign moving to its second generation. It will be the last of the five models that are to stay in MINI's trimmed model line-up. Expect design cues to come from the MINI 3-door, MINI 5-door, MINI Clubman and MINI Convertible. The interior, spyshots have revealed, will be in-line with these latest MINI models.
2. Platform
The next-gen MINI Countryman will be based on the the UKL front-wheel drive platform. It will be the last MINI model to switch to this platform after the 3-door, 5-door, Clubman and Convertible. The MINI Roadster and MINI Coupe are already axed, while the MINI Paceman will not move to a second generation.
3. Specifications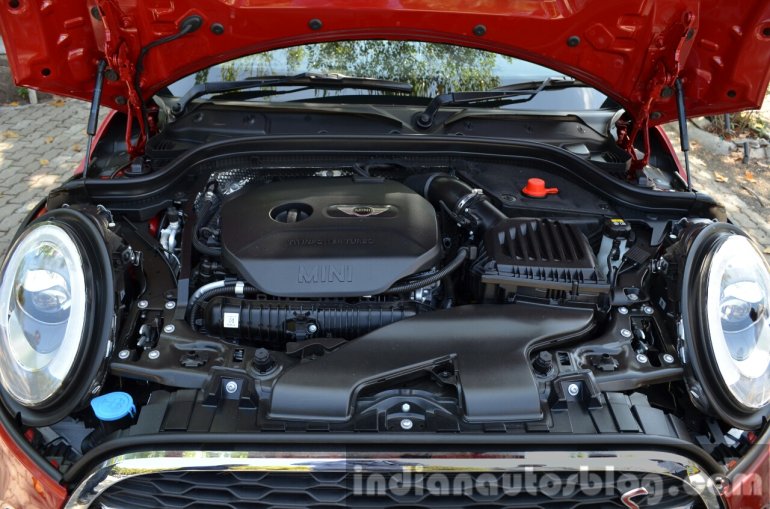 The 2017 MINI Countryman is expected to be offered with the same MINI TwinPower Turbo three- and four-cylinder petrol and diesel engines from the aforementioned new generation MINI models. Additionally, the all-new Countryman range will include a plug-in hybrid variant too. The MINI Countryman will be the first MINI model to be offered with a plug-in hybrid powertrain. 6-speed manual and 6-speed automatic should be among the transmission choices offered in the standard variant.
4. Debut
While reports state that the 2017 MINI Countryman will debut at the 2016 Paris Motor Show, some latest reports from European media claim the 2016 Los Angeles Auto Show to be the venue. A November 2016 debut would mean that the sales of the 2017 Countryman would commence in early-2017.
5. Production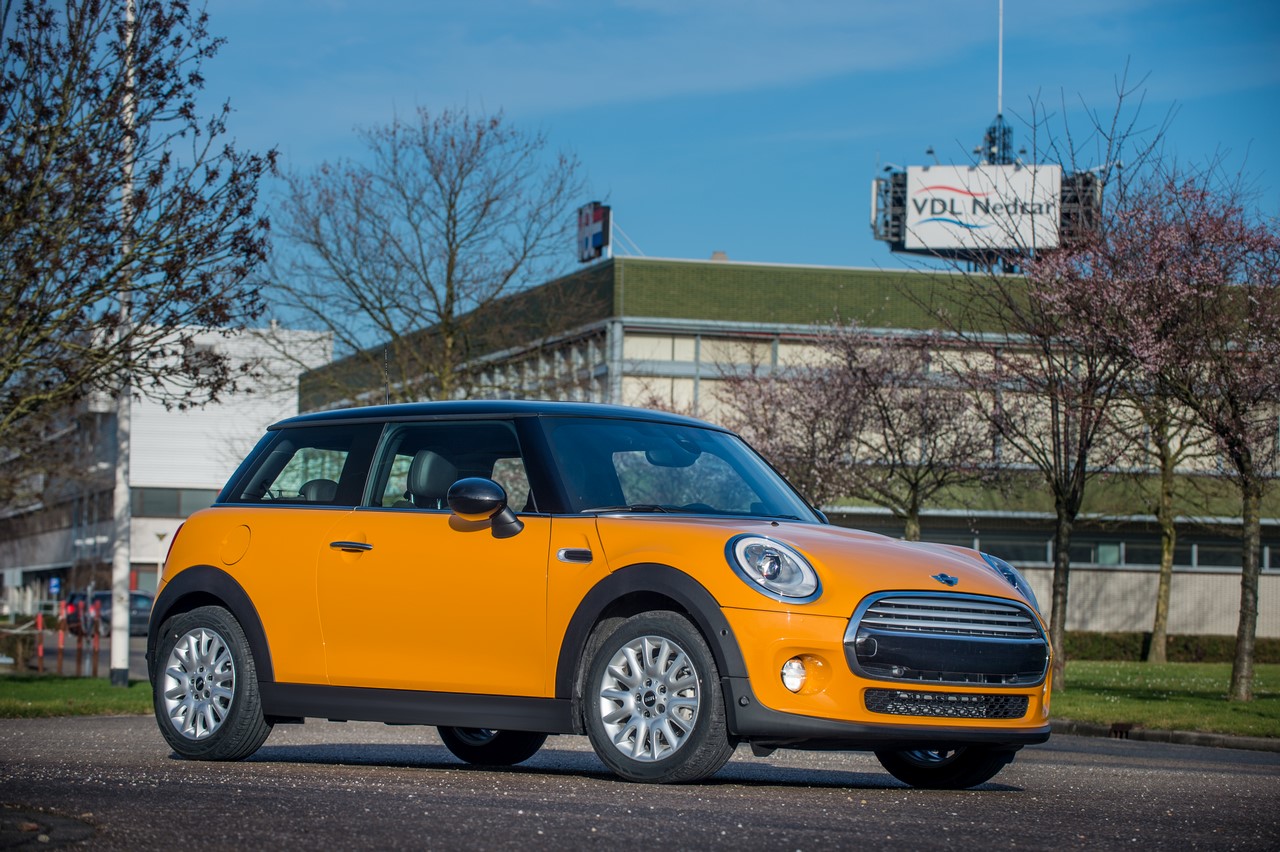 The first generation MINI Countryman is built by Magna Steyr in Graz, Austria. The second generation MINI Countryman will reportedly be built by VDL Nedcar in Born, Netherlands.