India is the second market to get the LWB variant, following China.
Autocar India reports that the 2017 Mercedes E Class will be sold in the LWB (long wheelbase) guise this March. It will not launch in the standard (W213) wheelbase guise in India, which is sold in other markets.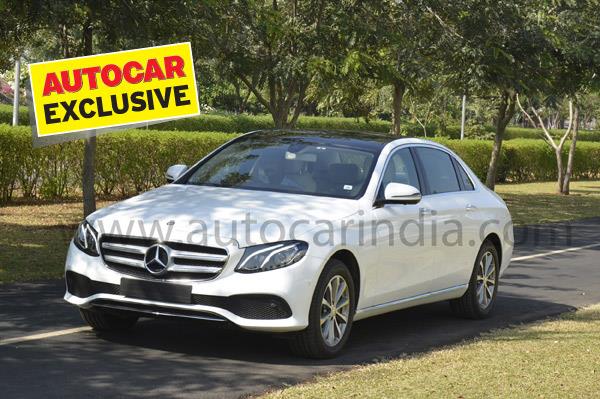 This is an interesting move from Mercedes as it will not only make the new E Class the longest sedan in its segment, but also likely to be the most spacious for rear occupants, where target buyers are usually seated. Mercedes had to invest extra for its development as it's the first RHD LWB E Class, so they are hoping for the gamble to pay off by pushing good volumes into the market.
The E Class LWB measures 5,063 mm in length and has a wheelbase of 3,079 mm. Compared to the standard E Class, it is 140 mm longer, all of which have been used to extend the wheelbase. Engine lineup is reported to include a 3.0L V6 turbodiesel in the E 350d variant and a 2.0L turbocharged 4-cyl petrol motor in the E 300 variant.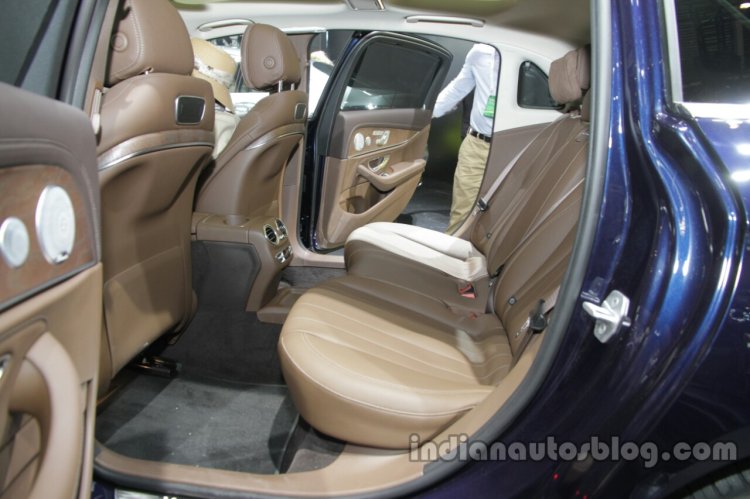 Also Read: 2017 Mercedes GLA (facelift) to debut at 2017 NAIAS
The E Class LWB will appeal to buyers who can't fork over INR 1 crore for super luxury limousines like the Mercedes S Class, but are looking for the rear seat freedom and comfort one would come to expect from a long-wheelbase sedan. It will also appeal to clients from the premium hospitality sector in India, where Mercedes India could expect to push a good number of examples.
[Source: Autocar India]