Only diesel option available now is the V6-powered E 350d, which costs INR 70.15 lakh.
Mercedes-Benz India launched the tenth generation Mercedes E-Class in India in two variants: the E 200 and the V6-powered E 350d. Unlike the previous E-Class, the new model isn't offered with a less expensive four-cylinder turbodiesel option, but soon you can expect one to arrive in showrooms, according to Autocar India.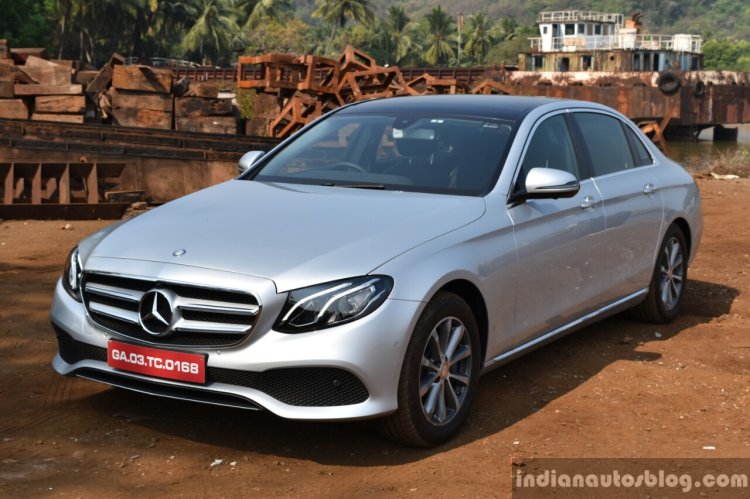 The report states that Mercedes will launch the 2017 Mercedes E-Class long wheelbase in the less expensive E 220d variant, which is powered by an all-new 2.0L, four-cylinder diesel which pumps out 194 hp and 400Nm. Although not as powerful as the E 350d's 258 hp and 620 Nm of torque, the E 220d will appeal to buyers who only use chauffeurs to drive them around.
Currently, Mercedes India is working on downgrading the 2.0L turbodiesel from Euro VI to BSIV. Autocar India also believes that another reason why the E 220d is not on sale yet could be a strategic one. BMW is planning to launch the new 5 Series in June, and Mercedes could make a counter move by launching what is expected to be the most popular variant of the new E-Class.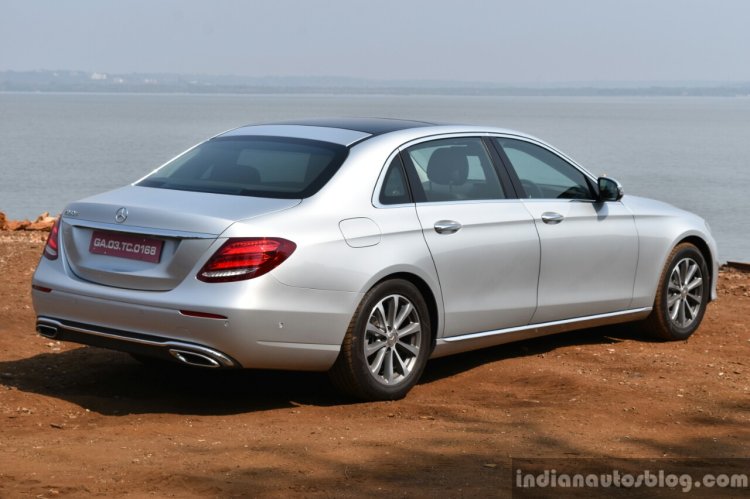 Also Read: 2017 Mercedes E-Class (LWB) – First Drive Review
The price gap between the current variants, E 200 petrol and E 350d, is INR 13.45 lakhs. So expect the new E 220d to be priced within that gap. We reckon it could cost between INR 57 Lakhs - INR 58 Lakhs (ex-showroom).
[Source: Autocar India]