If reports are to be believed, the next-generation 2017 KTM Duke 390 will have its world premiere at the EICMA motorcycle show in Milan, Italy, which is scheduled to start on November 10, 2016. Based on reports and spyshots, here are 5 features which are unofficially confirmed on the 2017 Duke 390, and correspondingly on the 2017 RC390.
Ride-by-Wire technology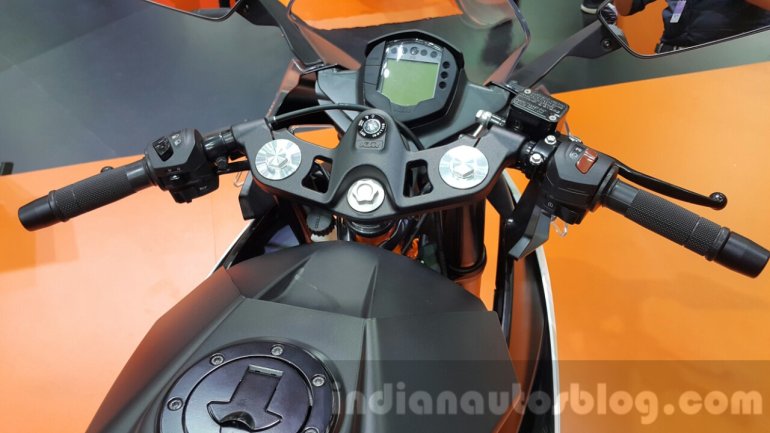 Spyshots have shown the 2017 KTM Duke 390 sans cables/wires, hinting that the street-fighter will get the long-rumoured ride-by-wire technology. Aside this, spyshots have also shown a toggle button indicating that riders will be able to choose riding modes.
LED headlight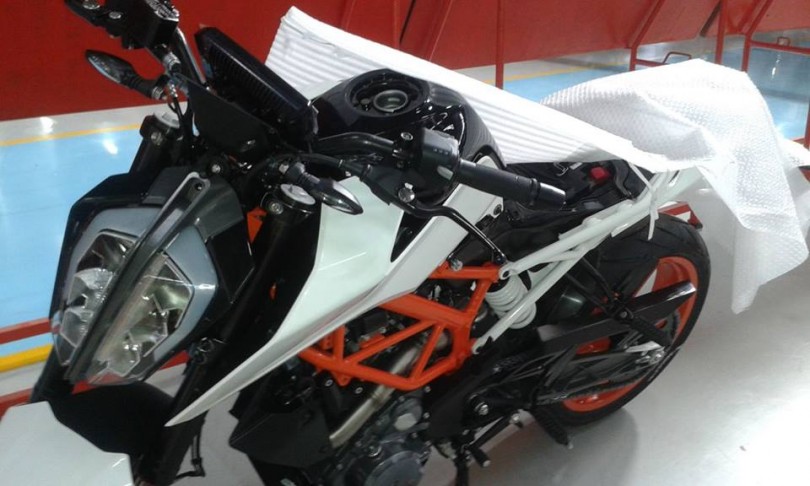 We gather that the 2017 KTM Duke 390 will feature LED elements in the headlight enclosure. As the motorcycle is also expected to launch in developed markets in Europe, and several other developing markets in Asia where LED headlights have already been rolled out on 2-wheelers, the new Duke/RC is expected to feature the high-tech lighting.
Full-colour instrument cluster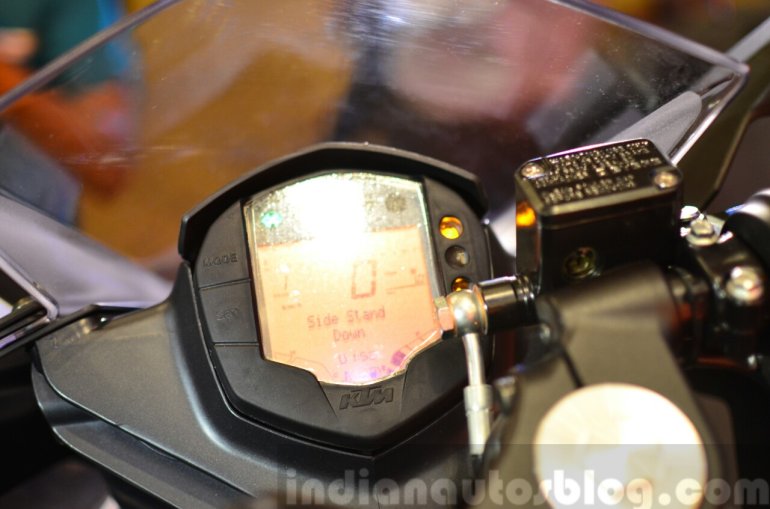 Where the current Duke 390 gets a non-colour display, the new 2017 Duke 390 is reported to offer a full-colour instrument cluster. KTM is also reported to have introduced new graphics and fonts for the speedometer and tachometer.
Bluetooth smartphone integration and Maps sync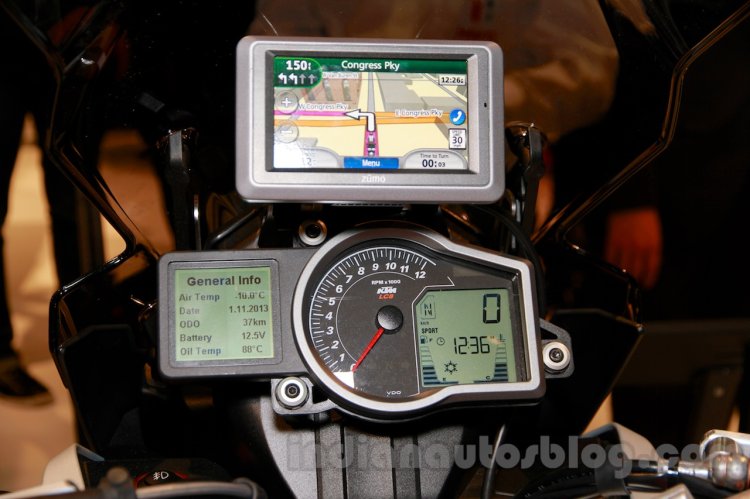 One of the highlight features of the 2017 KTM Duke 390 & 2017 KTM RC390 will be a smartphone integration system via Bluetooth, and syncing of Google Maps on the instrument cluster. According to reports, the instrument cluster will then provide the rider with turn-by-turn navigation, thereby ensuring that the rider doesn't use his mobile phone while riding.
Dual-function forks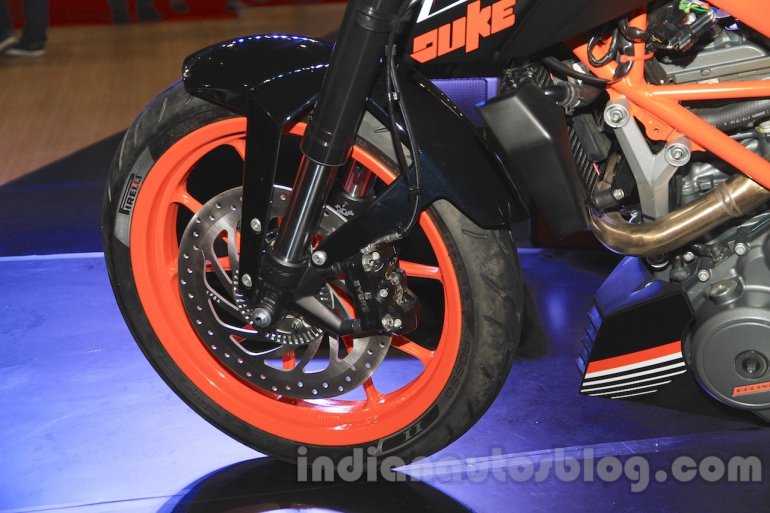 Reports also state that the new KTM Duke 390 will feature dual-function forks - one for damping and the other for handling the rebound. These forks are expected to further improve the handling characteristics of the 390 series.