Will get a 4WD system as standard.
Honda has started tests of the next generation CR-V in North America. Seen here is a prototype which wears the bodyshell of the current generation model, but the longer wheelbase is an obvious giveaway.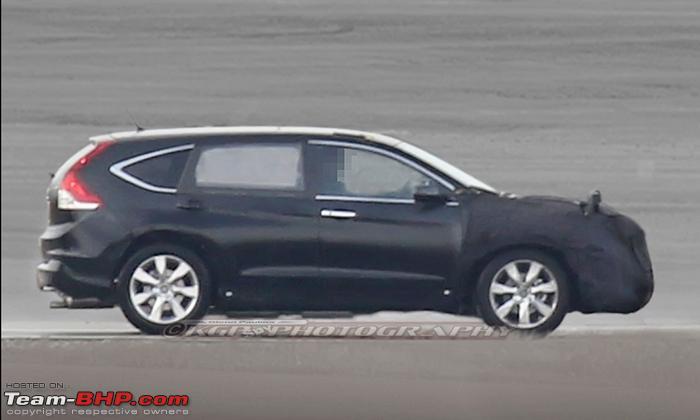 In July this year, Honda UK's, chief Leon Brannan confirmed to Autocar UK that the next generation CR-V will be larger in size, and that it can be expected in 2017. The official also hinted that the fifth generation of the popular nameplate would get 7 seats and a 4WD system as standard.
Not much is known about the 2017 Honda CR-V's platform, however, the Autocar UK report stated that engine options would be carried over from the current generation model. The current CR-V is available in Europe with the four-cylinder i-VTEC petrol engine and the 1.6-liter four-cylinder i-DTEC diesel engine. Additionally, Honda could also offer one of its VTEC Turbo engines on the SUV.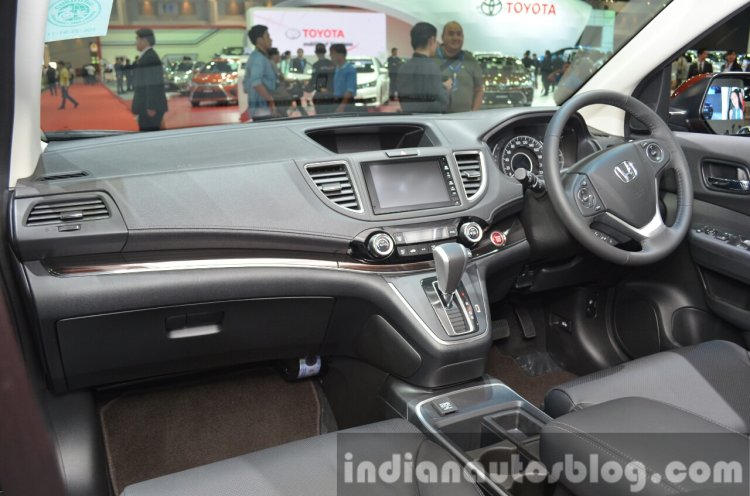 The 7-seat Honda CR-V, according to the report, would rival the likes of the Land Rover Discovery Sport, which too gets the flexible option of 5+2 seating.
Also read: Honda Jazz CVT - First Drive Review
For the Indian market, Honda Cars India continues to sell the pre-facelift version of the CR-V, with choices of a 2.0- or 2.4-liter i-VTEC petrol engine matched to manual and automatic transmissions. The next generation 7-seater version would certainly increase the SUV's competitiveness, as its rivals (Toyota Fortuner, Hyundai Santa Fe, Mitsubishi Pajero Sport, Ford Endeavour) offer the convenience of seven seats.