New model will premiere in Cologne, Germany tomorrow.
Honda has released a teaser video of the 2017 Honda CBR1000RR Fireblade that shows off the new model's headlamps. The 2017 Honda CBR1000R Fireblade will be unveiled tomorrow at INTERMOT 2016 in Germany.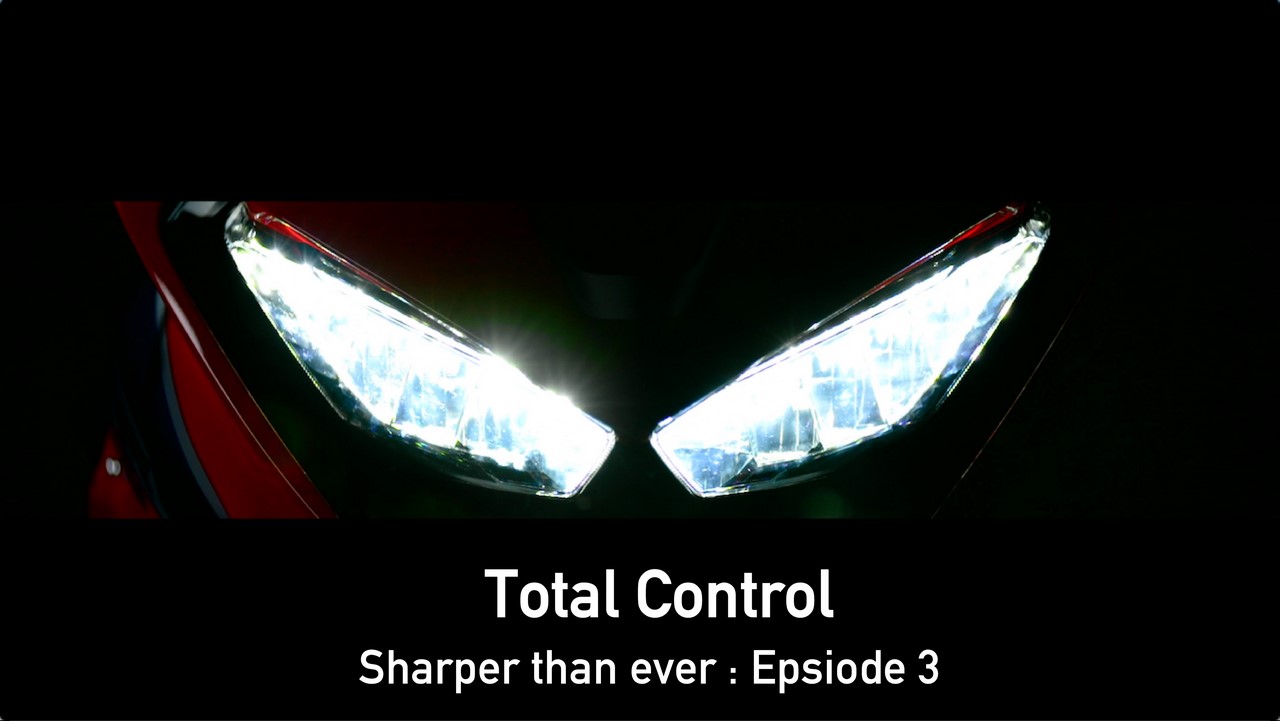 The new model is said to be lighter, more powerful and more advanced. Additionally, Honda says that the new model will be "sharper than ever". The new model features a sleek new twin-headlamp setup, reminiscent of the recently introduced Honda CBR250RR in a way.
The 2017 Honda CBR1000RR Fireblade is expected to feature a new engine and exhaust. The maximum power output of the new motor should be in the 180 hp range.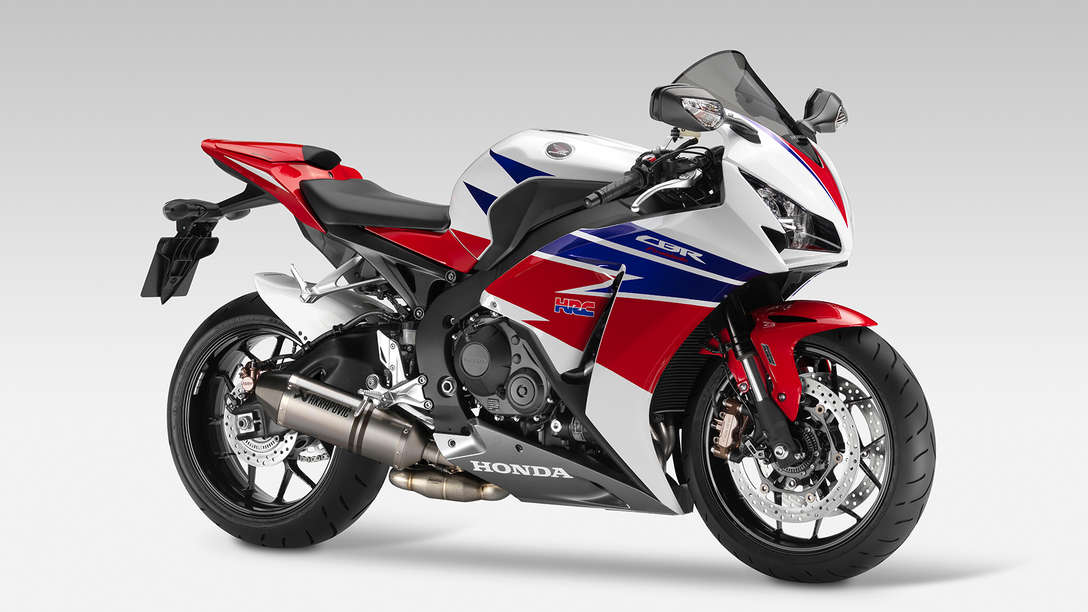 Also Read: Honda 300TT Racer Concept patent filed
New frame and suspension that aid in weight reduction and increase rigidity, Bosch IMU (with traction control, wheelie control and stability control) and ABS are among the few claimed mechanical aspects of the redesigned CBR1000RR Fireblade.