Confirmed to arrive in India next year.
While a 6-speed manual gearbox is standard, the 2017 Chevrolet Cruze diesel variant will offer an all new 9-speed automatic gearbox as an option when it launches next year in the U.S. The diesel powertrain combinations will also be available in the Chevrolet Cruze hatchback, which is not destined for India.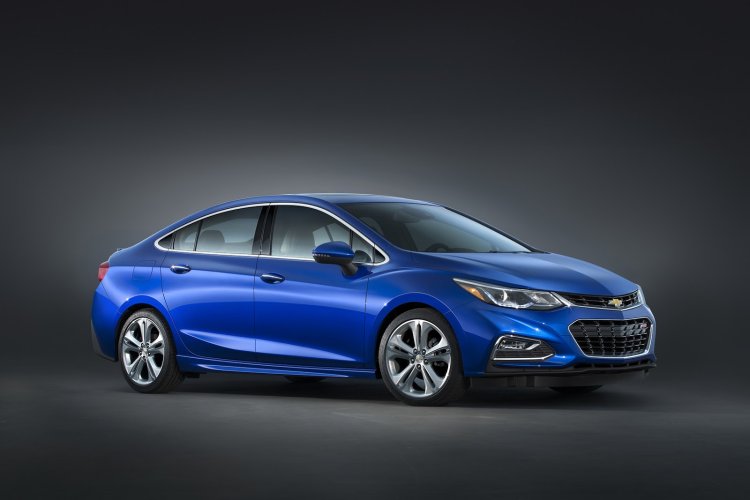 The engine in question is the 1.6L four-cylinder 'Whisper Diesel' engine sourced from the Euro-spec Opel Astra. In the Astra, the engine produces 140 hp and 240 lb-ft of torque which is slightly lower than the previous Cruze's 2.0-liter turbo-diesel engine rated at 148 hp, although the new Cruze is around 100 kg lighter than its predecessor.
Reports estimate that the Chevrolet Cruze diesel's fuel economy could be well over 40 mpg (17 km/l) on the highway (EPA rating).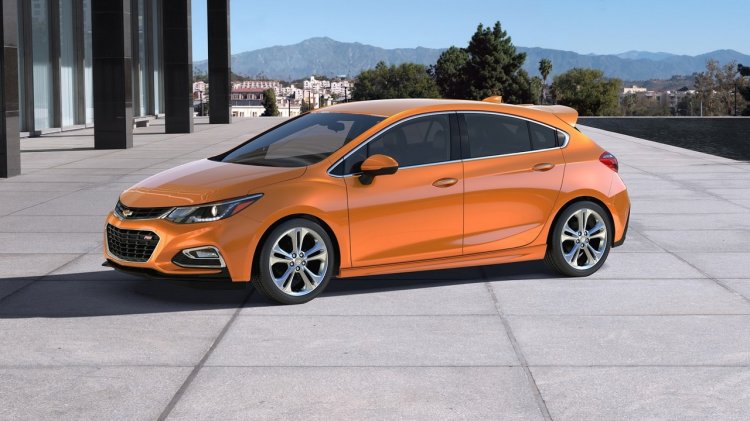 Also Read: 2017 Chevrolet Silverado HD diesel, 2017 GMC Sierra HD diesel specifications leaked
The new Chevrolet Cruze is confirmed to arrive in India, which is expected in mid-2017. It will be the first car from Chevrolet India to ride on the more advanced D2XX platform, and is roomier and more refined than the model currently sold, which received a facelift earlier this year.
Chevrolet will localize the production of the new Cruze in India, to be able price it competitively.