To be launched next year.
The successor of the highly revered Bugatti Veyron is in the works, which will feature a new design, better materials and more power (of course!), enabling it to reach record-breaking top speeds.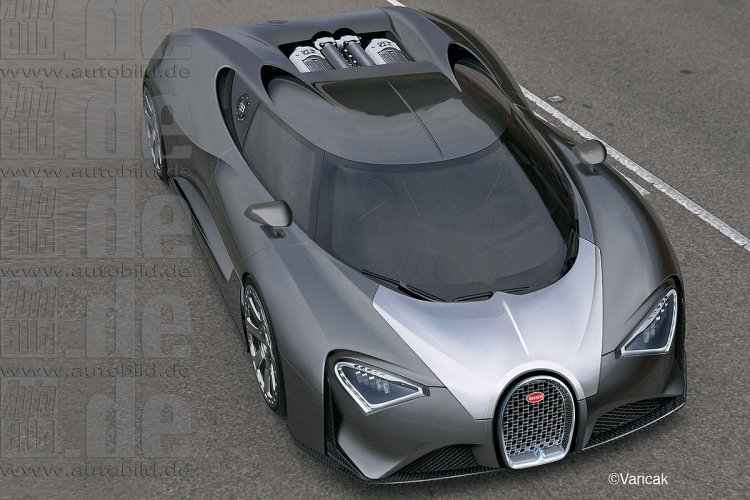 Although the name hasn't been confirmed, the internet seems to have christened it "Bugatti Chiron," paying homage to one of Bugatti's racing drivers, Louis Chiron.
According to the many renders that float around the web, the Bugatti Chiron is expected to feature a radical design that is aero-efficient and also represents an evolution over the aged design of the Veyron. The interior will also be uplifted to offer clients the best in hypercar luxury, with respect to trim materials, leather upholstery and design.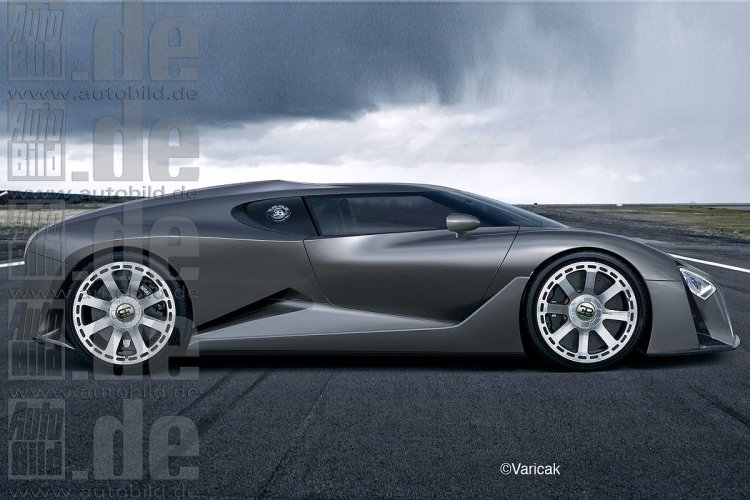 One of the main talking points of any Bugatti is the power plant. At the VAG night in Shanghai, Bugatti partially confirmed that the 8.0-liter W16 engine will be retained in the Chiron. It will, however, be tuned to produce no less than 1500 hp, thanks to upgraded tech and components, says reports.
With a revised W16 engine engine and aerodynamic body work, the Chiron is capable of reaching speeds faster than the record-holding Veyron SuperSport. Reports speculate that it can touch a maximum speed of 463 km/h.
Also see: 2017 Bugatti Chiron (Veyron successor) : Rendering
Since Bugatti is a niche manufacturer that caters to the super wealthy, the Chiron is expected to be priced accordingly, which could be over USD 2.5 million (INR 15.88 crore). As far as launch is concerned, the initial units of the Bugatti Chiron could be delivered in 2016.
Bugatti Veyron Grand Sport Vitesse - Image Gallery  (unrelated)

[Source: Autobild.de]