Will mark the BMW X3's entry into its third generation.
The current, second generation BMW X3 was unveiled at the 2010 Paris Motor Show. Later at the 2014 Geneva Motor Show, a facelift was introduced. In 2017, the company will unveil the third generation BMW X3 and a speculative rendering from Auto Bild previews how the fully redesigned model may look like. As seen in the rendering, the BMW X3 will remain in current shape and enter its third generation with an evolutionary redesign with inspiration possibly derived from the all-new BMW X1 and BMW 7 Series.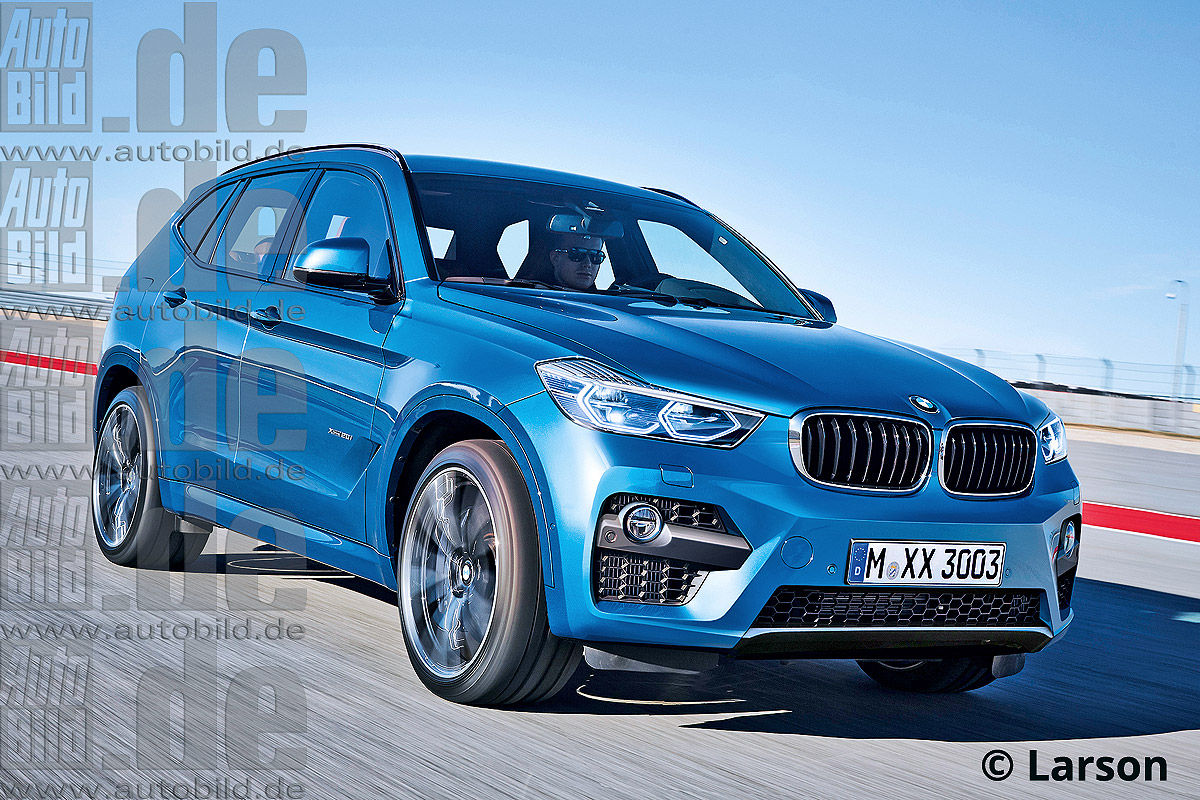 In its third generation, the BMW X3 will move from the currently used old BMW 3 Series' platform to the new CLAR (Cluster Architecture) rear-wheel drive platform. Needless to say, the second generation BMW X4, which is expected to arrive in 2019, will also use the same platform. The sixth generation BMW 7 Series (G11/G12) was the first model to be based on this platform.
The third-gen BMW X3 (codename: BMW G01) is said to be offered with a variety of updated four- and all-new six-cylinder petrol and diesel engines. Transmission choices will include 6-speed manual and likely a new ZF-sourced 9-speed automatic. The range will likely include one or more sDrive (rear-wheel drive) model(s) and several xDrive (all-wheel drive) models.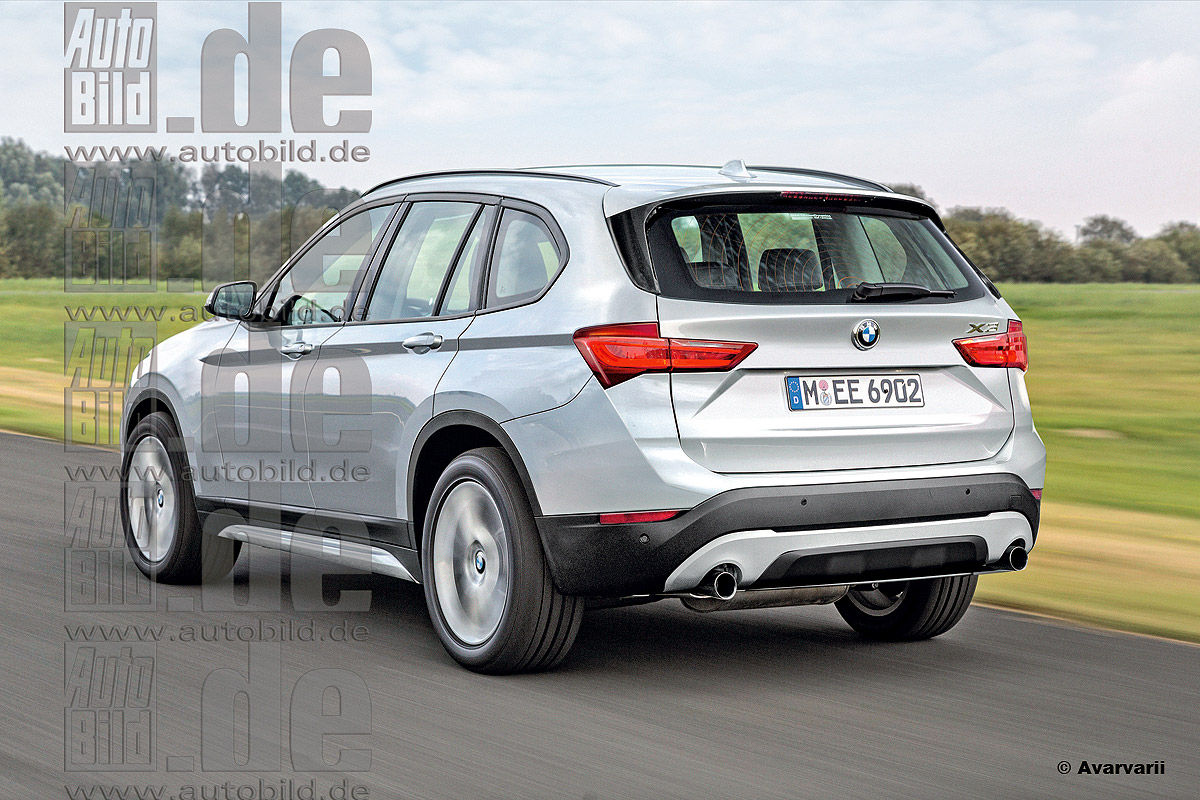 Also See: BMW X7 won't be a stretched X5
There will be a new BMW M Performance variant as well, powered by a 3.0-litre six-cylinder petrol engine. This performance variant could be offered with a 3.0-litre six-cylinder diesel in Europe. A full-blown BMW M variant is also rumored but there's no confirmation of the same as of now. What is expected though, is a plug-in hybrid iPerformance variant. It could be powered by the same petrol-electric plug-in hybrid powertrain from the BMW 3 Series (BMW 330e iPerformance).
Rivals: Mercedes GLC, Audi Q5, Land Rover Discovery Sport
Expected Release Date: 2017
[Source: Auto Bild]