BMW is set to replace the 5 Series with a next generation model in 2016. The 2017 BMW 5 Series has been spied on test numerous times in Europe, and according to Auto Express, the sedan could look like this.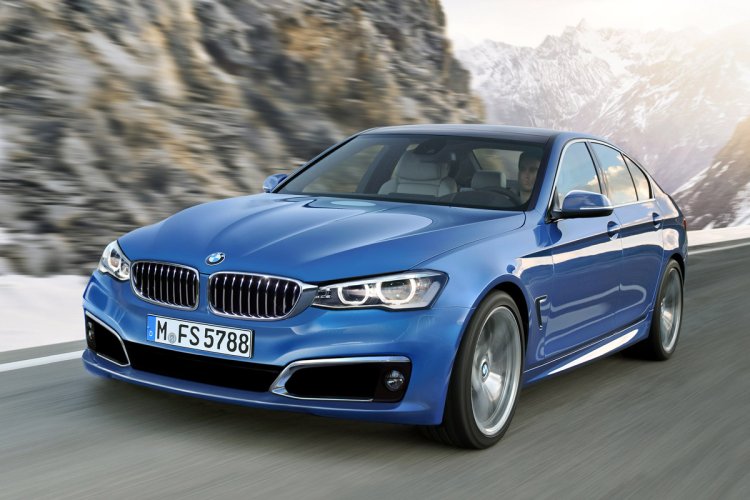 According to BMWs research, buyers in this segment are not interested in radical styling, which is why the new 5-er will look largely similar to the current model. Underneath though, the 2017 5-er will use an all-new OKL (Ober Klasse or Upper Class) platform. The OKL will form basis for successors of the 6 and 7 Series, X5, X6 and a large X7 SUV.
Using high-strength steel, aluminium and carbon-fiber, the new 5-er will shed about 100 kg from its kerb weight. This will enhance its agility and efficiency, says Auto Express. BMW is also considering introducing a three-cylinder engine on the new 5-er, in a bid to further reduce emissions. Plug-in hybrid drivetrains are confirmed to be used on the next generation 5 Series.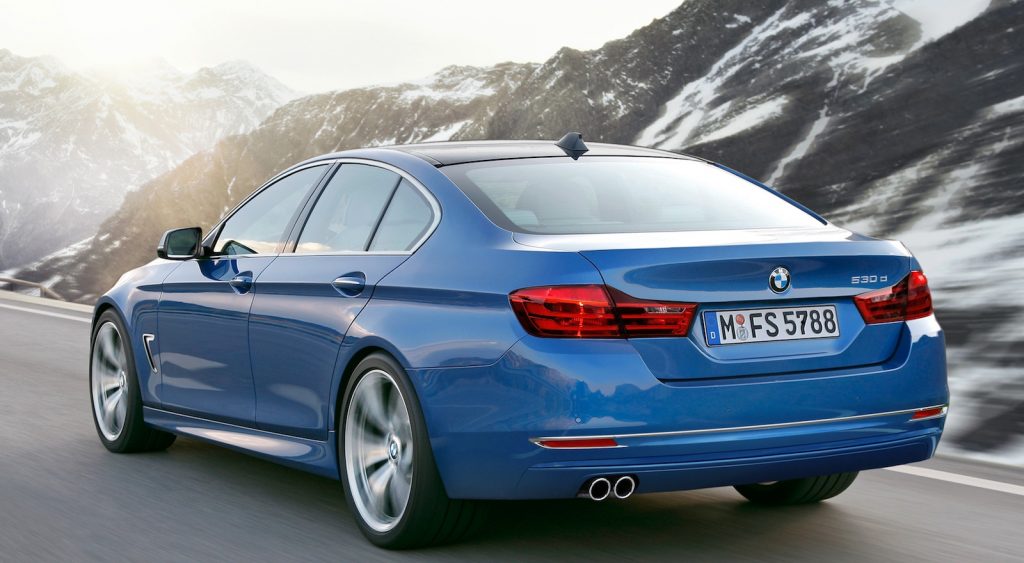 As with the current model, the 5 Series family will encompass the sedan, estate, M5 and GT (Gran Turismo) models. The new 5-er will compete with the new E Class (scheduled to arrive by the same period), Audi A6 and Jaguar XF.
[Images from Auto Express]