All-new BMW 5 Series Sedan (BMW G30) expected to go on sale in H1 2017.
As the pre-debut marketing campaign continues for the 2017 BMW 5 Series ahead of its launch, the company has revealed a new feature of the car - Remote View 3D. Remote View 3D is one of the many functions offered by the BMW Connected app that was announced for iOS devices in Europe this month.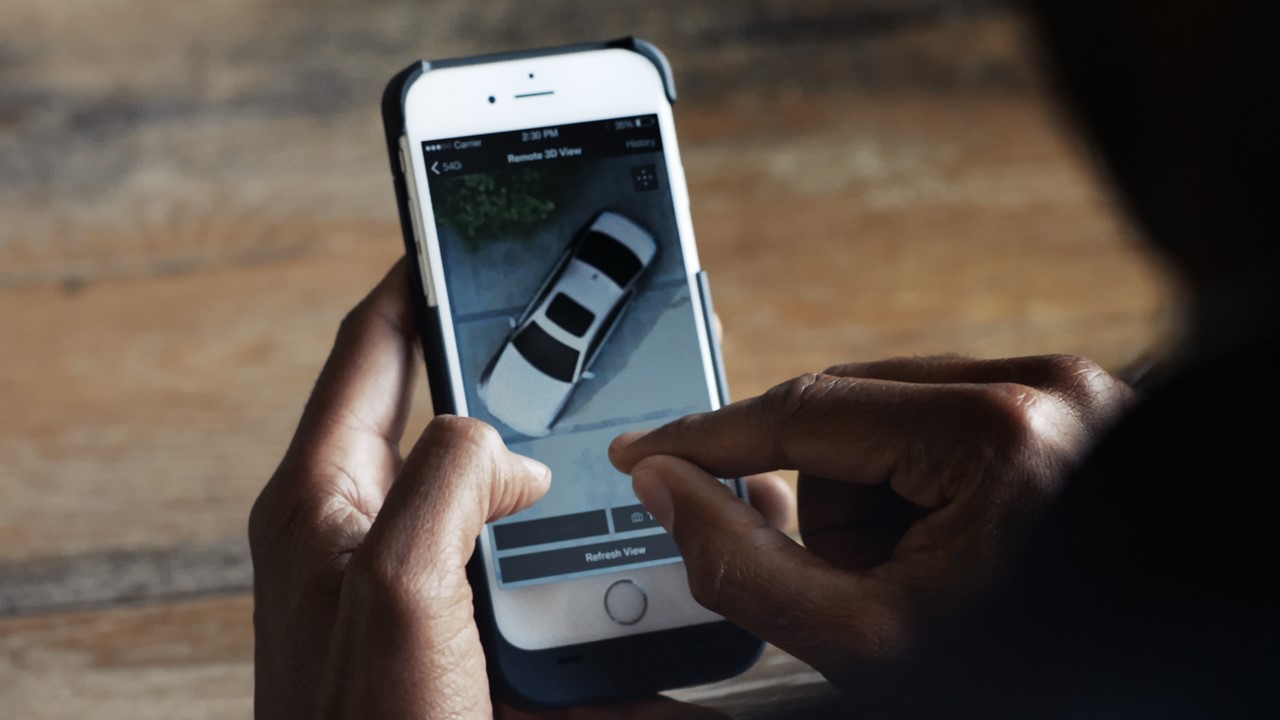 BMW hasn't released all the details of the Remote View 3D but has given a glimpse of the functionality in a teaser video. Apparently the feature gives an aerial view of the 2017 BMW 5 Series being driven on the highway first and then parked at home.
[YouTube link]
BMW says that the Remote View 3D provides information about the vehicle's surrounding. This means that the feature probably uses the car's 360-degee surround view cameras to show the actual view around the car. The feed from all the cameras would be stitched together to create a close-to-real aerial view of the car and its surrounding.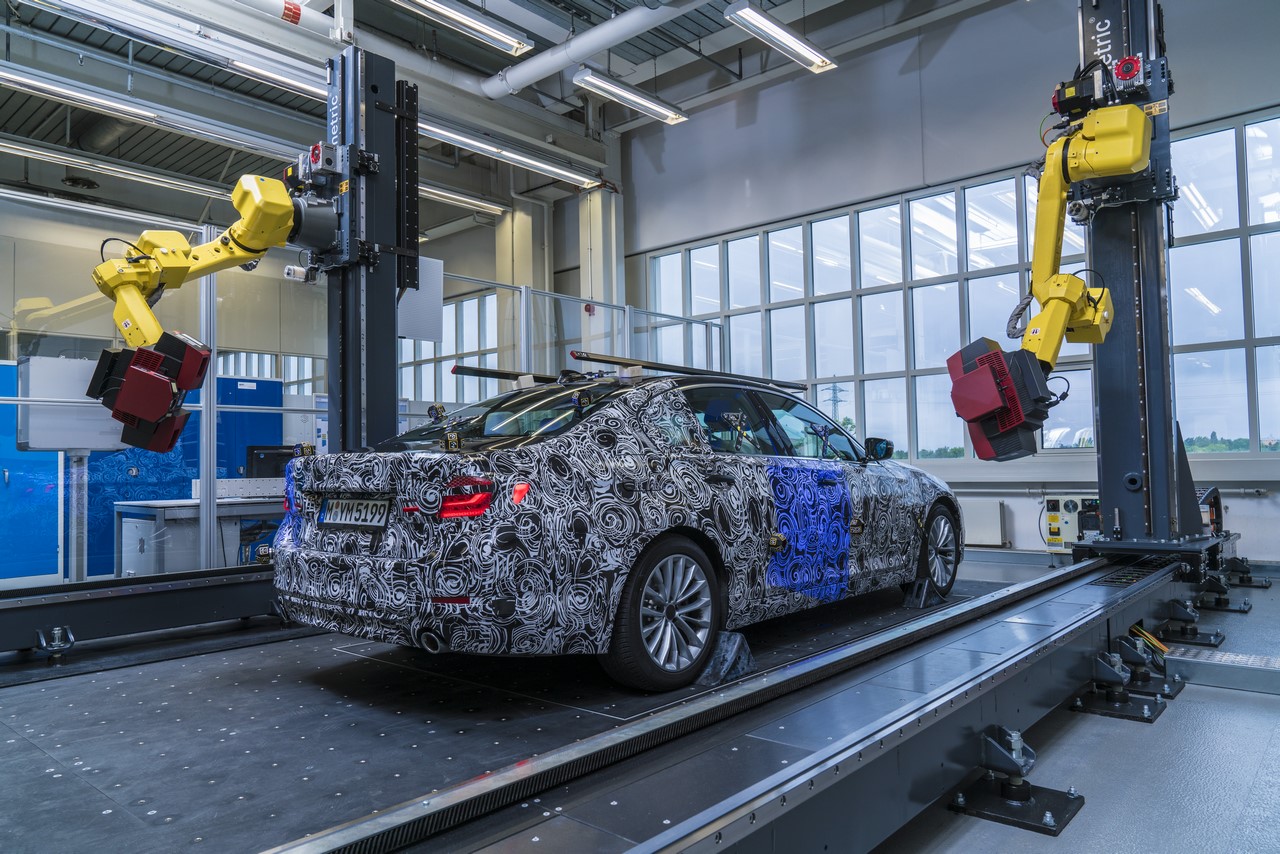 Also See: BMW 1 Series sedan spied in Spain
With the 2017 model year, the BMW 5 Series will move to its seventh generation. The CLAR platform-based 5er isn't planned to be shown at 2016 Paris Motor Show that will open next month. It has been speculated that the all-new model would be unveiled in October this year, which is when the current model's production will come to an end.