Expected to be break cover in the summer of 2016.
According to CAR magazine, BMW's next generation 5-Series (codenamed G30) will bring in a host of new changes to the table, right from the inclusion of frugal three cylinder engines for basic variants to a whopping 600 bhp M5. Also in the cards is a production-ready autonomous driving system in the 5-Series for the people less interested in driving.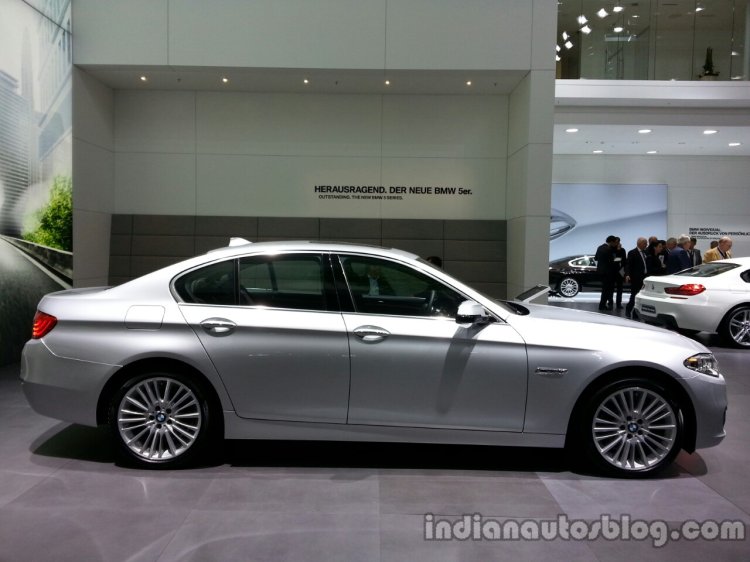 The British media reports that the new BMW 5-Series will sit on a brand new platform called the "35up", which combines materials like high-strength steel, aluminium and carbon fibre to help engineers shed nearly 80 kg from the current model.
The top-of-the-line M5 will shed even more weight - around 180kgs - with extensive use of lightweight materials. Add to that a 600 bhp 4.4-liter twin turbo V8 under the hood, and an all-wheel-drive system, a first on the M5.
In terms of technology, the next gen BMW 5-Series is going to be so advanced that it will feature autonomous driving capabilities, where the car will change lanes and overtake without driver intervention. This will be made possible via a radar-based cruise control that will detect the slow car ahead, signal before changing its lane and passing the driver, before returning back to the original lane.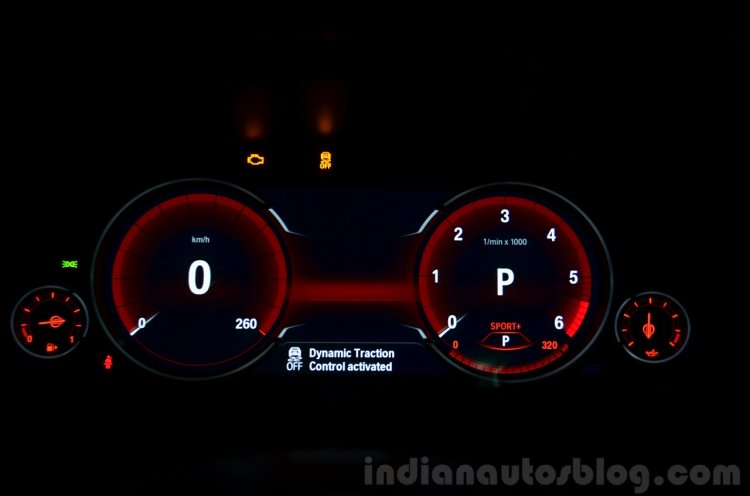 The entry level 518d will be powered by a 1.5-liter 3-cylinder diesel motor from the 2-Series Active Tourer, which is good for 150 bhp and a staggering fuel economy of 30.9 kmpl. Further up the diesel range, we can expect a 2.0-litre four-cylinder engine to power both the 520d and 525d (power upped to 231 bhp), a 3.0-liter inline six twin turbo to power a 286 bhp 530d, 333 bhp 535d and a 400 bhp M550d xDrive (with two extra turbos).
Also read: BMW i8 spotted at an Indian dealership, launch next month – Spied
Based on the size of the engine, the suspension setup will also be different in the new 5-Series: 3- and 4-cylinder powered models will feature the front axle of the next 3-Series, while the 6- and 8-cylinder powered models will have the front axle from the next 7-Series.
The next generation BMW 5-Series will break cover in the summer of 2016 with a European launch happening in the middle of 2016. Expect the next 5-series to be launched in the Indian market by the end of that year, or in early 2017.
Competitors: Mercedes-Benz E Class, Jaguar XF, Audi A6
Expected Launch: Mid-2016 in Europe
[Source: CAR Magazine]