Expected to launch by early-2017.
Last month, Audi unveiled the second generation Audi A5 in Ingolstadt and announced that the all-new mid-size coupe will go on sale in Germany in Autumn 2016 (September-November). The second-gen A5 coupe will be tailed by the second-gen A5 Cabriolet and second-gen A5 Sportback. The next-gen A5 Cabriolet, as per a leaked internal document, is planned to be launched in North America in May 2017, meaning that first markets including Germany and others in Europe will likely get it in late-2016 or early-2017.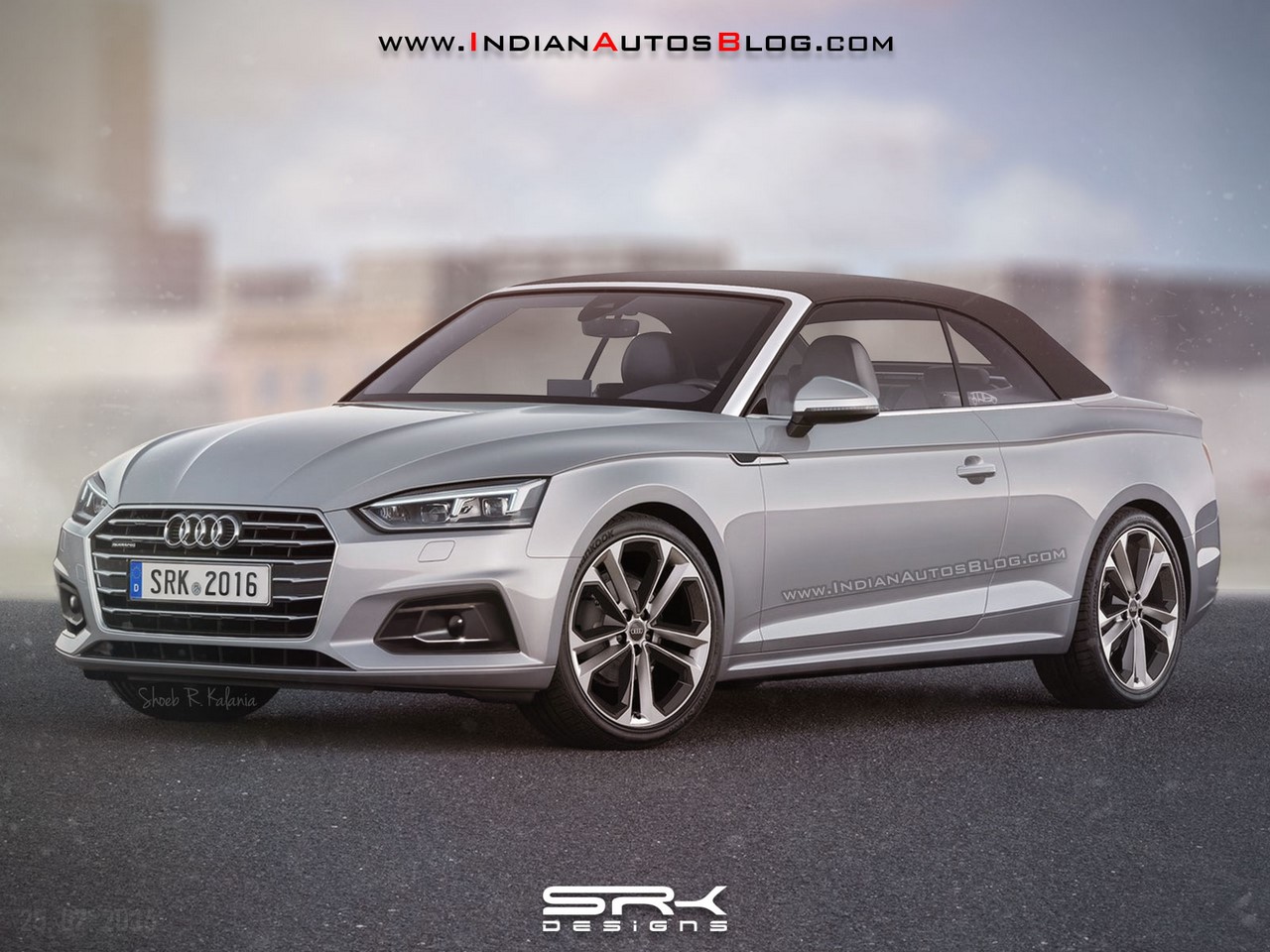 A speculative rendering from IAB's automotive illustrator Shoeb Kalania previews the 2017 Audi A5 Cabriolet in near-production guise. Like the second-gen A5 Coupe, the second-gen A5 Cabriolet will likely be introduced along with its S performance variant.
The next-gen Audi A5 Cabriolet, along with the new family design, will likely come with the latest signature Audi features such as the new, wider and flatter Singleframe grille, Matrix LED headlights, dynamic turn signals, Audi virtual cockpit and MMI infotainment system with MMI touch.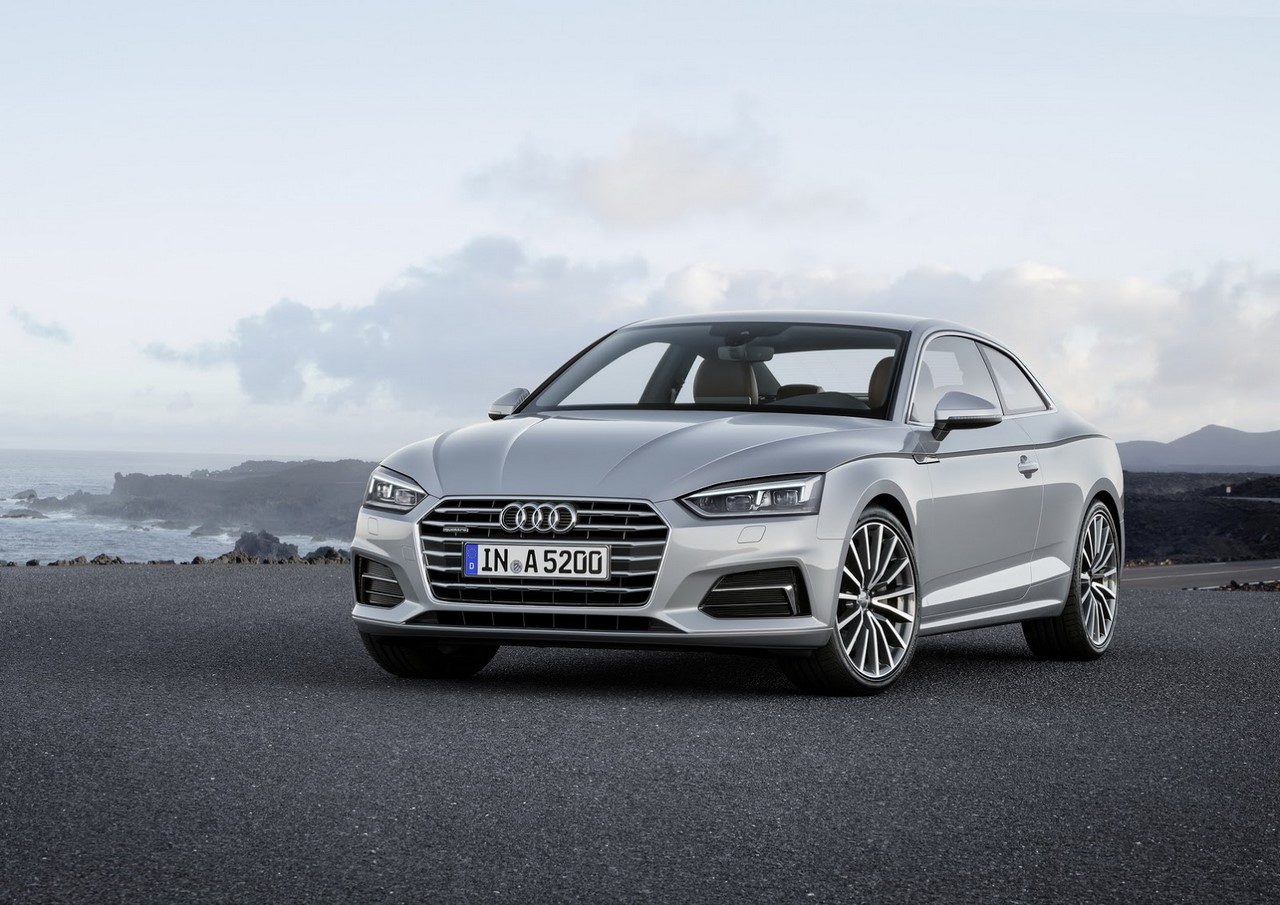 Also See: 2016 Audi A5 Coupe vs. 2012 Audi A5 Coupe – In Images
The next-gen Audi A5 Cabriolet will be underpinned by the Volkswagen Group's MLB-Evo. The new generation model will likely be around 50 kg lighter than the first generation model. Powering the all-new A5 Cabriolet/S5 Cabriolet will likely be the same engines employed in the all-new A5 Coupe/S5 Coupe: 140 kW (190 PS) 2.0 TFSI, 185 kW (252 PS) 2.0 TFSI, 260 kW (354 PS) 3.0 TFSI (S5 only), 140 kW (190 PS) 2.0 TDI, 160 kW (218 PS) 3.0 TDI and 210 kW (286 PS) 3.0 TDI. Similarly, transmission choices should include 6-speed manual, 7-speed S tronic and 8-speed tiptronic.