Here are the top 5 things you should know about the 2016 Toyota Innova's all-new diesel engine:
1. Swaps the KD engine for the downsized GD engine: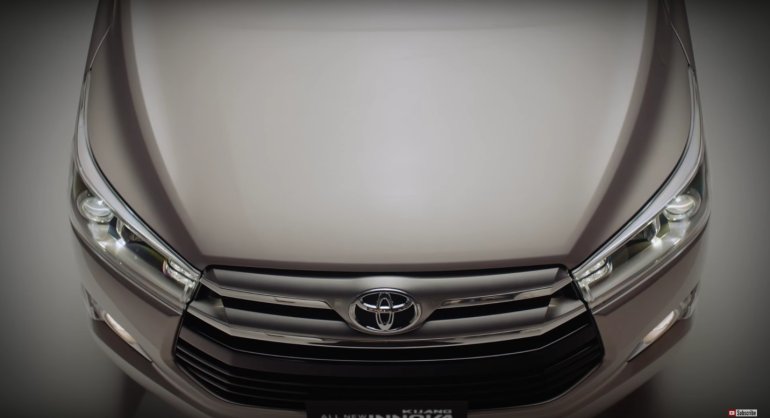 Toyota is starting to replace its KD engine family with the brand new lineup of GD diesel engines. For the 2016 Innova, it has chosen to replace the 2.5-liter engine with a 2.4-liter unit that produces 149 PS and 36.7 kgm of torque with the 6-speed AT, and 34.9 kgm of torque with a 5-speed MT.
2. Gets Thermo Swing Wall Insulation Technology: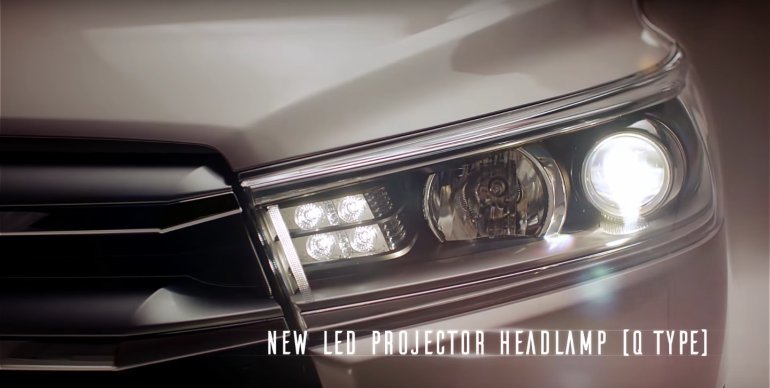 According to reports, the 2016 Innova's 2.4-liter diesel engine is equipped with Thermo Swing Wall Insulation Technology, and engineers have also used Silica-reinforced porous anodized aluminium in the pistons. These measures ensure cooling loss is reduced by 30 percent, thereby leading to better efficiency.
3. Fuel efficiency improved by 15 percent: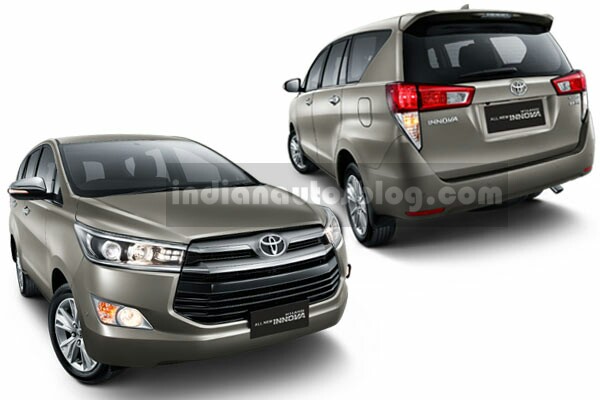 One report states that the fuel efficiency of the 2016 Innova is up by 15 percent over the KD-powered first generation Innova. For reference, the ARAI-rated efficiency of the outgoing Innova stands at 12.99 km/l.
4. Has a thermal efficiency of 44 percent: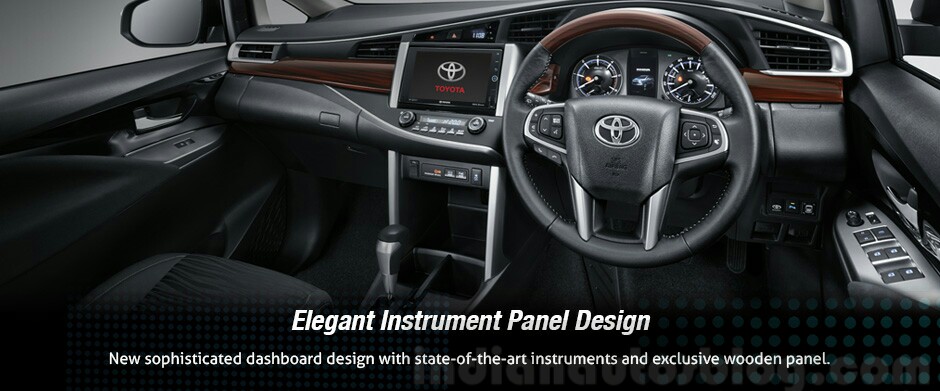 According to a report, the 2.4-liter GD engine under the hood of the 2016 Innova has a thermal efficiency of 44 percent, of the best figures for a diesel engine. Other noteworthy numbers include a 25 percent increase in maximum torque, and 11 percent improvement in low-speed torque.
5. Gets two driving modes: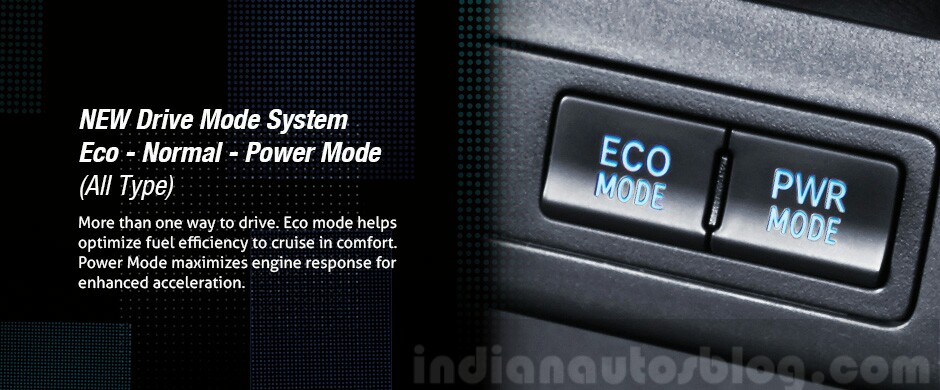 The teaser video has revealed that the 2016 Innova, like the 2016 Fortuner and Hilux Revo, will get the Power and Eco driving modes, using which the driver can select better performance or improved fuel efficiency. The AT variant of the Innova is also equipped with Toyota's Sport Sequential Switchmatic, using which the driver can manually select gears.
2016 Toyota Innova Features - Image Gallery