European launch will happen in early-2017.
The second generation Renault Koleos was unveiled at Auto China 2016 (2016 Beijing Motor Show) and will reportedly go on sale in the country in November 2016. It should have its European premiere at the 2016 Paris Motor Show and Latin American premiere at the 2016 Sao Paulo Auto Show in November. According to a report from Quatro Rodas, the all-new Renault Koleos will be launched in Brazil in 2017.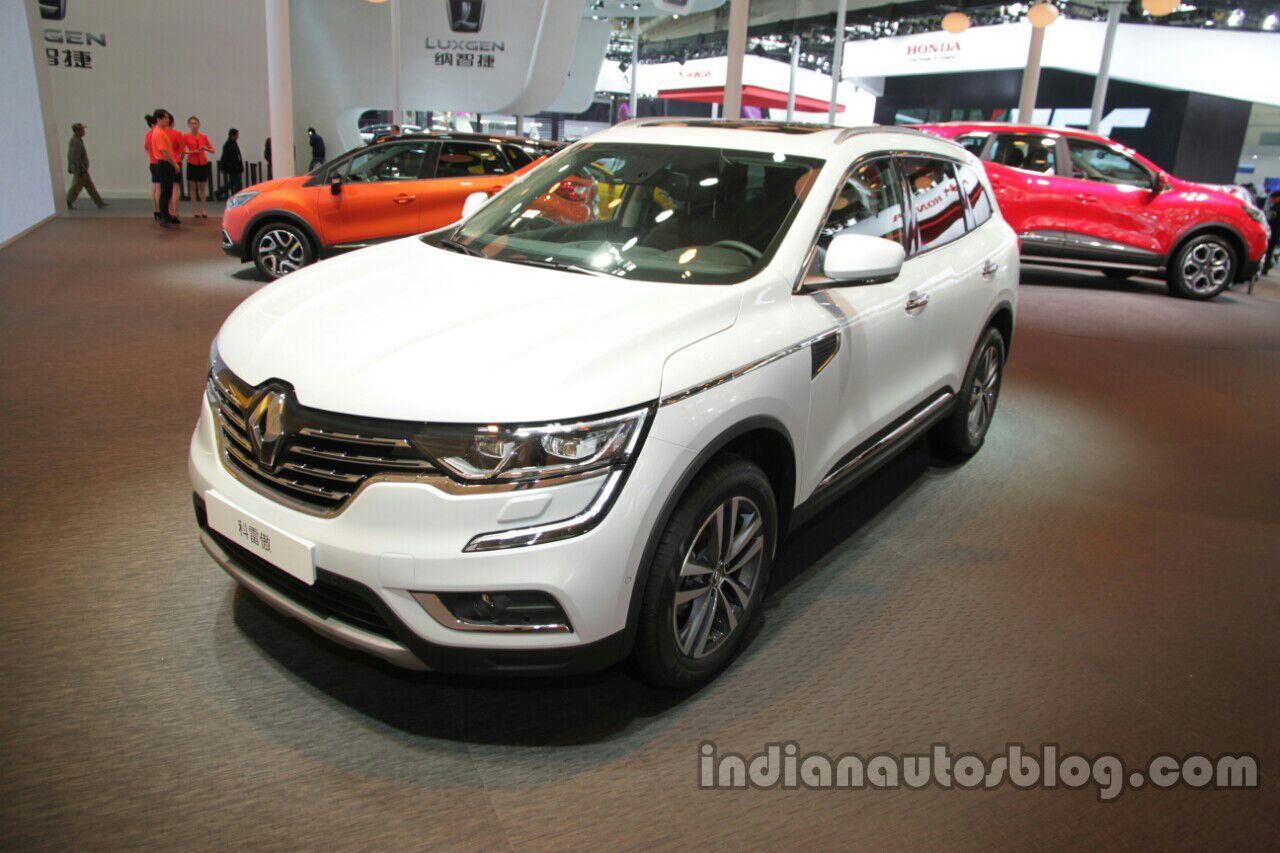 The second generation Renault Koleos is based on the C/d version of the Renault-Nissan Alliance's CMF (Common Module Family) platform. In Chinese specification, the 2016 Koleos measures 4,672 mm in length, 1,843 mm in width and 1,678 mm in height, and has a wheelbase of 2,705 mm. However, Renault has stated in its global release that the length is 4,670 mm, the width is 1,840 mm and the wheelbase is 2,710 mm.
The 2016 Renault Koleos will be offered with 150 hp 2.0-litre and 186 hp 2.5-litre engine options in China. It will be available in front-wheel drive and all-wheel drive configurations. Three-row seating layout won't be available, at least not initially. Noteworthy features include Pure Vision full LED headlights, 19-inch wheels, aluminium roof bars, R-Link 2 infotainment system and BOSE surround sound system.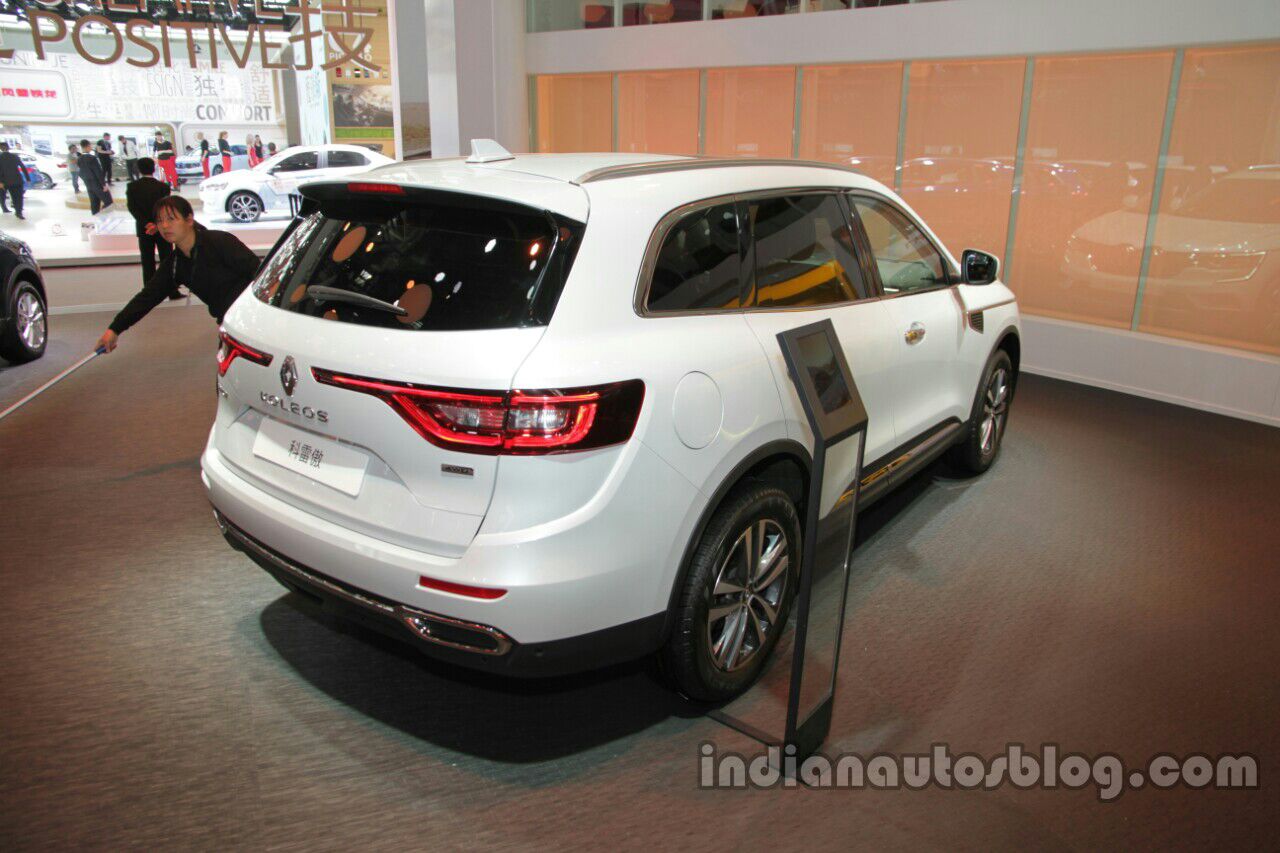 Also Read: MY2017 Dacia (Renault) Duster to premiere at Goodwood show
The second generation Renault Koleos will be launched in Australia, Turkey, the Gulf states (the Middle East) and some Latin American countries in Q3 2016, and then in Russia and Europe in early-2017. For all markets outside China, the new generation Koleos will be assembled at the company's facility in Busan in South Korea.
[Source: Quatro Rodas]