Range may include a 5-door coupe with extended wheelbase as well as a 5-door shooting brake.
The current, first generation Porsche Panamera was first unveiled at Auto Shanghai in 2009 and received its mid-life facelift at Auto Shanghai 2013. Almost six years after its introduction, the 'four-door fastback' will move to its second generation in 2016. The 2016 Porsche Panamera will have its world premiere at 2016 Geneva Motor Show in March, Matthias Muller, ex-CEO and ex-President of Porsche (now Volkswagen CEO), confirmed to Indian Autos Blog in September.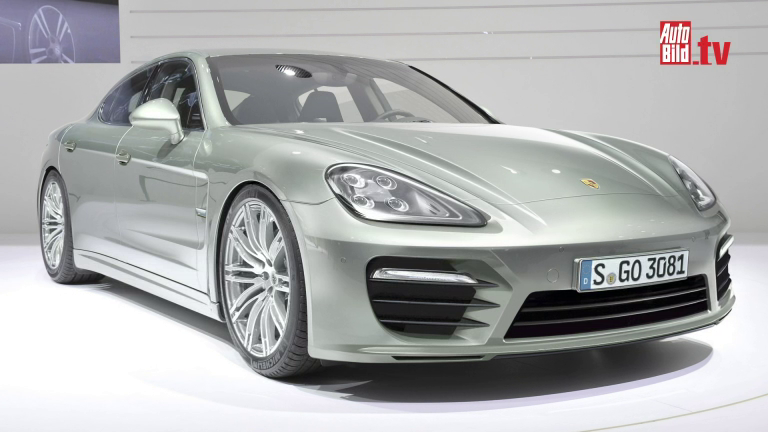 In terms of appearance, the second generation Porsche Panamera (codename: Porsche G2) won't see a drastic makeover. The design and proportions are more or less likely to remain close to the first-gen model. Speaking at the 2015 Geneva Motor Show, Mr. Muller said, "It is more or less the same design language, you'll recognize him (it) as a Panamera..it'll be of a better package, and some details will be more modern of course."
Speculative renderings from AutoBild, shared on this story, show how it may look like. Word out there is that the next-gen Panamera range will also include a long-wheelbase version of the regular coupe as well as a 5-door shooting brake version.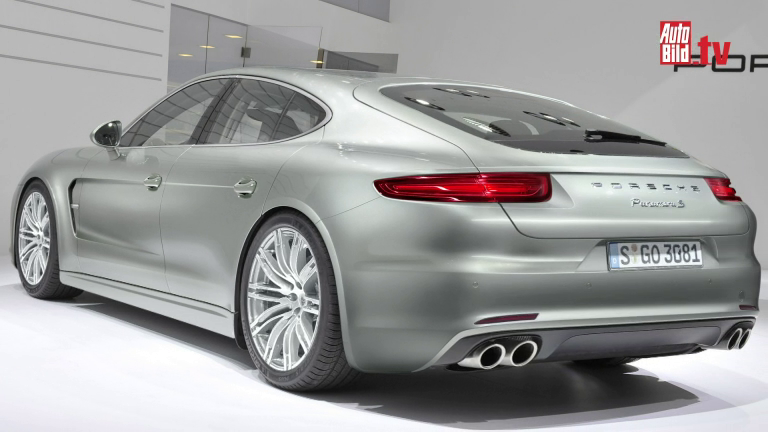 Despite retaining the familiar design, the 2016 Porsche Panamera will be brand new mechanically. Underpinning the next-gen model will be the Volkswagen Group's MSB (Modularer Standardantrieb-Baukasten) front-engine, rear-wheel drive platform. The all-new model will be around 90 kg lighter than now, and be offered with turbocharged V6 and V8 petrol and diesel engines, as well as a plug-in hybrid powertrain. Transmission choices should include 7-speed PDK and 8-speed Tiptronic S.
[Source: Auto Bild]