Will be launched in H2 2016.
At Auto China 2016, the Dongfeng Peugeot Citroen Automobile Company's China-only debuts also include a new sedan from Peugeot along with the Citroen's flagship (second-gen) C6 - the Peugeot 308 Sedan. The all-new Peugeot 308 Sedan is based on the PSA Group's EMP2 (Efficient Modular Platforn 2) platform and a part of Peugeot and Dongfeng Peugeot's 'China: Blue Upper' five-year strategic development plan.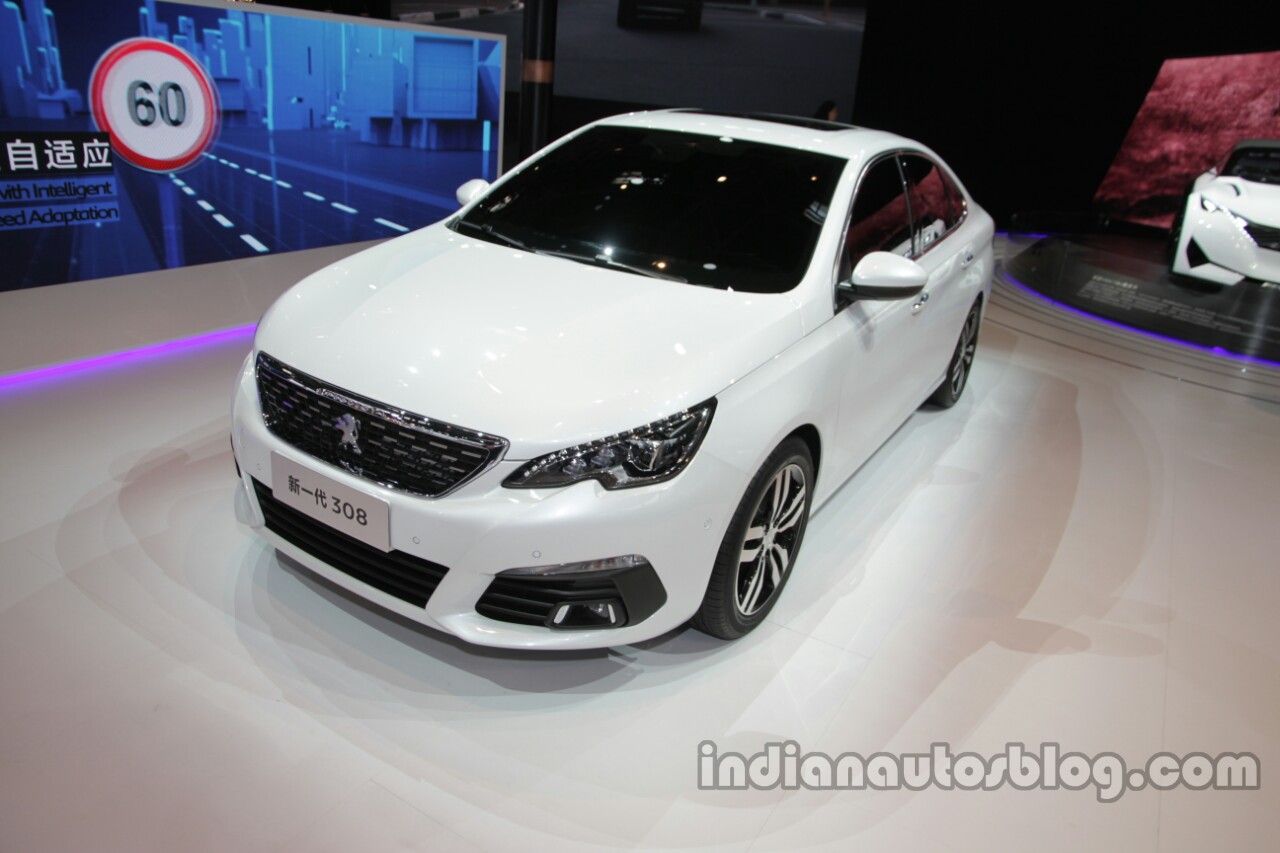 The Peugeot 308 Sedan isn't simply a three-box version of the Peugeot 308 hatchback, rather it gets a distinctive styling. For now, Peugeot hasn't revealed the interior of the car, but a good peek at the show confirmed the presence of the i-Cockpit; there's a small steering wheel purposely positioned below the instrument panel which allows seeing the driving information very quickly. The central HVAC vents, unlike in the 308 hatchback and 308 SW, are combined and positioned above the infotainment system.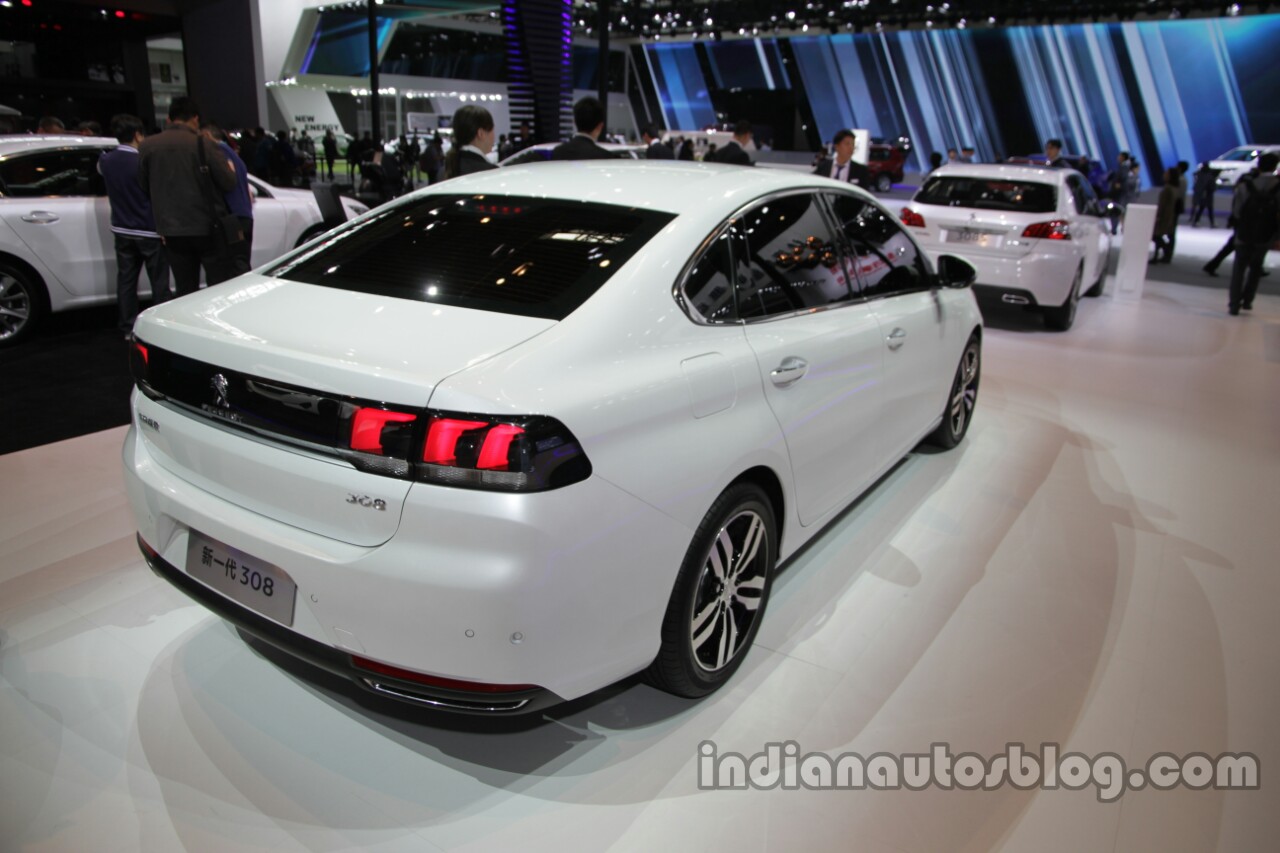 Like the interior, Peugeot hasn't revealed the new generation 308 Sedan's specifications, features and pricing either. Details will be released in the second half of the year, which is when the car will go on sale in the country. Three engine options will be available, the joint venture stated in a press release.