Will make its debut this year.
Courtesy of Mr Patrick of Auto Plus, new spyshots of the next generation Mini Cooper Convertible have emerged on the web. The pre-production test mule is barely camouflaged, leaving nothing to the imagination.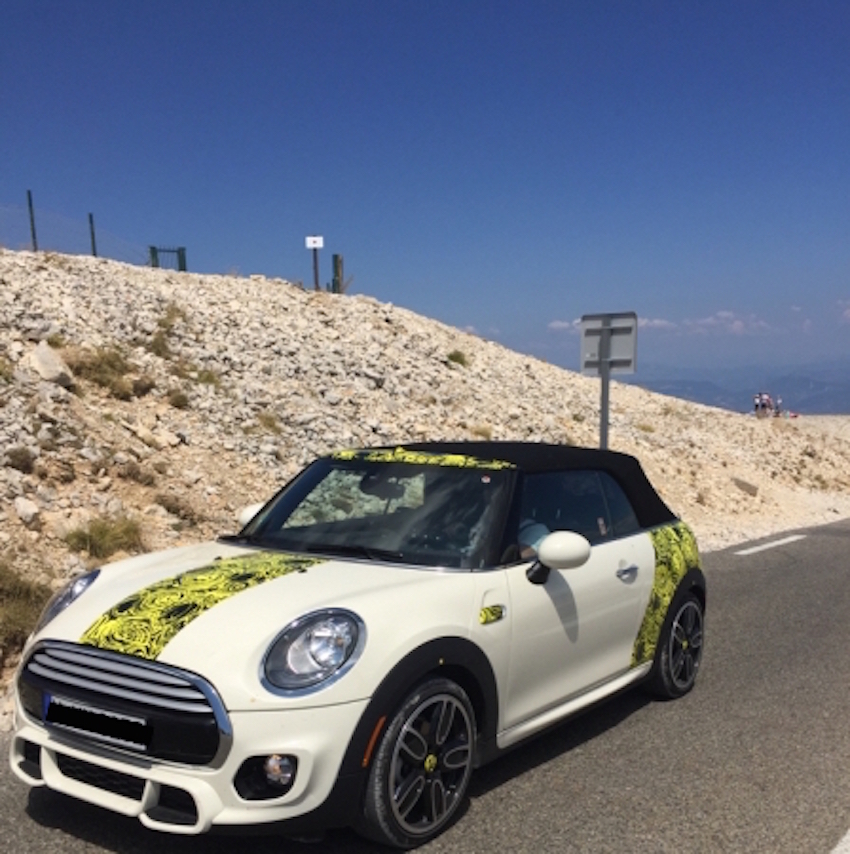 It appears that this particular Mini is fitted with a JCW body kit, judging by the aggressive-looking bumper set, 5-spoke 16-inch JCW alloy wheels. The distinguishing aspect of the 2016 Mini Cooper Convertible is the canvas-top roof that sacrifices boot space to accommodate four passengers comfortably.
Given that the test mule doesn't have a hood intake or a dual central exhaust system, we're guessing that this is the entry-level Mini Cooper Convertible (the Cooper S comes with the said features). It will borrow the 1.5-liter 3 cylinder engine from its fixed-top brother, which delivers 134 PS and 219 Nm of torque.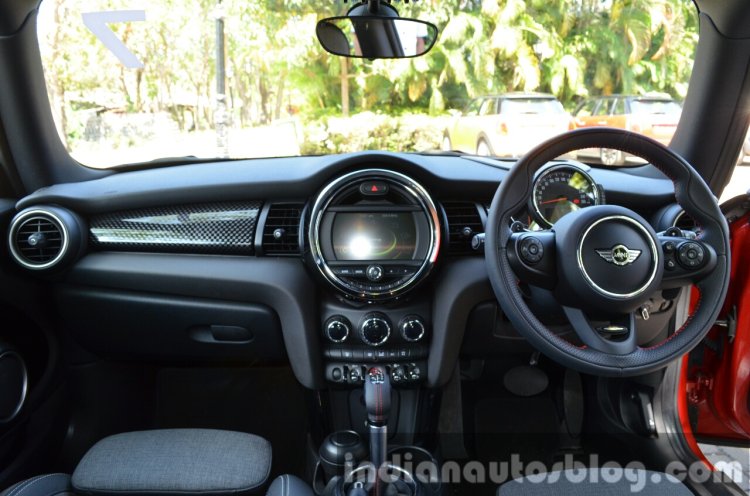 Joining the range will be the Mini Cooper S Convertible, which will likely pack a 4-cylinder 2.0-liter turbocharged petrol engine delivering 189 PS/300 Nm, and the Mini Cooper D Convertible with a 114 PS 1.5-liter diesel engine.
Also in the cards is a hotter Mini Cooper JCW convertible, which will source the 2.0-liter four cylinder from the hard-top model, producing 231 PS. Like the fixed-top Mini Cooper, all models are likely to have a six-speed manual gearbox as standard and a six-speed automatic as an option.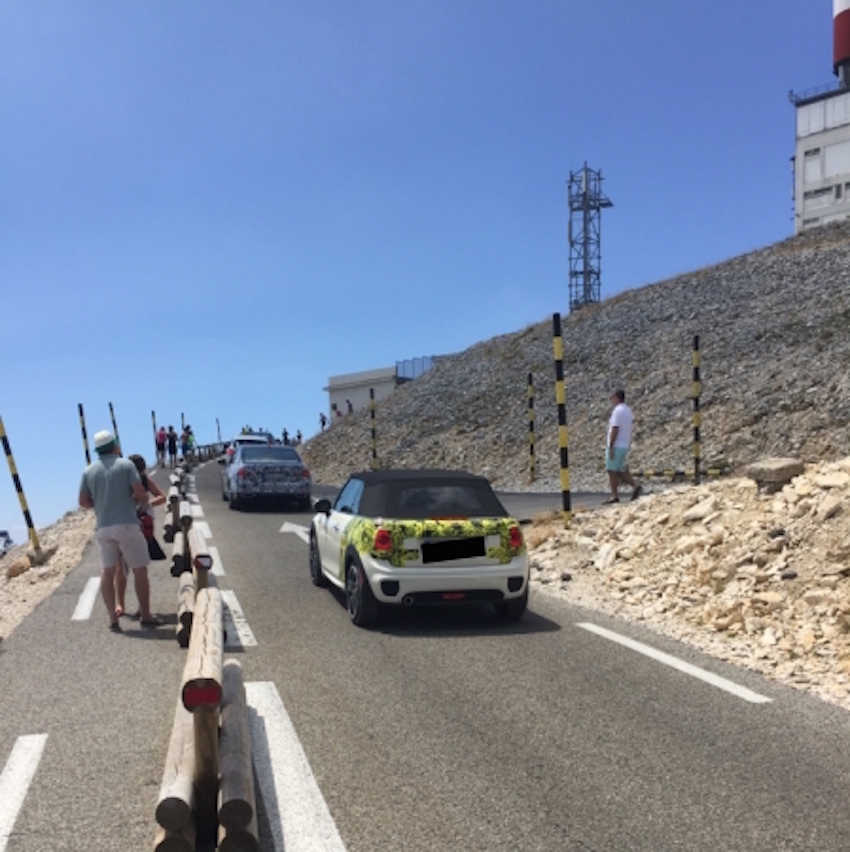 Also Read: Official images of 2016 Mini Clubman surface ahead of Frankfurt premiere
It was first reported that the 2016 Mini Cooper Convertible would be unveiled at the 2015 Geneva Motor Show. Now, however, it's likely to debut at the 2015 Los Angeles Auto Show, given that market's preference for convertibles.
Mini Cooper S - Image Gallery
[Source: Auto Plus Reporter]