Indian Autos Blog reader, Mr. Nithin Kumar, spotted the next generation of the Mercedes GLK Class on test in Dubai recently. The next gen GLK is reported to go on sale in Europe from September 2015, and would launch in India sometime in 2016.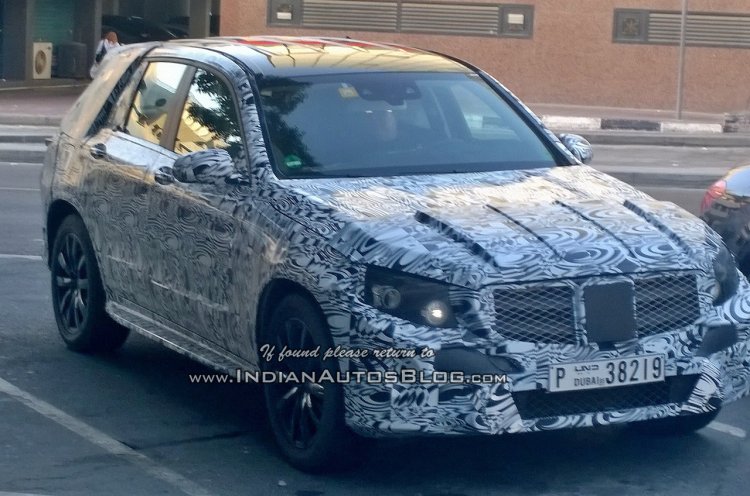 The GLK competes in the segment occupied by the Audi Q5, BMW X3 and the Volvo XC60 internationally. This segment is represented by the Mercedes ML Class in India, as the current generation GLK is not available in the country. Since Mercedes only makes the GLK in left-hand drive specification, the crossover misses out on right-hand drive markets. This will change with the newer model, which has been confirmed in both LHD and RHD specs.
Back in January last year, Mercedes India's CEO, Mr. Eberhard Kern, told us that we can expect the new GLK in India. Based on the new 2015 C Class's platform, the GLK will be a step above the GLA which is launching in India soon. Based on spyshots, it seems that the GLK has grown in size, to better segment itself from the GLA, which is more a soft-roader.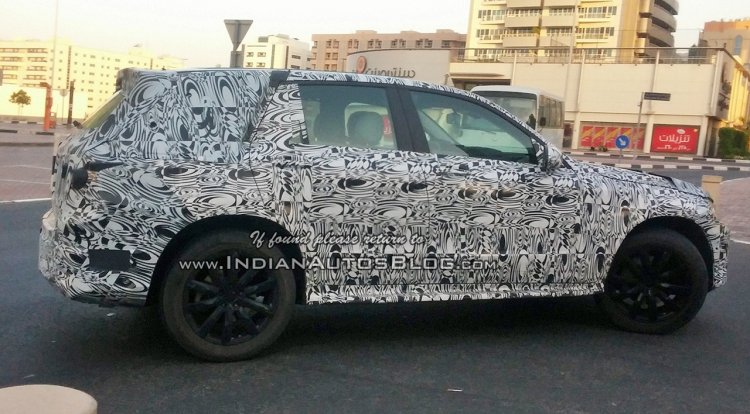 One can expect the rear wheel drive GLK to use the same set of engines powering the new C Class, ranging in displacements from 1.6L to 2.2L in petrol and diesel, perhaps augmented with an AMG specification at a later date.
We expect to hear more about the GLK towards the early part of next year.