Will go on sale in Autumn (September-October).
The 2016 Mercedes E-Class long-wheelbase was unveiled at Auto China 2016 (2016 Beijing Motor Show) in April. Less than two months after its debut, Daimler announced last week that Beijing Benz Automotive Co., Ltd has commenced production of the 2016 Mercedes E-Class long-wheelbase. The fifth generation Mercedes E-Class saloon's long-wheelbase version is built on the same line as the Mercedes C-Class.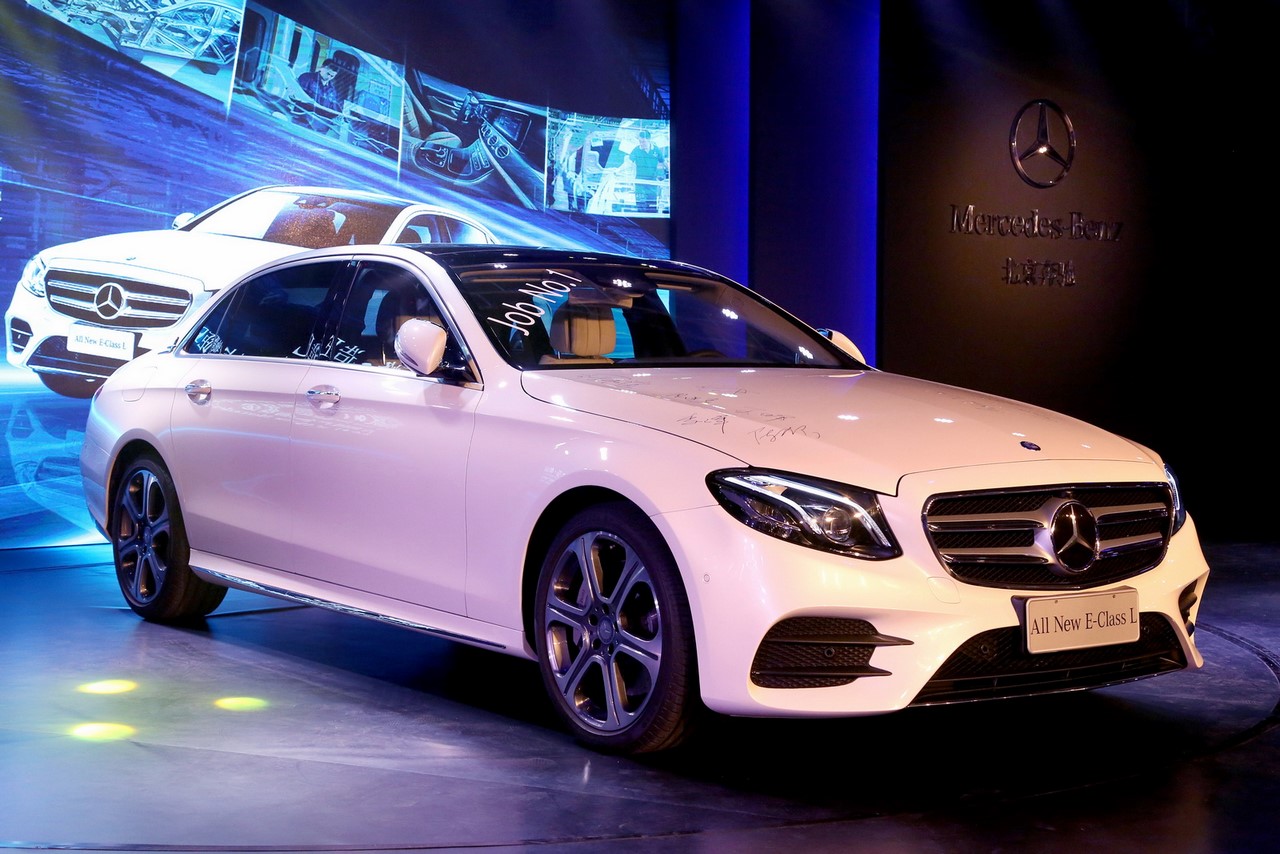 The third generation Mercedes E-Class long-wheelbase measures 5,063 mm in length and has a wheelbase of 3,079 mm. In comparison, the 2016 E-Class LWB is 140 mm longer than the 2016 E-Class, and all of that increased length has been used for the extending the wheelbase by 140 mm.
The long-wheelbase version, equipped with distinctive headlamps with a clear-lens design, will be sold as the Mercedes E 200 L. It will be available in two different design characters - saloon and sport saloon. The former, a rather basic iteration, features the classic radiator grille and has the Mercedes star placed atop the bonnet, while the latter features the Mercedes star fixed to the radiator grille.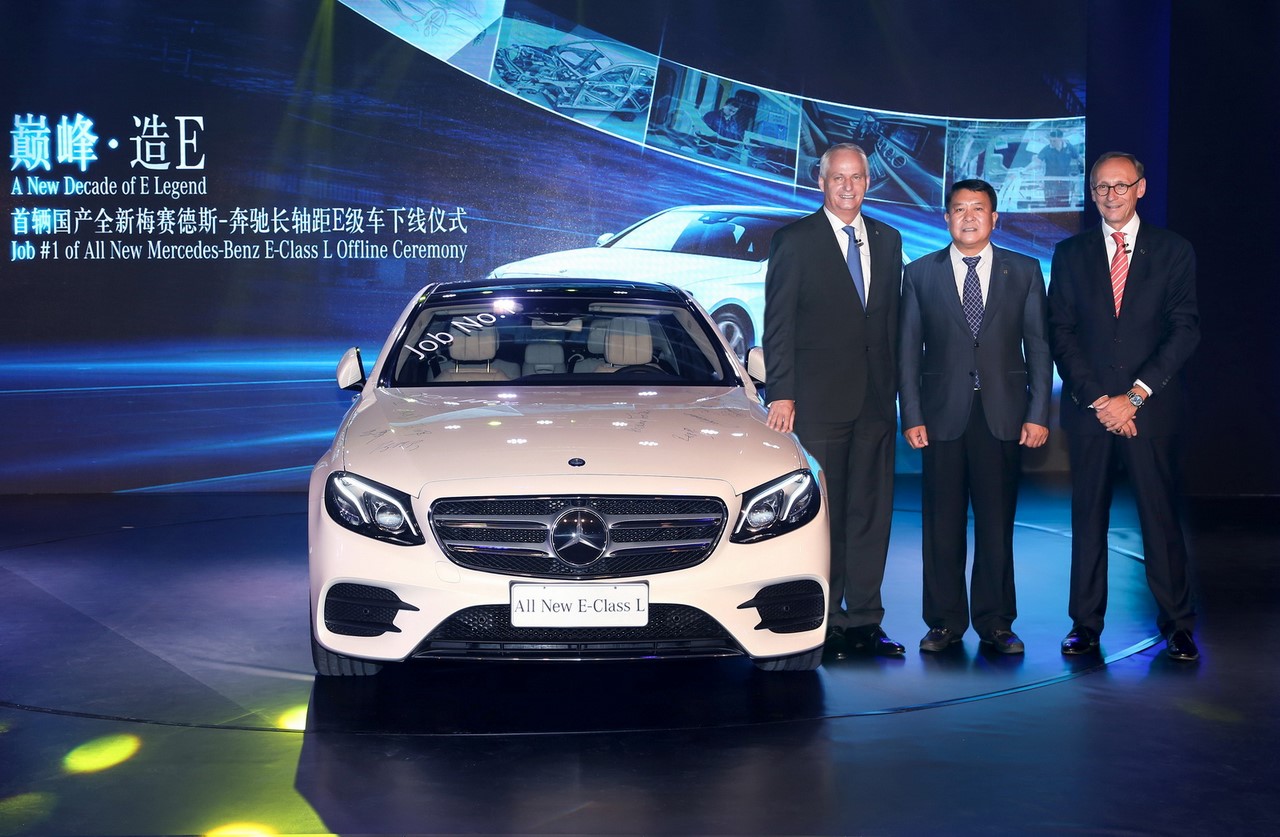 Also Read: 2018 Mercedes GLE – What to expect
Complete specifications of the 2016 Mercedes E-Class LWB are yet to be revealed. However, the company has stated a few features including a folding centre armrest fitted with cupholders and a USB port as standard fitment, as well as available integral touchscreen, wireless mobile phone charger and heated pad for the rear passengers, and an extended centre console with a temperature control-featuring cup holder.
The all-new Mercedes E-Class long-wheelbase will reportedly be launched in India in 2017.