Update - The images in this story are photoshopped by AutoBild.
Premieres at the 2015 Frankfurt Motor Show in September.
AutoBild has published the first images revealing the 2016 Mercedes C-Class Coupe completely. In a bizarre scoop story, the German magazine has put the car up against the Ford Mustang.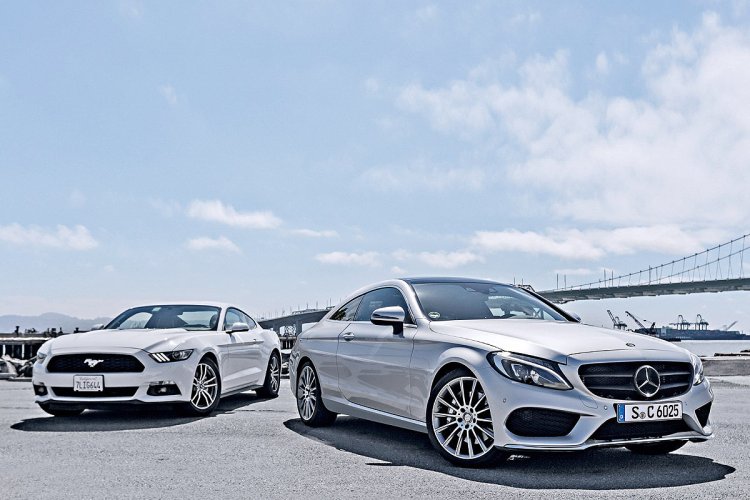 As per AutoBild, the C Class Coupe is 40 mm lower than the C-Class sedan, with a rear that is clearly inspired by the S-Class Coupe. It says "While its predecessor had a bit of a two-door sedan, and thus was relatively spacious, the designers have sacrificed space in the rear and the boot (volume) the new Coupé," says the review and asks customers to wait for the new E-Class Coupe if space is their priority.
The C Class Coupe tested is powered by a 245 hp 2-liter four-cylinder petrol engine that is paired to a seven-speed transmission. Further details on the powertrain is not given, but the magazine's testers found its response "snappy".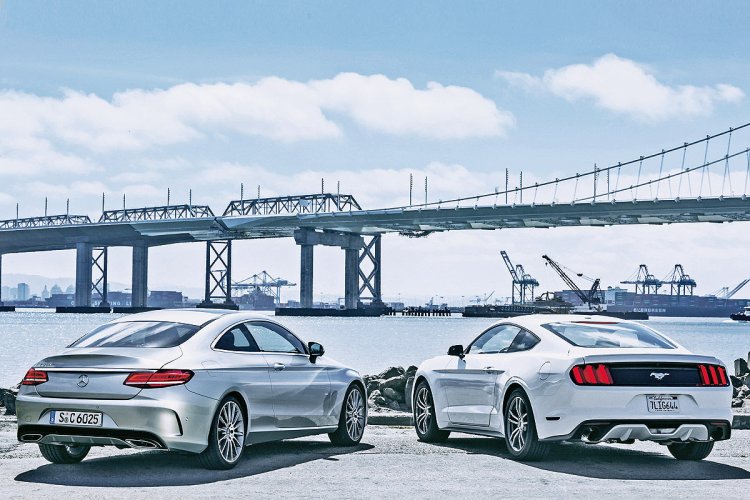 Other notes that we can report are that the engine and chassis tuning of the C-Class Coupe is different compared to the sedan. The rear axle is shorter and the wheel sizes range from 17- to 19-inches. The ride of the car is "amazingly comfortable," while the steering is "direct and precise".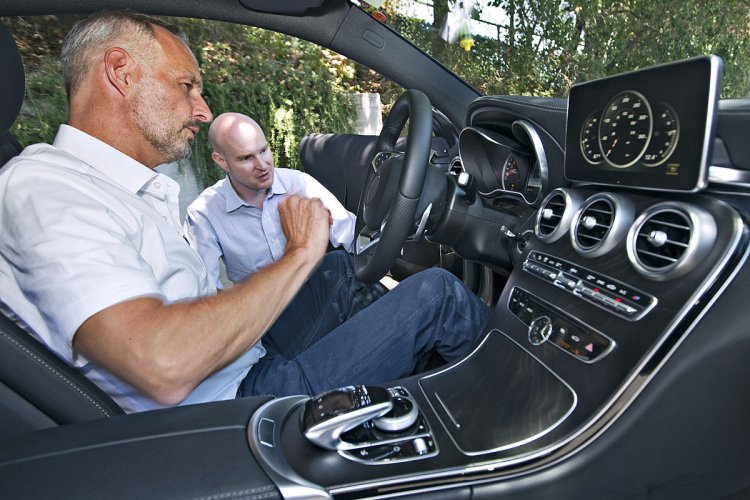 To launch shortly after the Frankfurt premiere, Autobild says the engine range of the C-Class Coupe would build up from a four-cylinder gasoline, a V6 diesel to a top of the line AMG C63 coupe in two power levels. Prices for the coupe are expected to start at 45,000 euros (INR 30.93 lakhs) for the C 300 Coupe in Europe.
[Source: AutoBild]