New details have emerged on the next generation 2016 Jeep Wrangler which is up for approval in the next ten weeks.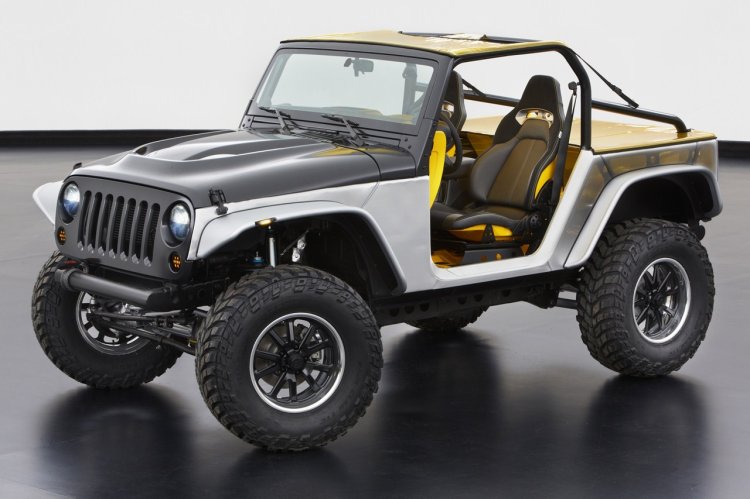 Sergio Marchionne, CEO of Fiat-Chrysler has confirmed that the 2016 Wrangler will be lighter and have more fuel efficient engines. A diesel powertrain is also under consideration for the American market.
Currently, the Jeep Wrangler comes with a 3.6-liter V6 gasoline engine in the U.S. which is mated to a six-speed manual transmission or a five-speed automatic. The new model could receive a diesel motor, possibly from the Jeep Cherokee along with more fuel-efficient transmissions, similar to the 9-speed unit on the Cherokee.
The new Wrangler will have to loose some weight due to government fuel economy regulations. Use of lighter materials and improved aerodynamics will be implemented to enhance the fuel efficiency of the vehicle and keep it in production.
A major change would be the shift from the current solid axle setup to the independent suspension system. Engineers are working hard to meet the new requirements, while making sure that the Wrangler stays true to its off-roading capabilities.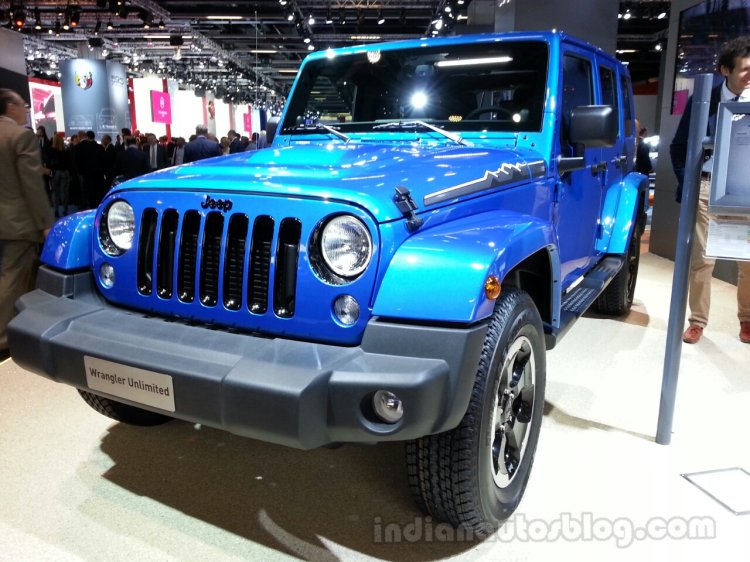 Many Jeep loyalists feel the coil-link suspension setup is durable and easy to customize, and should stay as it is.
Marchionne also said that the company will ramp up production to meet the worldwide demand for the Wrangler. He was quick to point out that the vehicle would only be manufactured at Toledo, Ohio. When it is available in India, the Wrangler would be a CBU unit and hence command a higher price tag.
Jeep will also launch the new unnamed sub-compact SUV this year which shares its platform with the Fiat 500X. It is surely not going to be called Jeepster as confirmed by Marchionne. The baby Jeep is being developed with a part of the input coming from Chrysler's R&D center based in Chennai, and will be sold in India from 2015 if the launch is on schedule.
[Source - AutoNews.com via Auto Guide]