Jaguar's first ever sports crossover.
Jaguar will be unveiling their first ever crossover at the 2015 Frankfurt Motor Show. Based on the Jaguar C-X17 concept and spyshots of the production-spec model, our rendering artist, Shoeb R Kalania, has come up with a rendering of the Jaguar F-Pace.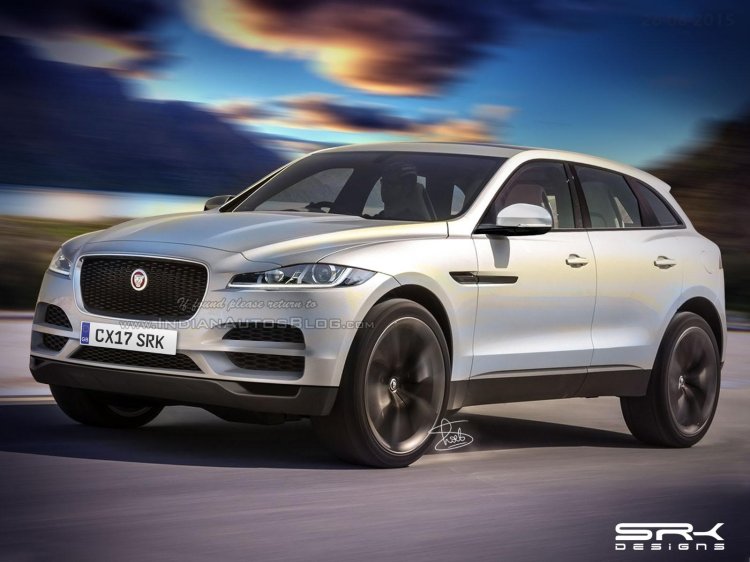 Exterior wise, the new Jaguar F-Pace follows the design philosophy influencing the Jaguar XE and XF. Although it was a controversial product from the Coventry-based Tata-owned manufacturer, the unveil of its precursor, the Jaguar C-X17 concept, garnered critical acclaim, thus giving Jaguar the confidence to green light its production.
The increasing demand for performance oriented crossovers like the Porsche Macan and BMW X6, and the launch of upcoming products such as the Maserati Levante and Mercedes GLE Coupe also puts the timing of the Jaguar's F-Pace's unveil in a good spot. It will differentiate itself from its Range Rover cousins by focusing on performance rather than off-road prowess.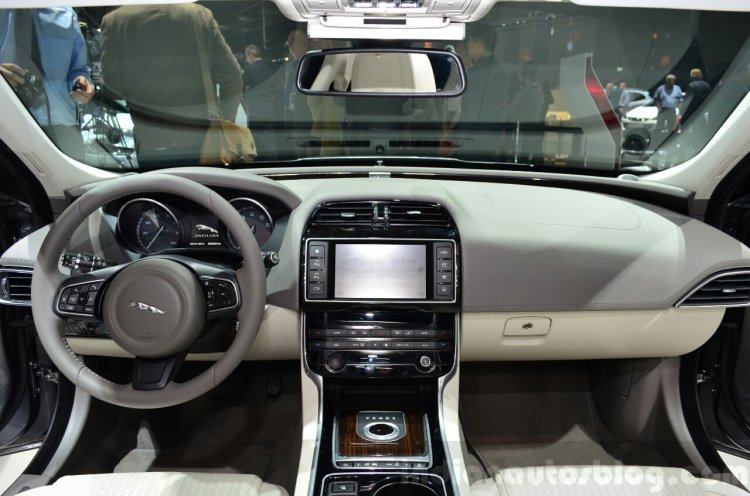 The car will be based on Jaguar's aluminum-intensive iQ platform that debuted on the XE, and offer the 2.0-liter Ingenium engines for base variants. Higher up, the 3.0-liter supercharged V6 could be offered in two states: 340 hp for a normal variant and 380 hp for the "S" variant. It's unclear if Jaguar will add a hotter F-Pace SVR variant powered by the 5.0-liter V8 supercharged engine.
Entry-level four cylinder variants will get a 6-speed manual gearbox, while the rest of the range is equipped with an 8-speed automatic. The F-Pace will most likely feature AWD for all markets, making use of Jaguar's latest Intelligent Driveline Dynamics (IDD).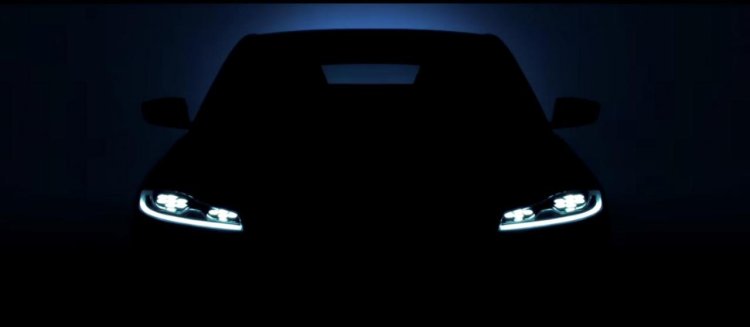 Though unconfirmed, JLR India would launch the Jaguar F-Pace as a niche product, and it's expected to follow the CBU route, at least initially.
Jaguar C-X17 Concept - Image Gallery