Will be launched in Japan in September.
Honda announced the second generation 2016 Honda Freed last month, but didn't reveal it in detail except showing its exterior in two images. Now, as the all-new model's launch nears, the company has revealed its interior as well as a few more exterior images.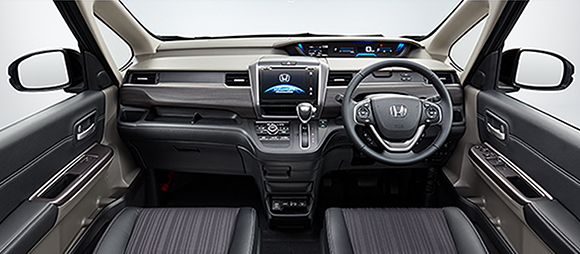 Honda is yet to reveal the 2016 Honda Freed's complete specifications, but speaking about the new generation model's compact size and easy maneuverability in urban driving, the company has mentioned that the length is 4,265 mm. However, this also means that the Honda Freed has grown by 50 mm (from 4,215 mm) in length. The 2016 Honda Freed will be available in two-row (5-seat) and three-row (6- or 7-seat) versions.
High-resolution images are still awaited, but from what can be seen in the first interior images, the design, styling and features have been significantly upgraded. The dashboard, and centre console have been completely redesigned, and a new multifunction three-spoke steering wheel is also among the major changes. The instrument panel is completely digital in the 2016 Honda Freed. Honda will be offering both dark and light upholstery choices.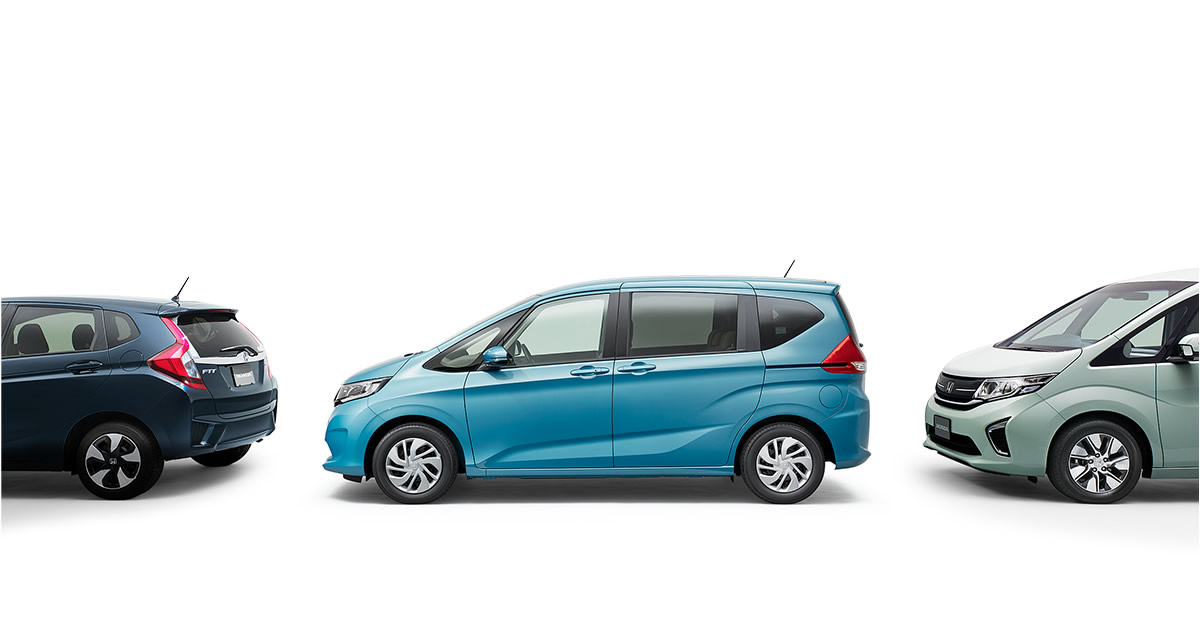 Also read: 2016 Honda Amaze - Review
The 2016 Honda Freed will be available in two models: petrol and petrol-electric (conventional) hybrid. The 2016 Honda Freed petrol is powered by the familiar 1.5-litre i-VTEC unit, while the 2016 Honda Freed hybrid features the new SPORT HYBRID i-DCD powertrain. The latter will reportedly have a 7-speed dual-clutch transmission.