Expected to launch in late-2016.
According to an anonymous source of CivicX, the performance-oriented 2016 Honda Civic Si is expected to launch between late-2016 or early-2017 in the U.S.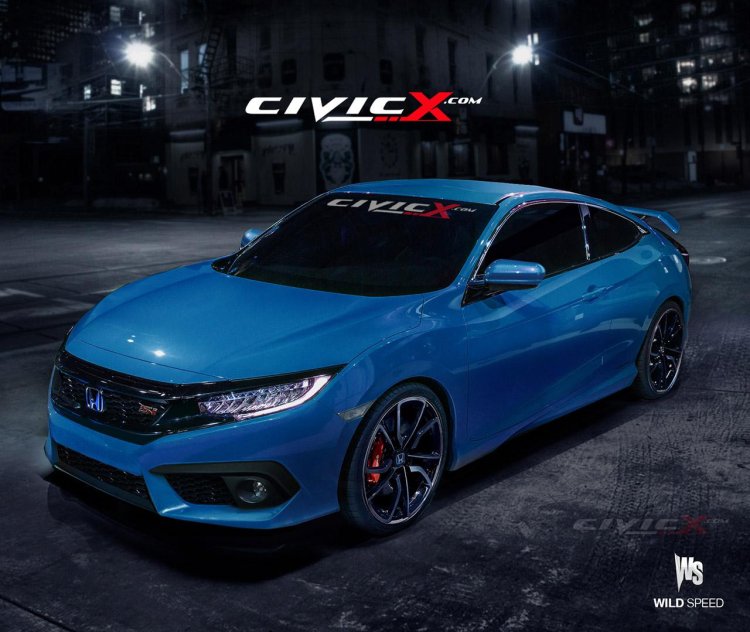 To sit between the regular 2016 Honda Civic and Honda Civic Type-R, the 2016 Honda Civic Si is likely to pack a bigger 2.0L VTEC Turbo engine from the Euro-spec Honda Civic Type-R, which could be detuned to produce 230 hp. Power will be sent to the front wheels via a six-speed manual gearbox.
A rendering of the Civic Si from CivicX gives an idea as to what we can expect, with respect to exterior design. Compared to the regular model, it will feature a sportier body kit with lower ride height, bigger intakes, large alloy rims, revised grille, and a small rear wing.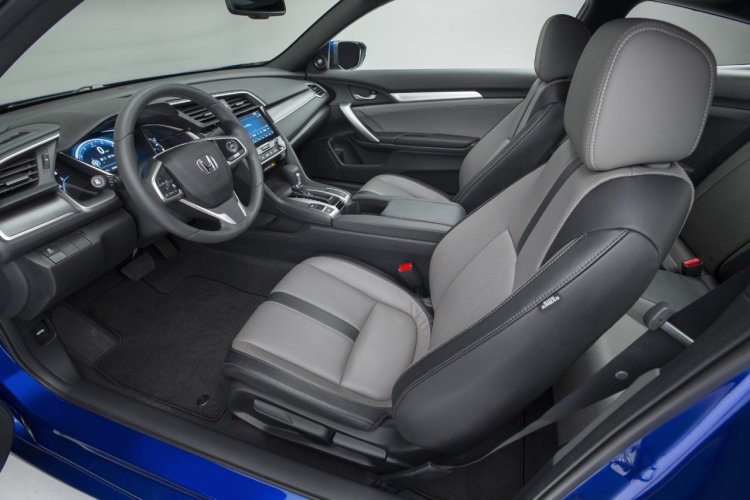 Also Read: New Honda Ridgeline teased ahead of its Detroit Auto Show debut
Following the launch of the 2016 Civic Si, Honda will introduce the hotter Civic Type-R hatchback in the U.S in mid-2017, which is likely to carry over the 2.0-liter turbocharged four cylinder unit from the Euro-spec Type-R, which produces 306 hp and 400 Nm of torque.
[Source: CivicX]