Will be sold in the 5-door liftback variant.
Honda Motor Europe has confirmed that the next generation Honda Civic will launch in Europe in 2017, and will be manufactured at Honda UK's plant in Swindon.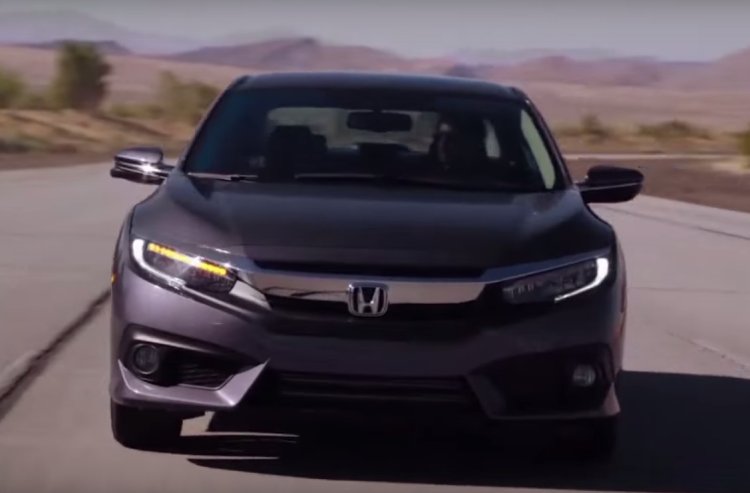 Unveiled on September 17, the 2016 Honda Civic will first go on sale in the U.S in its regular 4-door sedan variant, which will later be followed by a Civic Coupe variant. For the European market, however, Honda will launch the tenth generation Civic in its 5-door liftback guise.
It's unclear as to which engines will be powering the Euro-spec Civic. For the U.S-spec sedan, the Civic packs a 2.0-liter i-VTEC petrol engine or their all new 1.5-liter Turbo VTEC unit. The latter engine is likely to offered in the 5-door European variant, although it's still unconfirmed.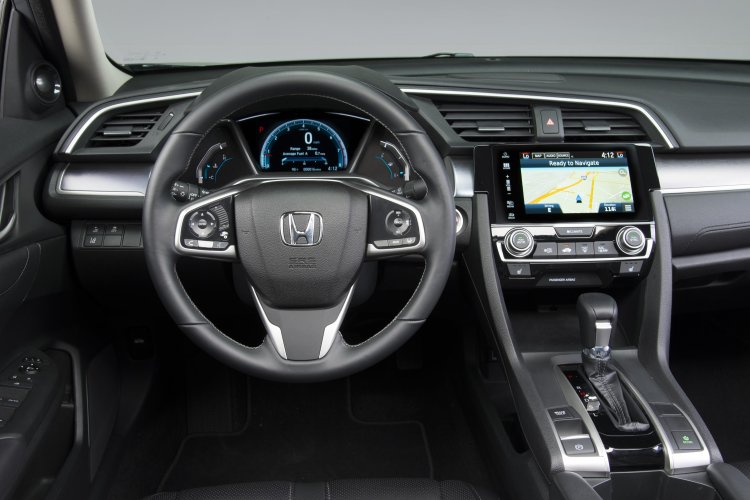 For its production, Honda has invested €270 million ($303.7 million) in new technologies and processes, bringing the total investment in the Swindon plant to €3 billion since 1985. The new Civic will help contribute to Honda Europe's goal of selling 200,000 units annually in the coming years.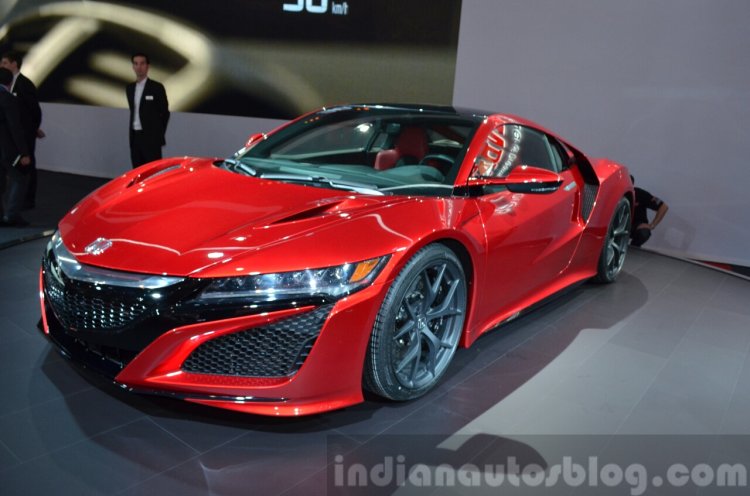 Honda has also confirmed that the all new Honda NSX mid-engined hybrid supercar will launch next year. It features a Sport Hybrid System consisting of a V6 engine and three electric motors. It is paired to a 9-speed dual-clutch gearbox.
2016 Honda Civic (U.S Spec) - Image Gallery
Latest Honda Civic to launch in Europe in 2017, NSX to arrive next year - Press Release
[Slideshare link]