Indian model would be based on a different platform. 
The hatchback seen here is reportedly the next generation Chevrolet Spark (Chevrolet Beat), which will be unveiled later this year. Launched in early 2010, the Spark will be heading for a full model changeover in markets like the United States and Korea. For the Indian market though, GM has different plans.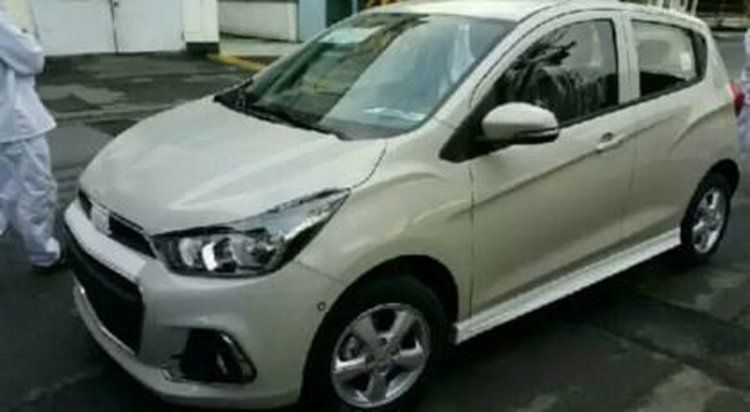 The new Spark seen here is based on the same platform as the new Opel Karl/Vauxhall Viva, which will be shown for the first time at the Geneva Motor Show next month. For the Indian market though, GM does not plan on bringing this platform, but plans to launch the 'Amber' platform developed mainly for emerging markets like Brazil and India.
The Amber platform will spawn a small hatchback, which could replace the Chevrolet Beat in India. However, the Amber-based hatch is not expected to launch before 2017 in India, and until then, GM India will be relying on products like the Beat and Sail to drive volumes in the hatchback segment.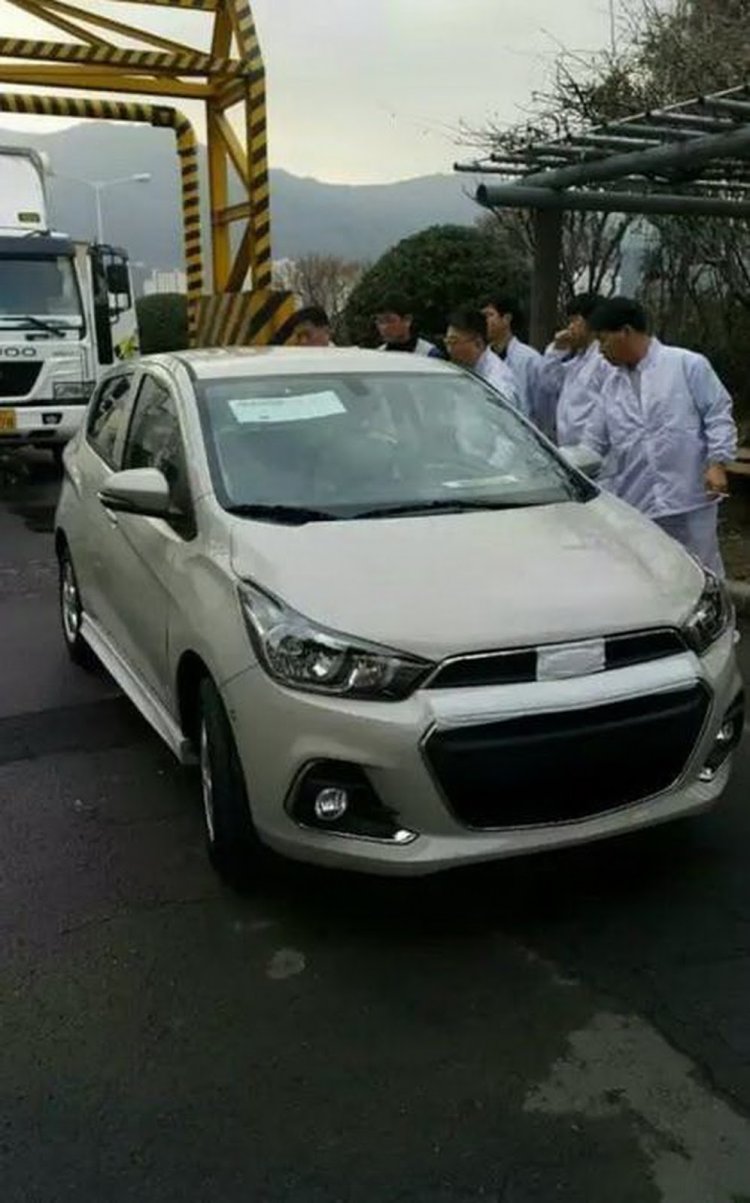 Also read: GM confirms new compact SUV to rival Ford EcoSport within 3 years
Coming back to the new Spark seen here, reports indicate that it will be powered by a 1.0-liter three-cylinder turbocharged petrol engine developing about 90 bhp or 115 bhp, and churning 166 Nm of torque.
[Spyshots from Bobaedream]