The second generation Chevrolet Cruze has been spotted in China without an iota of camouflage by Sohu Auto.
The first generation Cruze, a global success which gave GM a stronghold on the C-Segment for the first time, was launched at the Paris Motor Show of 2008. Now about 6 years later, the successor is ready and is reportedly going to use the media glare of the Beijing Auto Show that starts on the 20th of April to make an entry.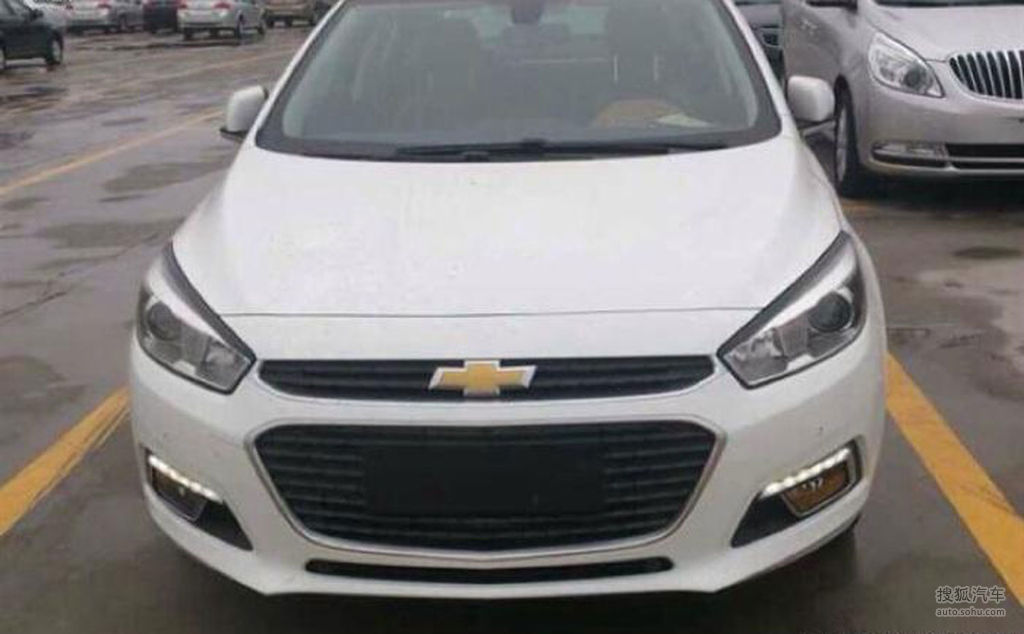 Like the new Hyundai Sonata, GM are using a completely new design which includes peeled headlamps, a large air intake flanked by LED daytime lamps, a flatter silhouette, crisp shoulder line, a kink at the rear window and a Camaro-inspired stoplight cluster.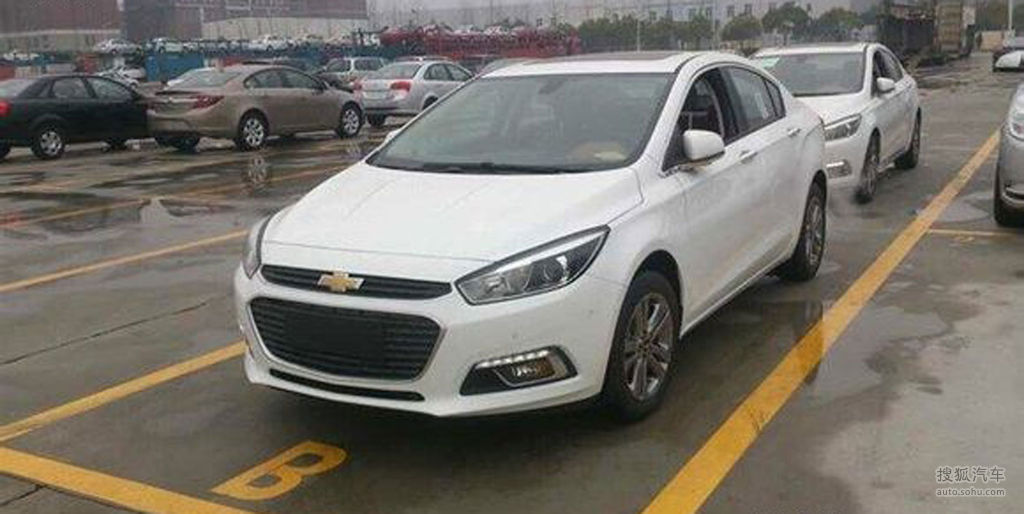 The interiors also receive a complete makeover with brown suede, a multifunction steering wheel packed with buttons, a larger LCD screen and a dashboard with curved contours.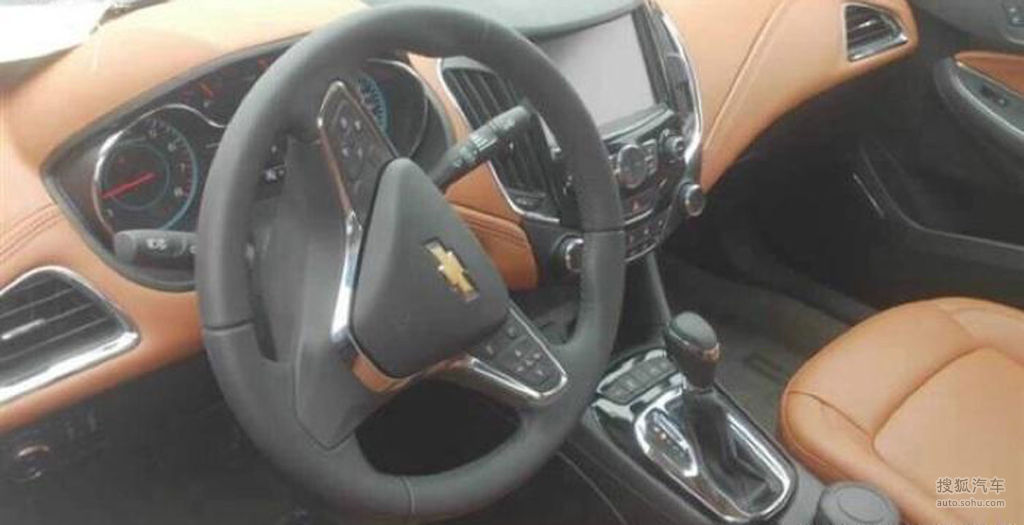 The 2015 Chevrolet Cruze would be powered by a 1.5-liter direct-injection petrol engine that produces 112 hp and 146 Nm. Higher models receive a 1.4-liter turbo that produces 147.5 hp and 235 Nm, as per Sohu's report. The car is based on a new platform GM internally calls D2xx platform.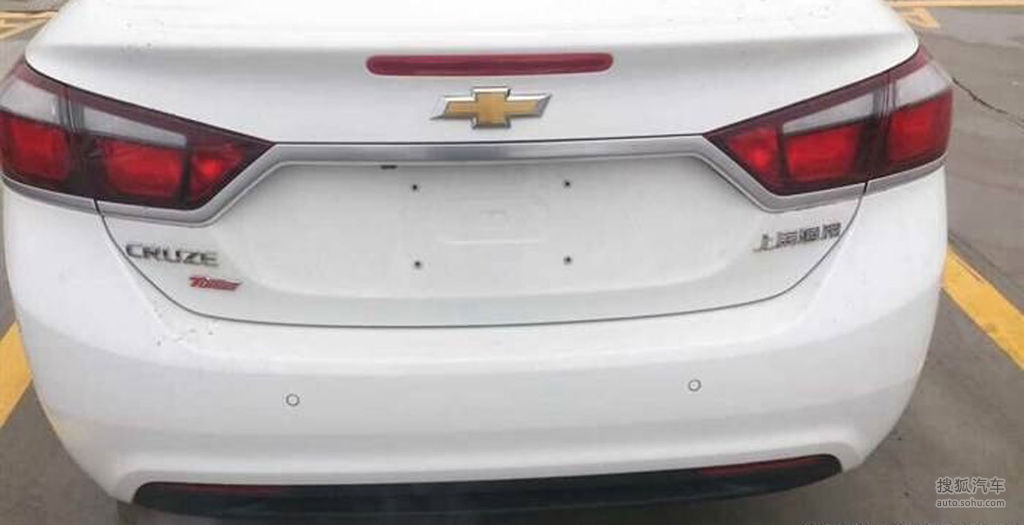 The standard gearbox is a five-speed manual unit, while a third-generation 6-speed manual and a 7-speed dual-clutch auto gearbox would come optional.
[Source - Auto.Sohu.com]