The next generation 2016 Chevrolet Cruze has been spied testing on the streets of Italy. These images come from Auto Week reader, Mike Jonker. The black Opel that you see behind the mule contained the testing equipment, it is reported. It may be too early to comment on the design of the new Cruze but it is expected to be inspired by the Chevrolet Tru 140S concept that was shown in 2012 at the Detroit Motor Show.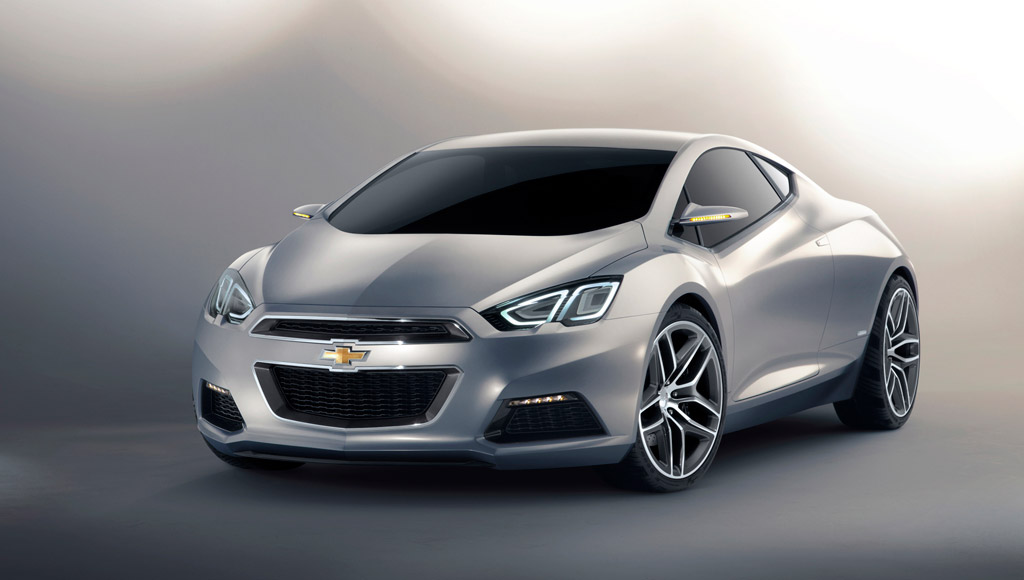 Underneath, the Cruze will use an upgraded version of its current Delta II platform, that could be called the 'D2XX' (should underpin a variety of small cars ranging from hatchbacks such as the Astra to sedans such as the Cruze). While the engine options are expected to be carried over, a future 3-cylinder turbocharged petrol engine could be featured in a 'Green' variant with low CO2 emissions.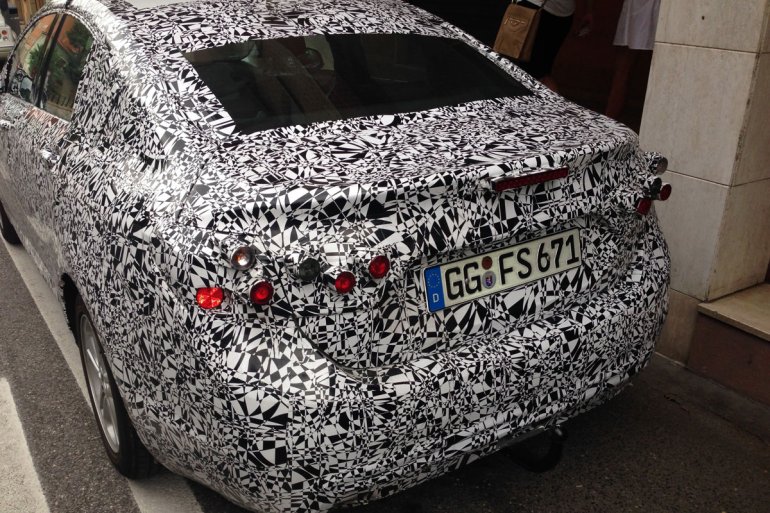 As regular readers know, the Cruze which was earlier scheduled to be replaced in late 2014/early 2015 has been delayed by a year. The new model is now being expected to arrive at the end of 2015 only. Reuters attributes this to certain engineering issues the company is facing. Also, since the current Cruze is selling in good numbers, GM would like to squeeze maximum profits from the existing model.
As we speak, GM is ramping up production of the Cruze in the US to meet the growing demand.
Next Generation 2016 Chevrolet Cruze Image Gallery
[Images from - Auto Week]