To be available only with a petrol engine initially.
Audi has confirmed that it will launch the 2016 Audi A4 in India on 8 September. Around a year after hitting European dealerships in Fall 2015, the fifth generation Audi A4 (codename: Audi B9) is finally set to reach India.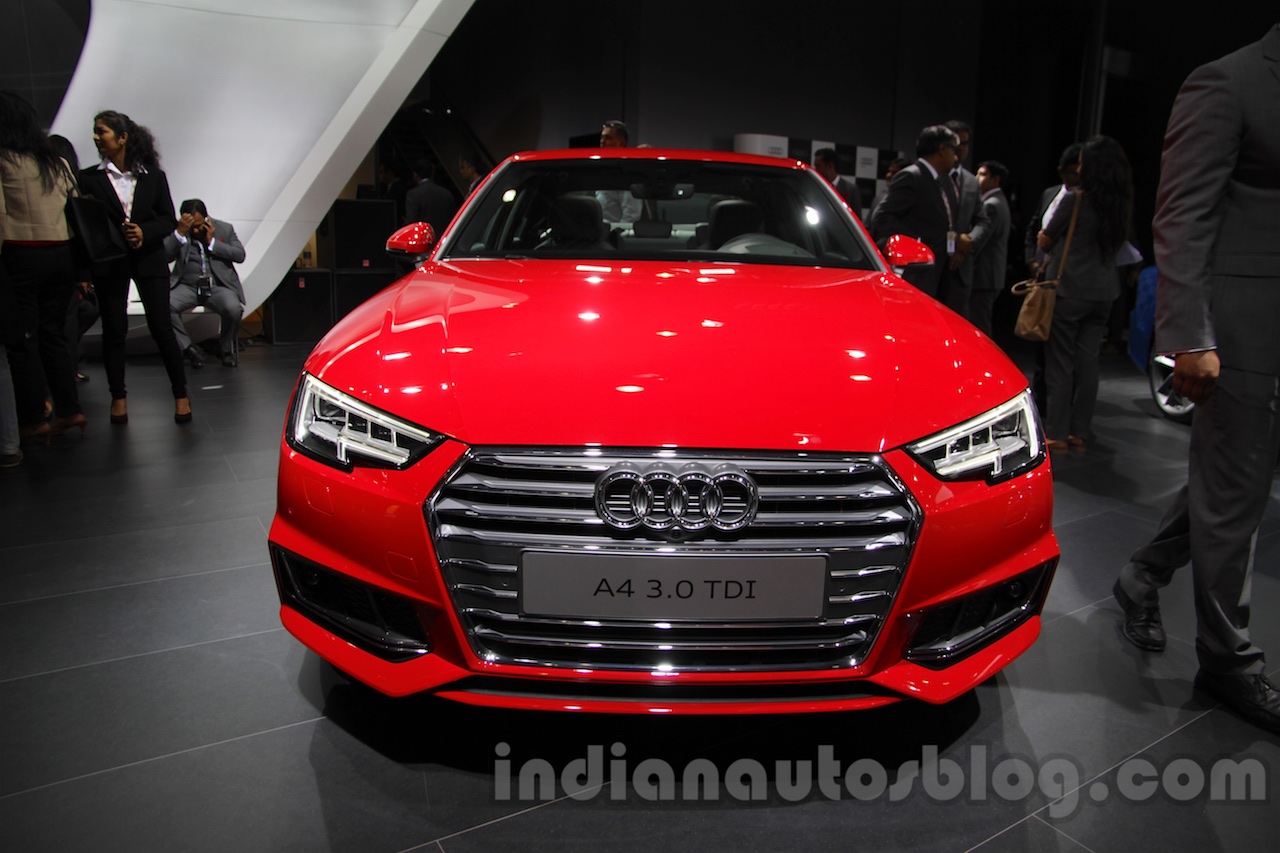 The 2016 Audi A4 measures 4,726 mm in length, 1,842 mm in width and 1,427 in height, and has a wheelbase of 2,820 mm. Compared to the previous generation A4, the new generation A4 is 25 mm longer and 16 mm wider, and has a 12 mm longer wheelbase. Despite the increase in dimensions, Audi has managed to reduce the weight by up to 120 kg. The shoulder width and head clearance for driver and front-seat passenger have been increased by 11 mm and 24 mm respectively, while the interior length and rear legroom have grown by 17 mm and 23 mm respectively.
The Audi A4 is now based on the second generation MLB (MLB Evo) platform. It's offered with a variety of TFSI petrol and TDI diesel engines with displacements ranging from 1.4- to 3.0-litre, along with 6-speed manual, 7-speed S tronic automatic and 8-speed tiptronic automatic abroad.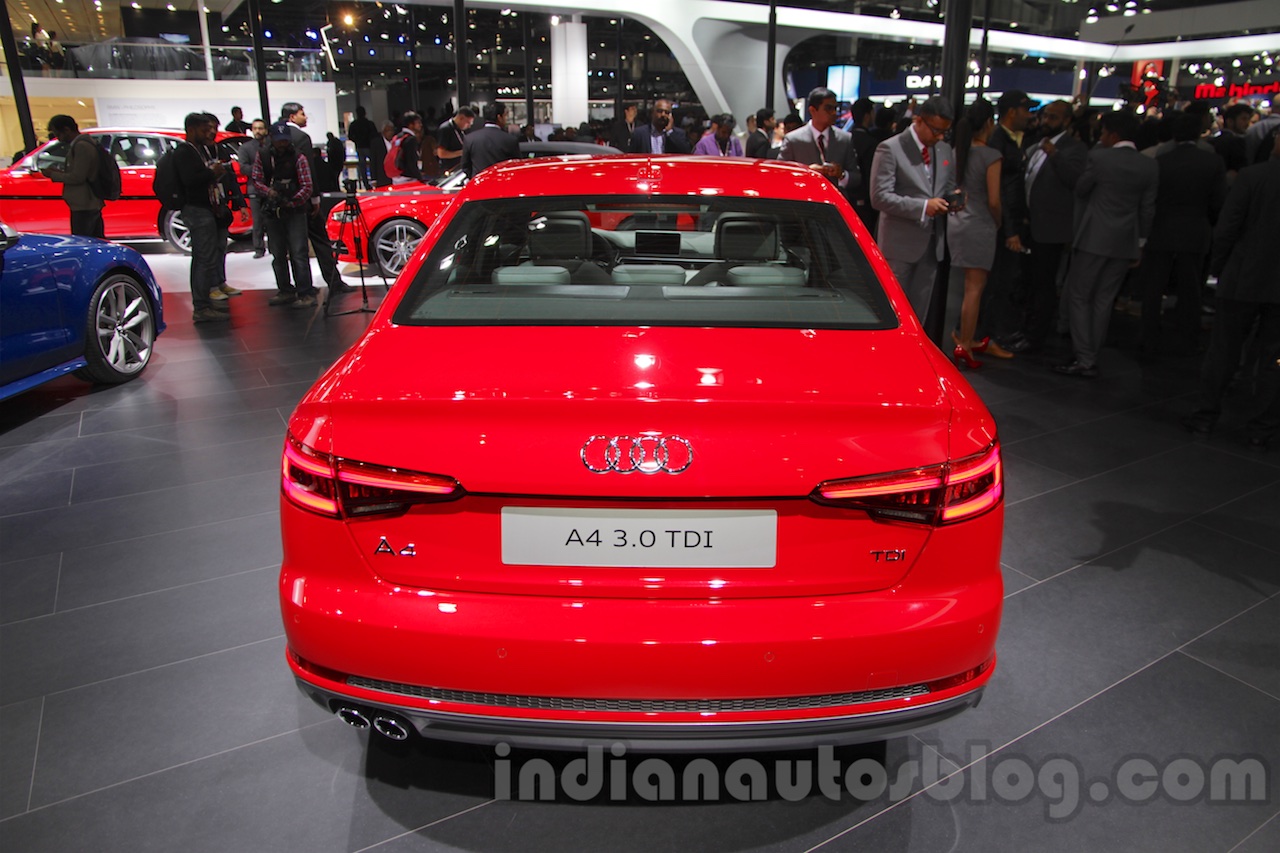 Also See: 2017 Audi A5 Cabriolet – Rendering
The India-spec 2016 Audi A4 will be launched exclusively in one model: 30 TFSI, which will be powered by the base 1.4-litre TFSI petrol engine that develops 110 kW (150 PS/147.45 hp) and 250 Nm of torque. The turbocharged four-cylinder engine is the same found in the smaller and class-below Skoda Octavia, and will be paired to the 7-speed S tronic transmission. The quattro all-wheel drive system won't be available, meaning power is routed only to the front wheels.