Returns 40 km/l in tests. 
Volvo revealed the second generation XC90 shortly before the 2014 Paris Motor Show, as well as the variants that it will be introduced with. The one that intrigued us was the T8 Hybrid system that powers the top-of-the-line model. Volvo promised that it would provide outstanding efficiency figures while being powerful enough to compete with even V8-powered rivals.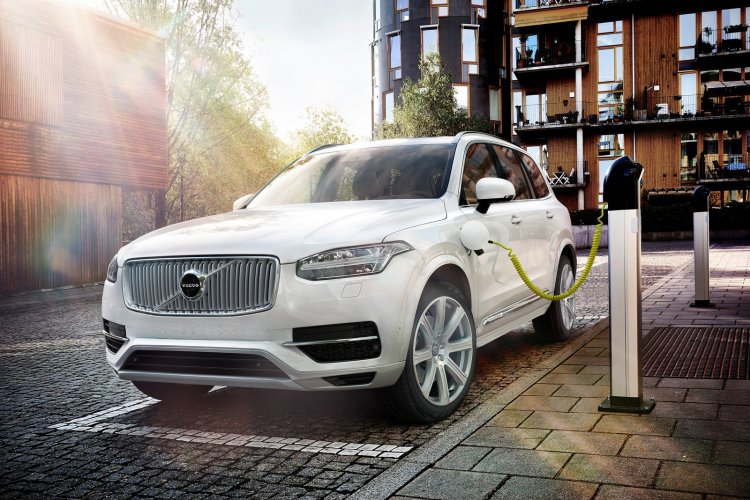 It is only now that they have provided details about the hybrid system, which includes some interesting numbers and technical features that make the system work efficiently. Briefing about the system's capabilities, the Swedish company states that the XC90 provides "all the performance of a luxury SUV, but with emission levels that even small hybrid cars struggle to match".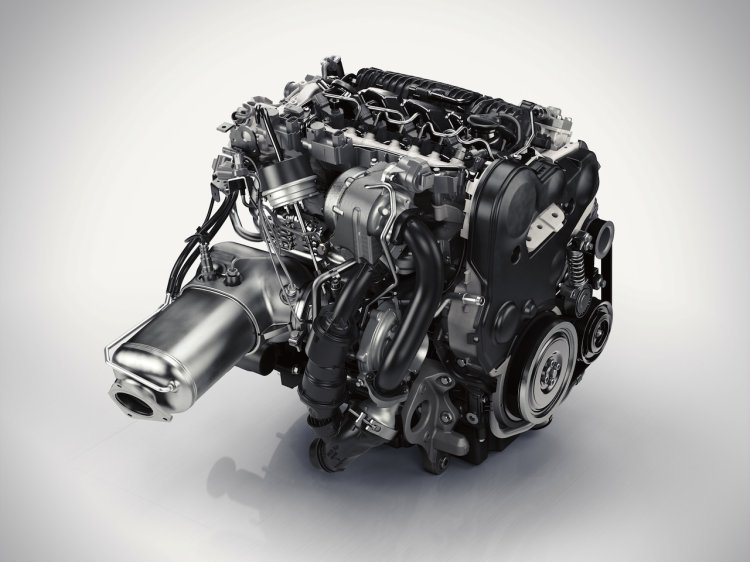 The 2.0-liter supercharged 4-cylinder engine and electric motor combo that constitute the T8 Hybrid system produce 400 hp and 640 Nm of torque. The 2.0-liter engine alone outputs 318 hp and 400 Nm that powers the front axle. Connected to the engine is a 46 hp crankshaft-mounted starter generator (CISG).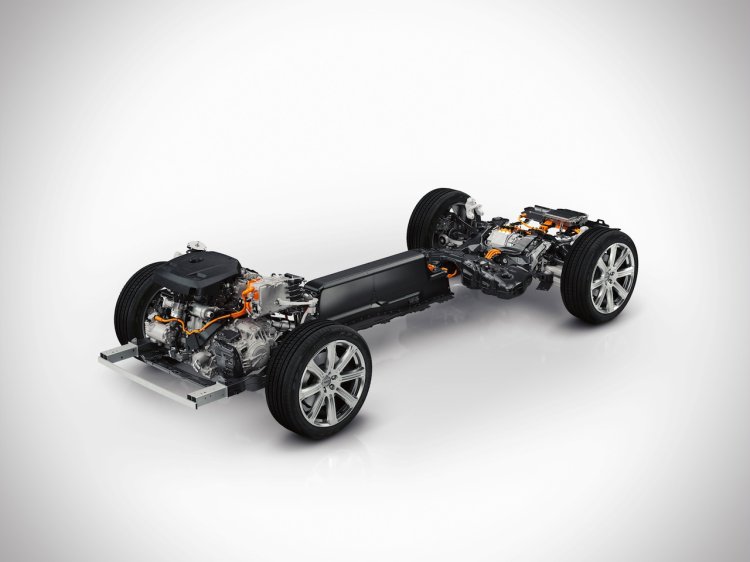 The electric motor that represents the other half of the T8 Hybrid system produces 80 hp and 240 Nm of torque at the rear axle. Power is sourced from a a high-voltage (270–400 V) battery placed in the central section of the car. According to Volvo, the positioning of the battery does not affect the amount of cabin space available while also keeping a low and central gravity for better handling. Furthermore, the battery can be recharged using the two-step brake energy recovery system.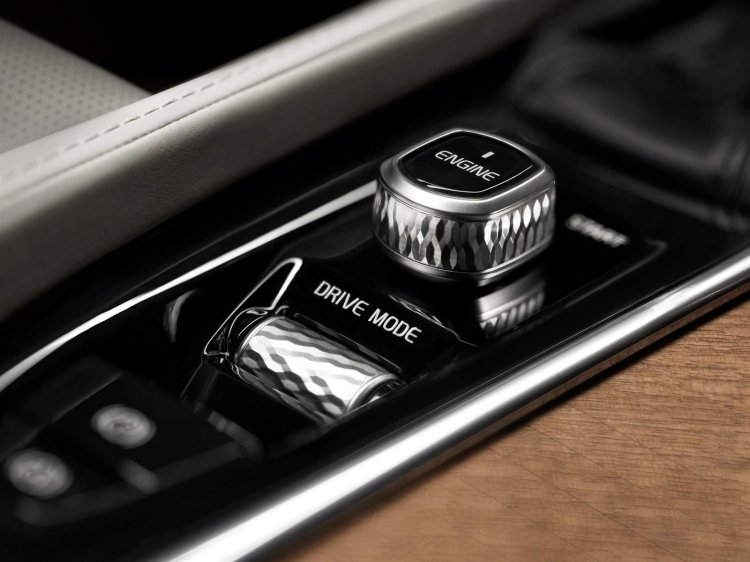 The car has five different driving modes: The Hybrid mode is the default mode that automatically switches between the petrol engine and the electric motor on the basis of power requirement. The Pure Electric mode returns a range of up to 40 km in complete silence. Like today's hybrid hypercars, the Power mode combines the performance of both the combustion engine and the electric motor for quick figures, the AWD mode offers constant all-wheel drive, and finally, and the Save mode that saves energy for the Pure Electric mode.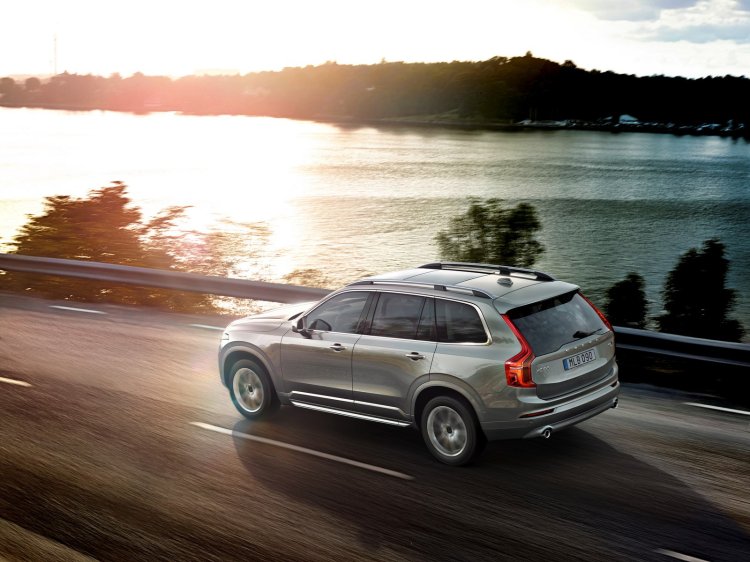 The Hybrid system is mated to an 8-speed automatic gearbox, that helps the XC90 sprint from 0-100 km/h in 5.9 seconds. Volvo claims that the XC90 is the "cleanest" crossover in the market, as it returns an emissions figure of 59 grams of CO2 per km, and an average fuel efficiency figure of 2.5l/100km (40 km/l).
For the Indian market, Volvo will begin showcasing the second generation XC90 to select clients from early 2015, while a market launch is likely to take place in mid-2015. Deliveries are expected to start before September 2015
Competitors: Mercedes GL Class, BMW X5, Audi Q7
Expected Price: INR 70-90 lakhs, ex-showroom
Launch Date in India: Mid-2015