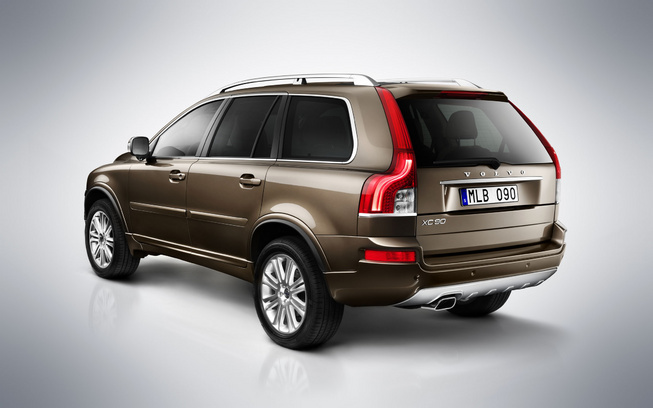 Volvo's XC90 is no doubt one of the safest SUV models on the planet but it is certainly not one of the coolest looking cars today with its decade old design.
Volvo knows that the SUV is in dire need of a total revamp and 10 years is long enough for a completely new model to step in. The Swedish car maker is late, nevertheless they have confirmed that the XC90's successor is in the making.
For starters, the next generation XC90 (or 2015 Volvo XC90) will be based on the company's new Scalable Platform Architecture (SPA), a platform which will underpin almost every future Volvo irrespective of the size or body style. The top hat will feature a revolutionary design, akin to the sketches that were recently released.
Peter Mertens, Volvo's Senior Vice President of Research and Development says, "The new architecture covers about two-thirds of our total sales volume. With about 40 percent of all components shared by all car models irrespective of size, we will benefit from economies of scale, thus boosting our competitiveness." He added that the savings will enable the company to focus on "individual details that are important to our customers."
Powering the 2015 Volvo XC90 will be a set Volvo Environmental Architecture (VEA) four cylinder engines which will replace the company's current six cylinder units. The VEA engines are said to around 90 kg lighter and 35% more fuel efficient while being more powerful than the six cylinder motors due to forced induction technology.
The new XC90 will be lighter, more attractive and more efficient and it is expected to be ready for a late 2014 launch.
[Source: Worldcarfans.com]