Toyota has released more details about the 2015 FCV-R hydrogen fuel cell production car and announced that the development process is right on track.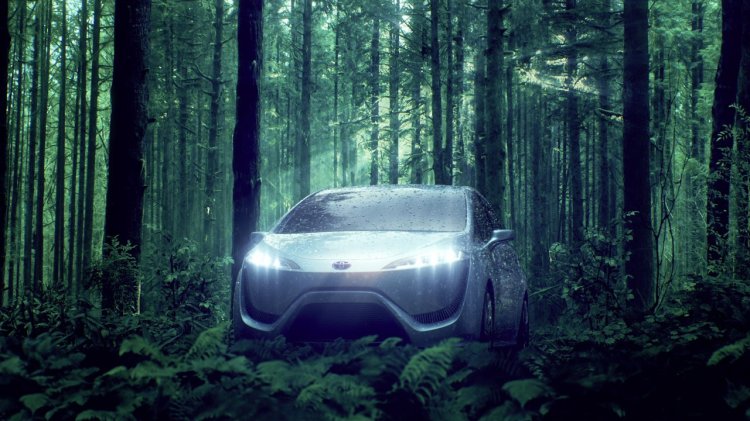 The Toyota FCV-R fuel cell sedan was showcased at the Tokyo Motor Show in 2011 as a concept. The Japanese carmaker wants to make the production version as an affordable hydrogen fuel cell hybrid sedan. The company will shed light on more details and plans regarding the same at the Frankfurt Motor Show.
The FCV-R uses the same Toyota Hybrid Synergy Drive system that is used by the Prius but the IC engine is replaced by a fuel cell stack and the petrol fuel tank is replaced by high pressure hydrogen tanks. The electric components used are similar to any other hybrid vehicles. A 21KW battery stores energy that is recovered from regenerative braking.
Toyota says that the development of the production version prioritizes on cost reduction, durability and reliability. The car will be launched in Japan, Europe and the US in 2015.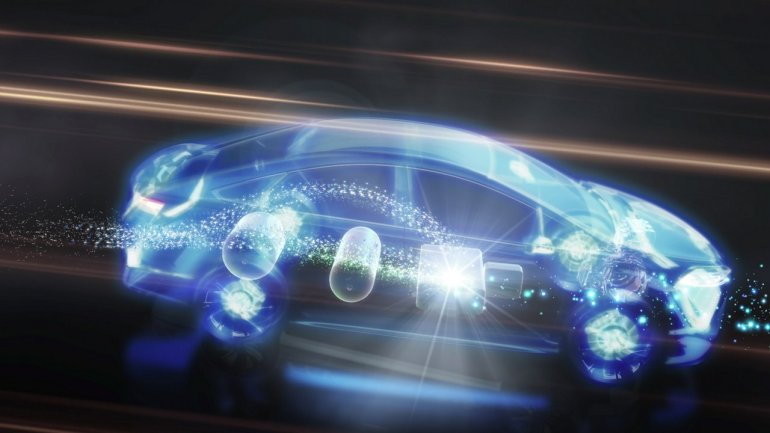 The hybrid sedan measures 4,745mm in length, 1,510mm in height and 1,790mm in width. The size of the fuel cell stacks have been reduced considerably by achieving the highest ever fuel cell power density of 3 KW per litre. This results in smaller fuel tanks improving the overall packaging of the vehicle. In fact, the number of hydrogen fuel tanks have been reduced from four to two.
Toyota claims a maximum range of 420 miles (672km) under its standard test conditions. The operating temperature range has also been widened and now the cold starts can be performed at temperatures as low as -30 degree Celsius.
The automaker is confident that a price tag of less than 70,000 pounds (around Rs. 71.68 lakhs) is achievable, but is working to drive the costs further down.
Page 2 has the press release.
2015 Toyota FCV-R - Press Release
[Can't view the document? Head to Scribd]