Porsche has almost completed work on a facelift for its flagship SUV, the Porsche Cayenne. Recent spyshots have shown the refreshed Cayenne with nearly no camouflage, and this rendering by our man Shoeb, is based on those spy images.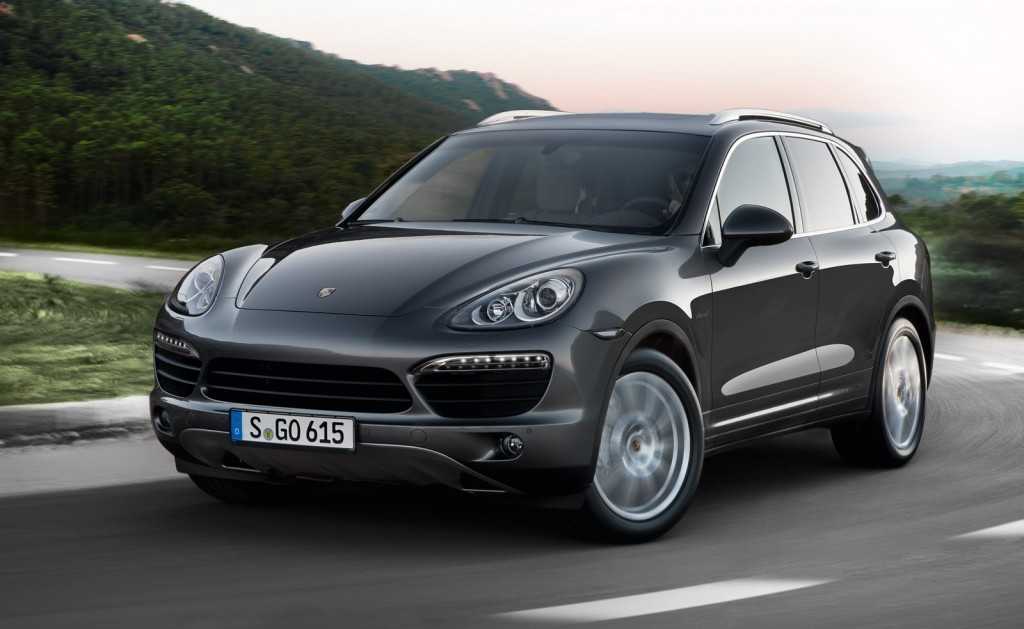 The front and rear bumpers have gone for a makeover and are now a bit sportier looking. Next up, the headlights have been mildly redesigned and they now appear a tad smaller compared to the current car. Towards the rear, the dual exhaust tips are integrated into the bumper closer to each other. The taillights, meanwhile, seem inspired by the smaller Macan, and appear slimmer.
To accommodate the new lights, Porsche have carried out small design changes to the hood and bootlid. Under the hood, Porsche is expected to add a 3.0-liter twin-turbo V6 petrol engine to the already strong engine lineup. The Cayenne facelift is expected to be shown at the Paris Motor Show in October this year.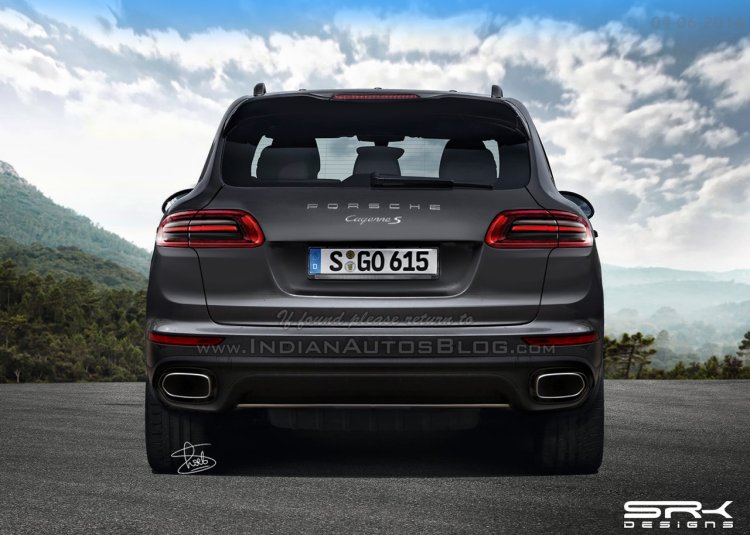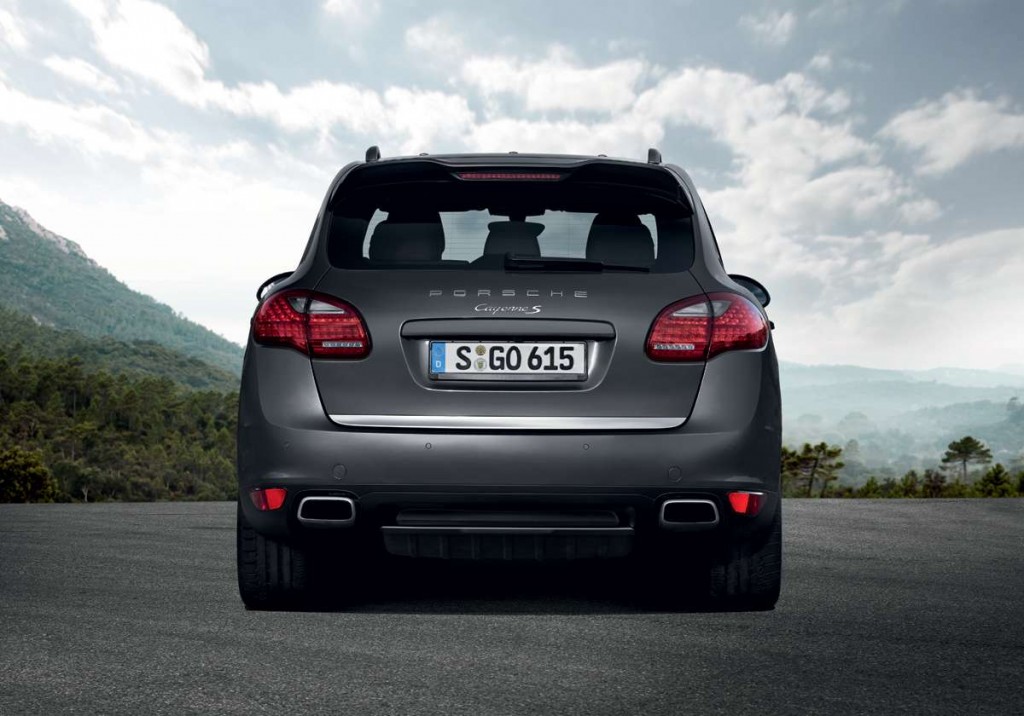 These minor changes should freshen up the Cayenne and extend its life by 2-3 years. Reports point out that Porsche have already commenced work on the next generation Cayenne, which is based on the VW MSB platform. The new Cayenne will share its platform with new VW Group cars like the Bentley SUV and the Lamborghini Urus.