The 2015 Ford Mustang is the next hyped American muscle car and today we have two very interesting renderings.
Both these renderings were made by a member called 'Wild Speed' for the Mustang6G forum. Both these designs are inspired by the Evos Concept and we think the next generation Mustang would resemble what you see here.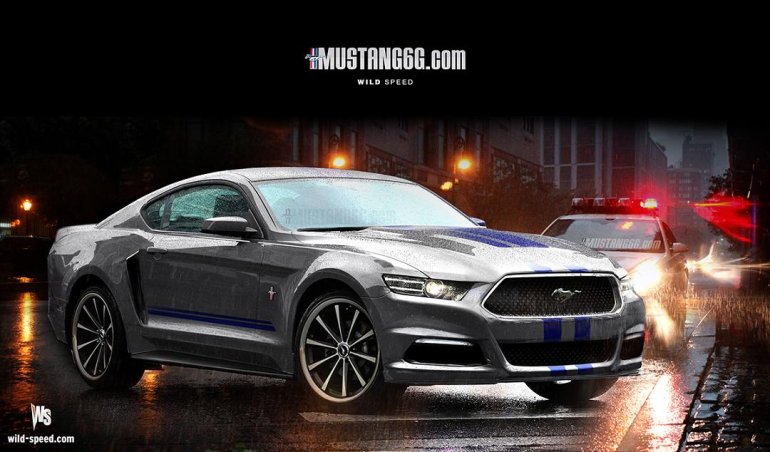 Apart from looking badass, the first rendering looks like a poster for the next Need For Speed game!
As we reported earlier, the new Mustang would have at least one EcoBoost engine under its hood. This is likely to be a new 2.3-liter four cylinder unit all though the V6 and the V8 would continue. Another feature, which was supposed to be standard in the current Mustang, which is the independent rear suspension would finally make its way into the new model.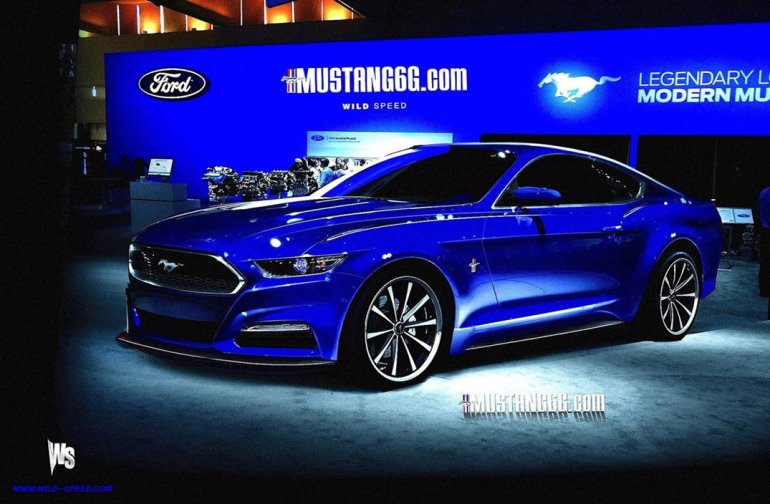 This would surely appeal to the otherwise muscle car fanatic European, who wasn't able to purchase it before. That's right, the new Mustang would be sold in Europe and Asia apart from the American markets.
Auto Evolution reports that the all new Mustang would be unveiled next year at the Detroit Motor Show or at the New York Auto Show. Production of the muscle car would begin in the later parts of 2014.
[Source - Mustang6G via Auto Evolution]