Mercedes Passion Blog has reported more details on the next generation Mercedes C-Class which will have its world debut at the Detroit Auto Show next month. Mercedes has scheduled the web premiere of the car on the 16th of December.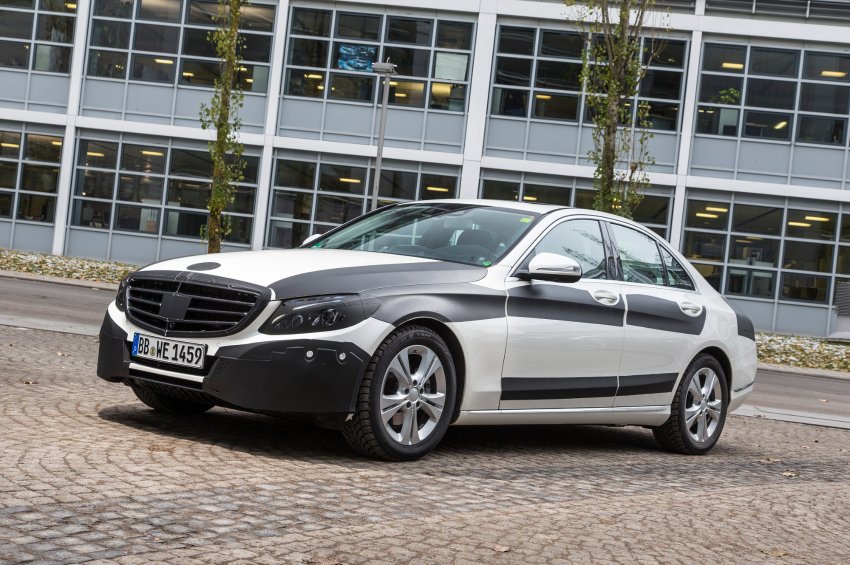 The redesigned saloon will launch with three four-cylinder engines, matched to a 7G-TRONIC seven-speed dual clutch transmission. Six -cylinder engines and an AMG variant would follow a few months after the launch of the fast-selling variants.
With respect to its features, for the first time the new C-Class will list an optional head-up display which will cost around 1,100 euros (92,615 rupees). A touchpad for the audio system is an option for 250 Euros (21,031 rupees), COMAND Online (an advanced version of Mercedes' infotainment system) would cost 3,500 Euros (2.94 lakh rupees), Garmin MAP PILOT (sat-nav) would be 600 Euros (50,517 rupees) and the Burmester surround sound system can be had for 930 Euros (78,236 rupees).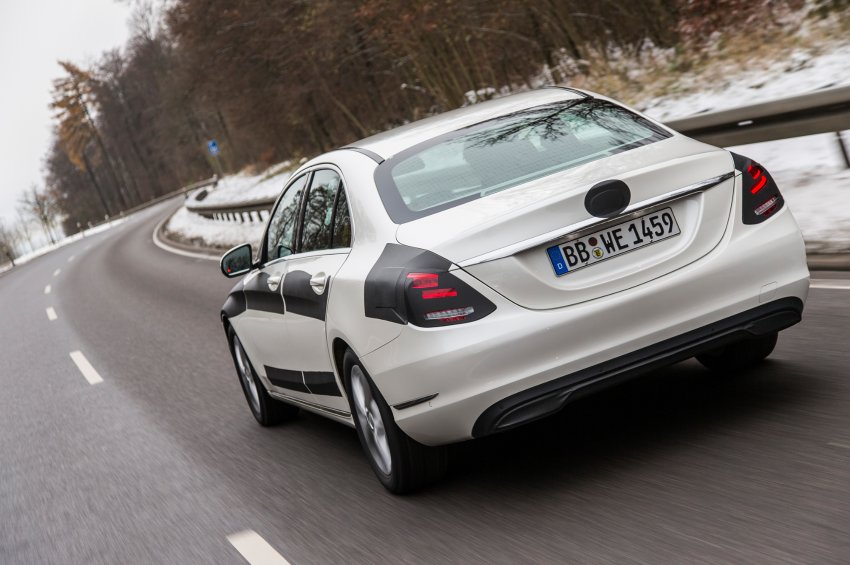 The new C-Class will have an "Agility wheel" that lets the driver adjust settings of the car such as chassis stiffness and steering feedback. This is Stuttgart's answer to Bavaria's 'Driving Experience Control'.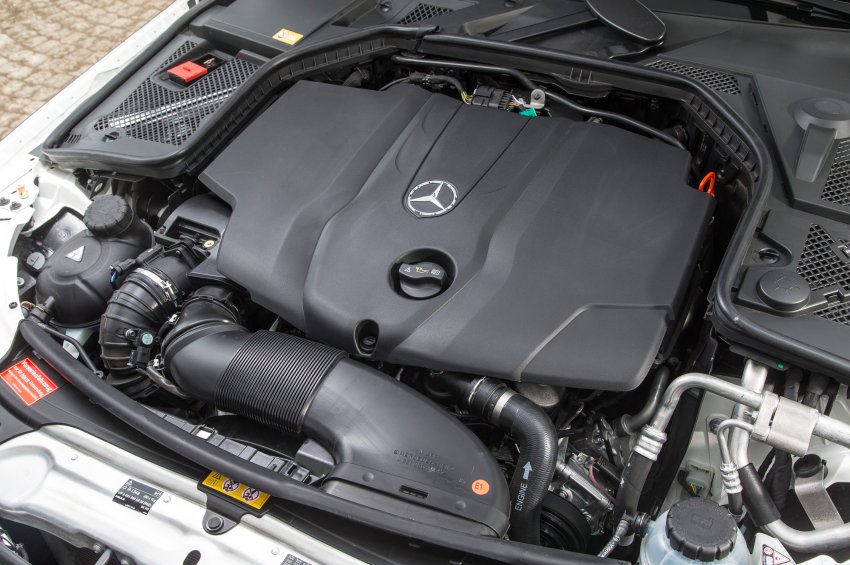 As for the prices, the C 220 BlueTEC variant with 170 hp is estimated to cost about 38,600 Euros (32.5 lakh rupees), while the C 180 and C 200 variants would set you back by 33,500 euros (28.20 lakh rupees) and 36,400 euros (30.64 lakh rupees) respectively.