The 2015 Mercedes C Class was spied recently in Mont Ventoux, France by Autoplus reader 'Fpservices'. The test mule was spotted lugging a trailer with some laden weights and we think Mercedes is testing out the towing capacity of the new C Class here.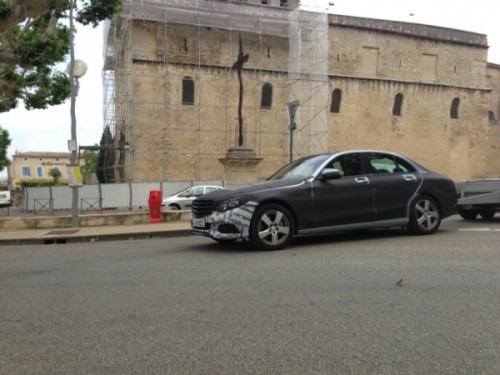 It is common for manufacturers in Europe to test the trailer capacity/towing capacity of their new cars. As there are a lot of people who use their sedans for trailer camping and as a lot of trailers and campers of varying sizes and weights are available on the market, it is necessary for the manufacturer to test the maximum towing weight and the maximum speed whilst towing.
The 2015 C Class, at first, looks like a miniature version of the 2014 S Class, which is a good thing. Details such as the front grill, the headlights and the tapering roof are all reminiscent of the brands flagship sedan.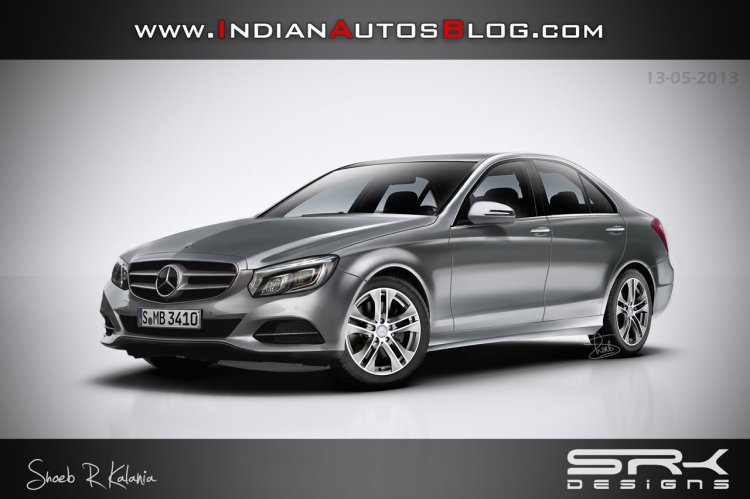 Apart from looking like the S Class, the new C Class is expected to derive a lot of technology from it's bigger sibling. Sources say that the new C Class would feature the AIRMATIC suspension on it's top-end models making it a segment first.
A long wheel base C Class is also in the works apart from a coupé, convertible and an AMG variant.
[Image credits - Autoplus]