The next generation Mercedes C Class is coming next year. Of course, by this time Indian Autos Blog has updated you a lot about the car and we've even shown you Shoeb's amazing render of what the car could look like.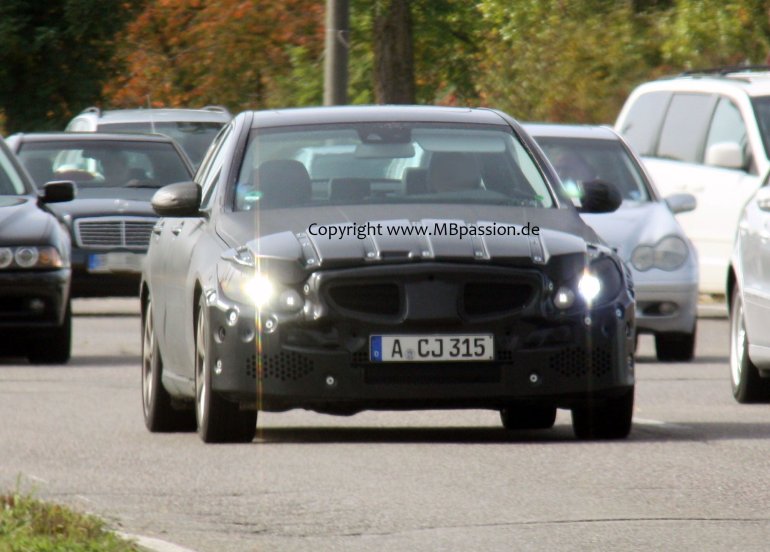 Apart from the all new MRA platform the new C Class is based on, there will be a host of other never before seen, first in class features Mercedes would endow the new C Class with.
Whenever there is a new S Class, we can expect some of its features to trickle down into new Mercs that follow it into the market. The new C Class would be a good example of this.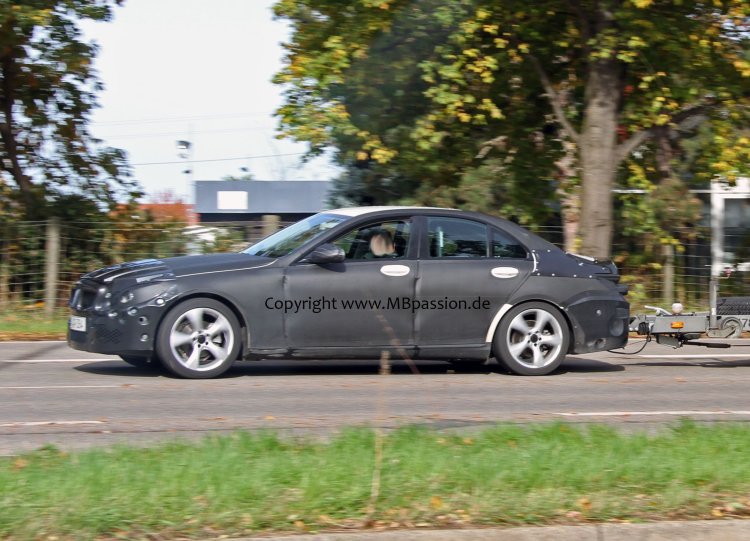 The new AIRMATIC suspension would likely make its way into the new C Class, according to MBPassion.de. This would perhaps be the most important feature that would set the new C apart from the Audi A4 and the BMW 3 Series. Air suspension is a never before seen feature in this segment. One needs to move higher up to the Mercedes E Class/Audi A6 segment to avail it as an optional feature.
Another piece of tech, would be the adaptive cruise control with steering assist, referred to in Mercedes terms as DISTRONIC PLUS. The system ensures that driving in a traffic queue is as pleasant as possible.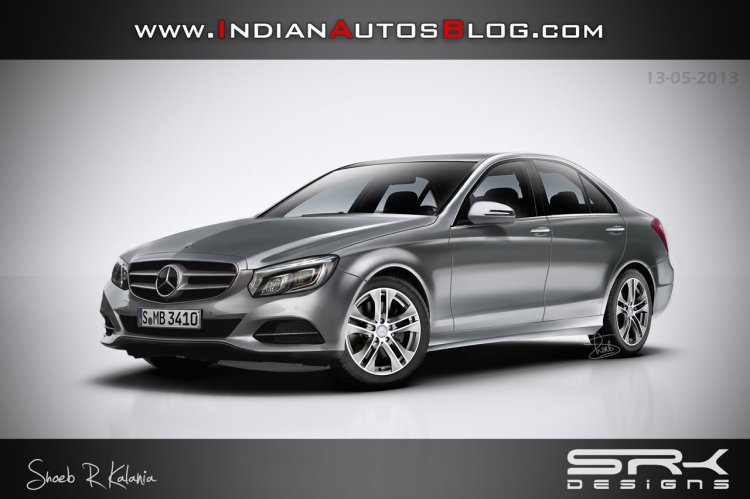 In the cabin, expect a Burmester surround sound system much like the one seen on the new S Class. Another notable feature is the Head up display (HUD) that would project vital information such as the speed of the car and the current gear in use on the windshield area in the driver's line of sight.
The new C Class will also be safer than the outgoing model. Entrust Mercedes engineers to stuff a large variety of airbags, including the seat belt airbag and an advanced rear-end collision warning system.
[Source - MBPassion.de]