Mercedes-Benz' East London plant in South Africa has become the 2nd manufacturing facility in the world to produce the 2015 Mercedes C-Class. Earlier, Mercedes Benz India CEO Eberhard Kern ruled out the launch of the new C-Class in India this year.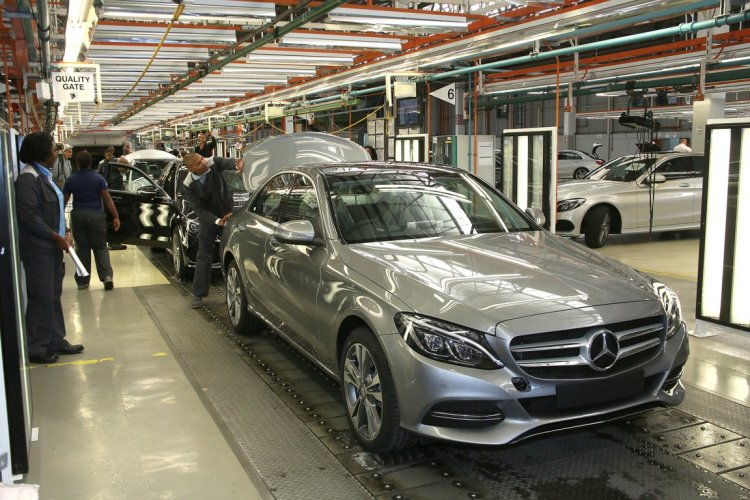 After 3 months of starting production at Mercedes' Bremen plant in Germany, the company's South African plant has also begun production to meet the global demand. In the coming months, says a press release, 2 more plants in Tuscaloosa, Alabama, USA and Beijing, China will begin production, the latter making the long wheelbase version showcased in Beijing last month.
The lead-plant in the production of the C-Class will still be Bremen, right from the tooling strategy to the training of workers from all international plants to production quality, says the press release. In total, 500 employees - 200 of whom are from the East London plant - were trained in Germany. A total of 550 jobs have been created at the East London plant.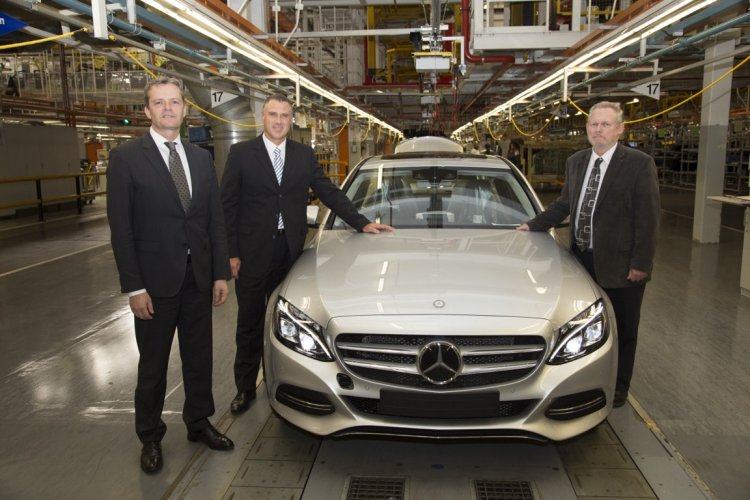 The sedan uses four-cylinder engines with engine sizes from 1.6-liter to 2.2-liter.
Start of Production of Mercedes-Benz C-Class in South Africa - Press Release
[Can't view the document? Head to SlideShare]