Mercedes-Benz have announced the new generation 2015 C Class and the sedan will be seen for the first time at the Detroit Motor Show on Monday. Deliveries of the new C Class will commence in Germany from March this year.
However, Germany is a left-hand drive market and as of date, Mercedes is yet to speak about the right-hand drive version.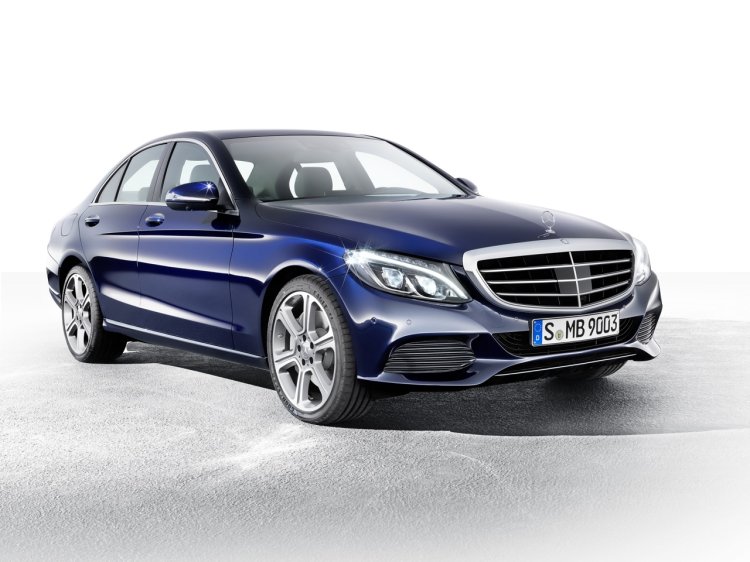 As a result, it could be until the middle of this year before the new C Class in its right-hand drive trim goes on sale in markets such as UK (which would undoubtedly be the first right-hand drive market for the new C Class).
Speaking to Indian Autos Blog today, Mercedes-Benz India's CEO, Mr. Eberhard Kern, said that the new C Class will not be seen this year in India. Even though the C Class is an important volume seller for the brand in India, we will have to wait until 2015 before we see it on our roads.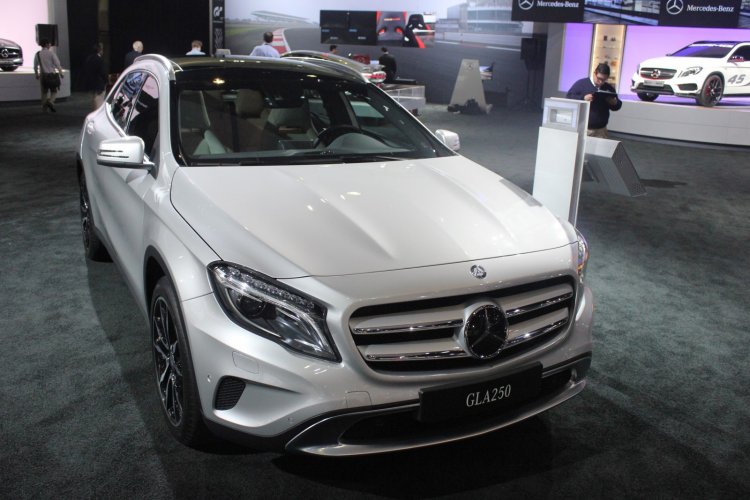 Even without the new C Class in India, Mercedes expects to post a double digit growth in 2014. Key to achieving this sales performance will come from an all-new model (an NGCC model) which could be the CLA sedan or the GLA crossover. Kern added that Mercedes India outsold Audi in the second half of 2013, and 20% of the total sales volumes were generated by the A- and B-Class.
The C Class in India is sold with three engine options - two diesels and a petrol. In November last year, Mercedes launched the Edition C commemorating its global sale of 10 million units.