Mercedes have just shown us the 2015 Mercedes-Benz S600 at the Detroit Motor Show today.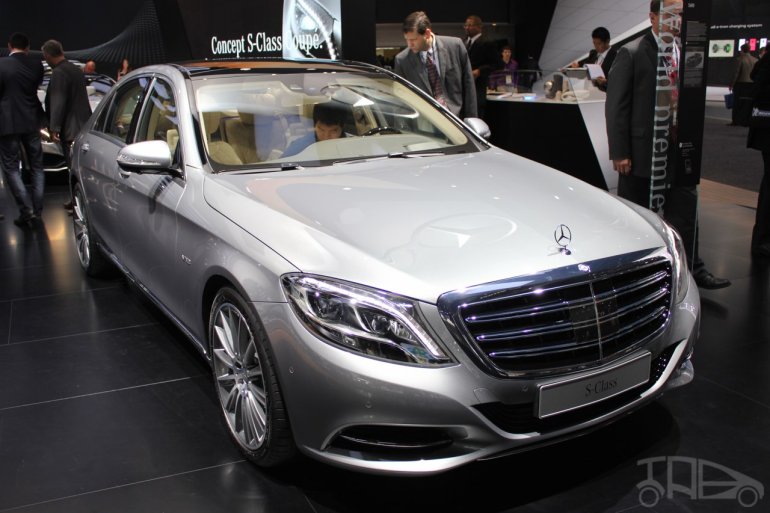 Powering this variant of the S Class is the same 6.0-liter V12 engine as the S65 AMG. However, the engine in the S600 has not been optimized for outright performance, and hence produces 530 hp between 4,900-5,300 rpm and 830 Nm of torque between 1,900-4,000 rpm (100 hp and 170 Nm less compared to the S65). Also, while the S65 is available with an AMG gearbox, the S600 has to do with a regular 7-speed dual-clutch unit.
That doesn't mean the S600 is not fast as it does the 0-100 km/h sprint in 4.6 seconds and hits a top-speed limited to 250 km/h. In the EU driving cycle, the S600 returns 8.85 km/l.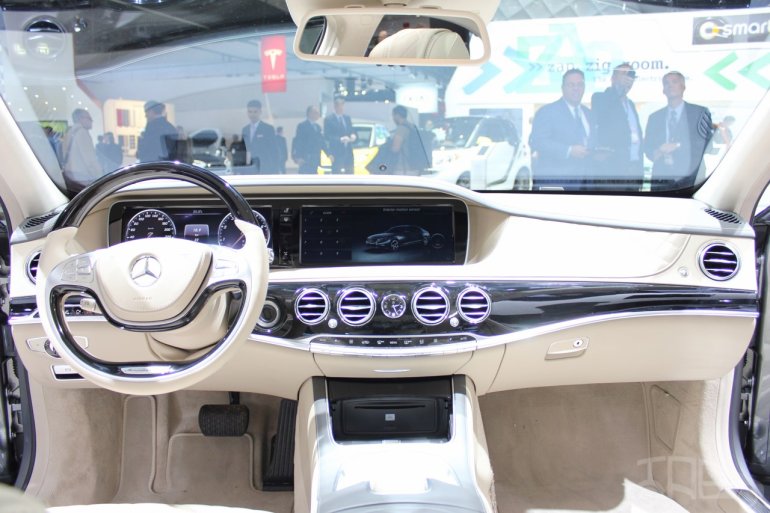 Mercedes will sell the S600 only as a long wheelbase model. Compared to the regular S Class's, the S600 gets quad-exhausts and 'V12' badges on the front fenders. More details are available in the press release below.
The Mercedes-Benz S 600 will be launched globally in March 2014.
2015 Mercedes-Benz S600 Image Gallery
2015 Mercedes-Benz S600 - Press Release
[Head to Slideshare if you're unable to view the document above.]