Likely to be launched in 2015.
Korean carmaker Kia hasn't updated its city car the Picanto for a while now. But by the looks of the recent spy pictures, it appears that a facelift isn't too far. The Picanto is based on the Hyundai i10, which has now moved on to its next generation model.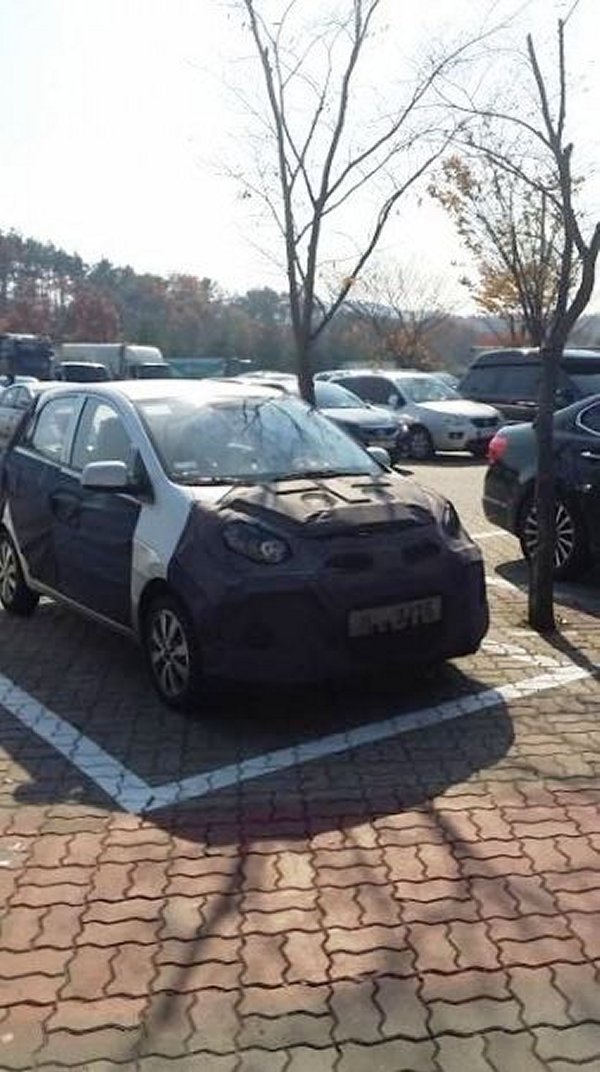 Published by Kia-world.net, the report shows a sole picture of a Picanto facelift test mule. Photographed in South Korea, the 5-door version of the car has most of its parts covered under camouflage. As for the 2015 version, the car is expected to continue with Kia's signature design element, the H-signature grille, and bring small updates to the rest of the design.
The headlamps and bumper up front, are expected to be refreshed. Similar changes are expected on the inside, along with the integration of a new infotainment system.
The report suggests that a major overhaul isn't expected, and the car could remain mechanically identical to the one at present.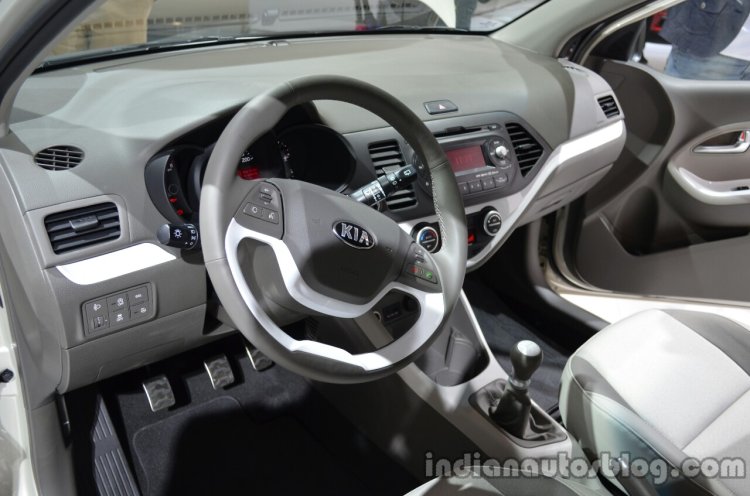 The Picanto is currently available with three engine options: a base 1-litre engine that makes 69 PS (68.02 bhp) of maximum power and 94 Nm of torque; a slightly more powerful Kappa engine of the same capacity but making 80 PS (78.87 bhp) of power and 100 Nm of torque; and a 1.25-litre Kappa engine that makes 87 PS (85.77 bhp) of power and 120 Nm of torque.
Also read: Kia KX3 Concept unveiled at Guangzhou Motor Show
The Picanto facelift is expected to make it to the market (both in the 3-door and 5-door avatars) sometime next year after premiering at a major motorshow.
Source: Kia-World