Motor Vikatan snapped the 2015 Hyundai i20 testing on the outskirts of Chennai recently, where Hyundai India have their manufacturing plant. The second generation i20 will be revealed this year, with the European debut scheduled to take place at the Paris Motor Show in October 2014.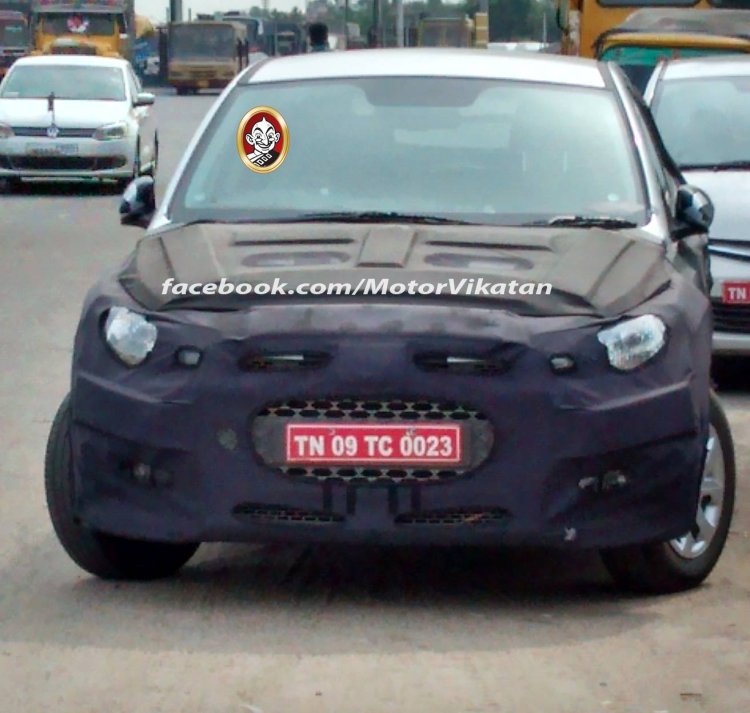 Sources have told Indian Autos Blog that Hyundai India could launch the new i20 prior to its European debut, preferably in the July-September period. Last year, Hyundai India launched the Grand i10 (a longer version of the 2014 European i10) even before the car's European debut, and a similar launch strategy might be used for the new i20.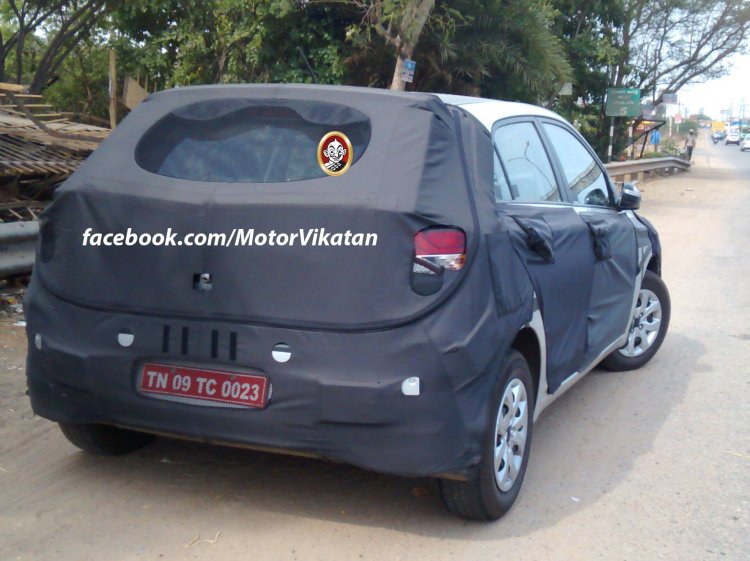 The 2015 i20 is based on an all-new platform and is codenamed 'IB'. Hyundai have said that their newer vehicles will be better to drive than models they replace, and in order to prove their point, the Korean carmaker is testing their cars at the Nürburgring track in Germany.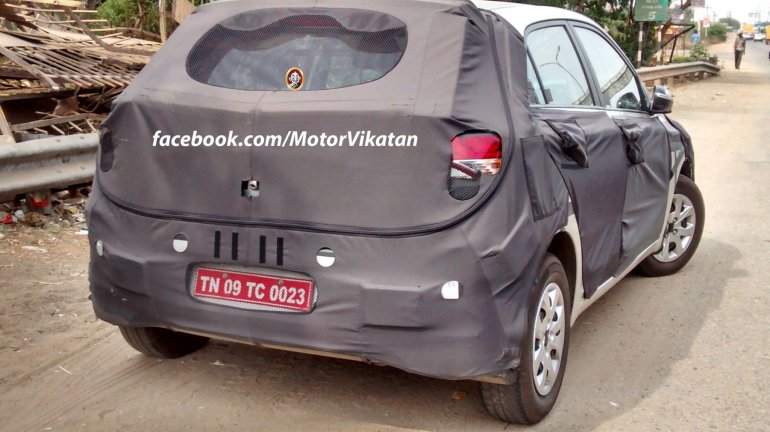 Revealing spy images of the new i20 in Europe have exposed its rear design and interiors. Our render artist's impression of the new i20's rear can be seen here.
Check out previous spyshots and news updates on the 2015 Hyundai i20
2015 Hyundai i20 Competitors
[Images from Motor Vikatan]