The next generation 2015 Hyundai i20 has already commenced testing, with prototypes being spied on Indian roads even. Auto Express reports that Hyundai would be making a hot-hatch version of the new i20 with inputs coming from the WRC.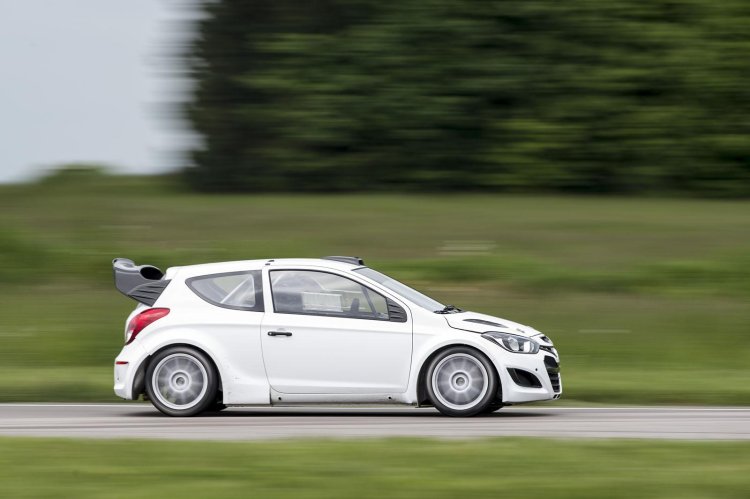 Regular followers would remember that Hyundai announced plans to enter the WRC in 2014 with a rally-prepped i20. Turns out, its not just for the adventurous photographers and spectators of the rally, but some of those inputs and learnings would be used on a road legal i20 GT.
Allan Rushforth, Senior Vice President and COO of Hyundai Motor Europe, said -
We chose WRC instead of F1 because of the greater crossover with our road cars. We will have sporty derivatives as a spin-off of the WRC programme. All brands need some sporty DNA. And in the mind of consumers, Kia is probably sportier than we are. But we aim to be a bit more upmarket, like Bentley is to Volkswagen.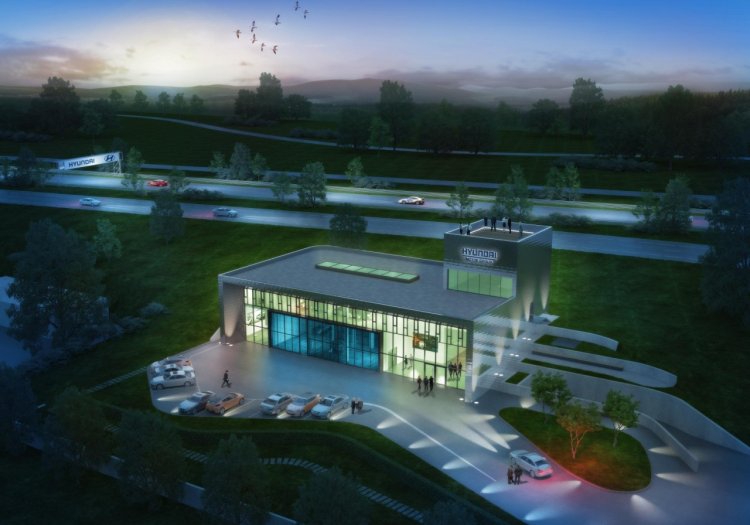 Hyundai certainly has the facilities to make an i20 GT. The Korean carmaker announced that their 5.5 million euro Nürburgring test center would be up and running by the end of August 2013 (it should have been completed by now) and that it would be used chiefly for their 'accelerated durability test' (which simulates 180,000km of severe driving in a matter of weeks).
Expect spy photographers to catch the i20 GT on the 'Ring very soon then!
The next gen i20 GT is expected to be shown at the 2014 Paris Motor Show in September next year.
[Source - Auto Express]