Spies have caught the next generation 2015 Hyundai i20 (codename - IB) while it was testing outside Hyundai's technical center in Germany. Photographers report that the prototype was "slightly longer and a tad sportier" than the current i20.
Fact that Hyundai is testing the new i20 is not breaking news as images of prototypes from South Korea were shown to you months ago. As luck would have it, Hyundai India is also taking part in testing the new premium hatchback on our roads.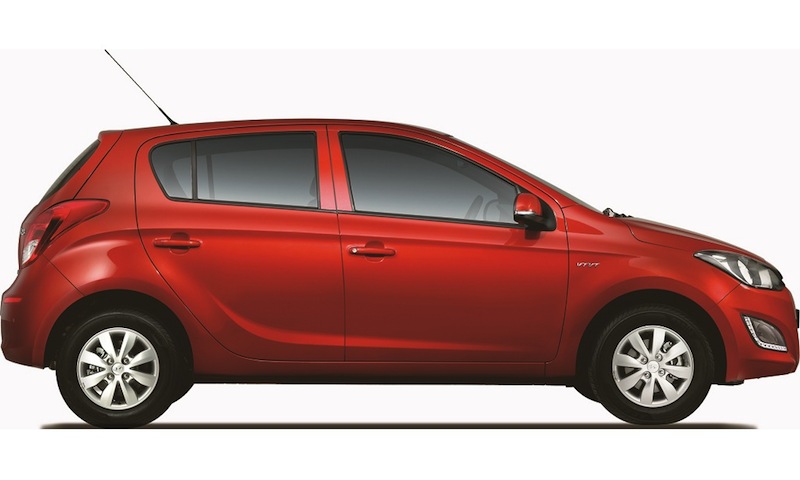 The i20 is an important model for the Korean car maker, especially in India. It is Hyundai's second attempt at the premium hatchback segment (the first being the Hyundai Getz which never got the sales it deserved) and the Korean car maker has found a lot of traction with it.
Hyundai India sold an average of about 6,800 i20s every month in 2013 and it must be mentioned that the i20 segment is de-growing, not only in India but abroad as well.
Details on the next gen i20 are pretty sketchy at this point. We're sure to have a better idea on the styling and the equipment on offer once we observe the 2014 i10 (which debuts at the Frankfurt Motor Show).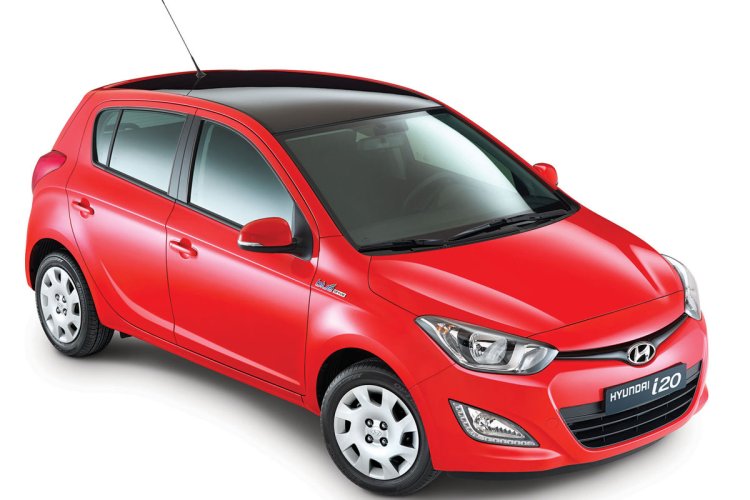 What puzzles us is the future Hyundai lineup. From what we understand, Hyundai India could sell the i10, the next generation i10, a compact sedan based on the new i10 and the new i20. Having multiple models in a close price range has been mastered by Maruti Suzuki, although not completely. Can Hyundai do it better?
[View the spy images over at CarScoops.com]